Update regarding Trivec Mobile
September 15, 2021
We like to inform you that Trivec Mobile doesn't support the upcoming iOS15 update. If you are using Trivec Mobile you should not update your Apple device to iOS15 but continue to work in iOS14. The update of iOS15 will be rolled out by Apple in September or October 2021.
To avoid issues like this in the future we recommend that you switch to our new handheld Trivec Handy. We have stopped all new development on Trivec Mobile and are only focusing on Trivec Handy.
How do I turn of iOS updates?
Collect all your Apple devices, iPods and iPads and perform the following routine on each device.
Go to Settings -> General -> Software Update
First, turn off:  Install iOSupdate's
Then disable: Download iOS Updates
Please note!
If you get a notification whether you want to have an iOS update downloaded and/or installed; Then click on [ Cancel]
Help! I accidentally installed iOS15 anyway, what now?
Then you still have the option to continue working with your handhelds. There is another version of Domino Mobile to install, which you find on App Store, you search for Domino Mobile PV.
Which iOS devices will get the new update
The following devices will get the iOS15 update;
iPod Touch (7th generation)
iPhone SE (1st and 2nd generation)
iPhone 6S (normal and plus)
iPhone 7 and 8 (normal and plus)
iPhone X, XR and XS (normal and max)
iPhone 11 (normal, pro and pro max)
iPhone 12 (normal, mini, pro and pro max)
iPad OS15 is also coming in September and will be rolled out by Apple on the following devices;
iPad Air (2nd, 3rd and 4th generation)
iPad Mini ( 5th and 6th generation)
iPad (5th, 6th, 7th and 8th generation)
iPad Pro (all generations)
If you are unsure what type of device you have, you can look that up.  On the device, go to; Settings -> General -> Info -> Model name. If you can't figure it out, please contact our support department!
Trivec Handy our new handheld solution
As said before, we recommend that you switch to Trivec Handy. We have stopped all new development on Trivec Mobile and are only focusing on Trivec Handy.
Benefits with Trivec Handy
Has a whole new design.
Has many new functionalities.
Has a user interface that gives easy and 'within reach' access to most functions.
Will come in a 2-in-1 solution, where Trivec Handy is placed on a payment terminal. Which means you can take orders and payments in the same device. This project is ongoing, and during the fall and winter we will finalize development and testing. So, stay tuned for more information.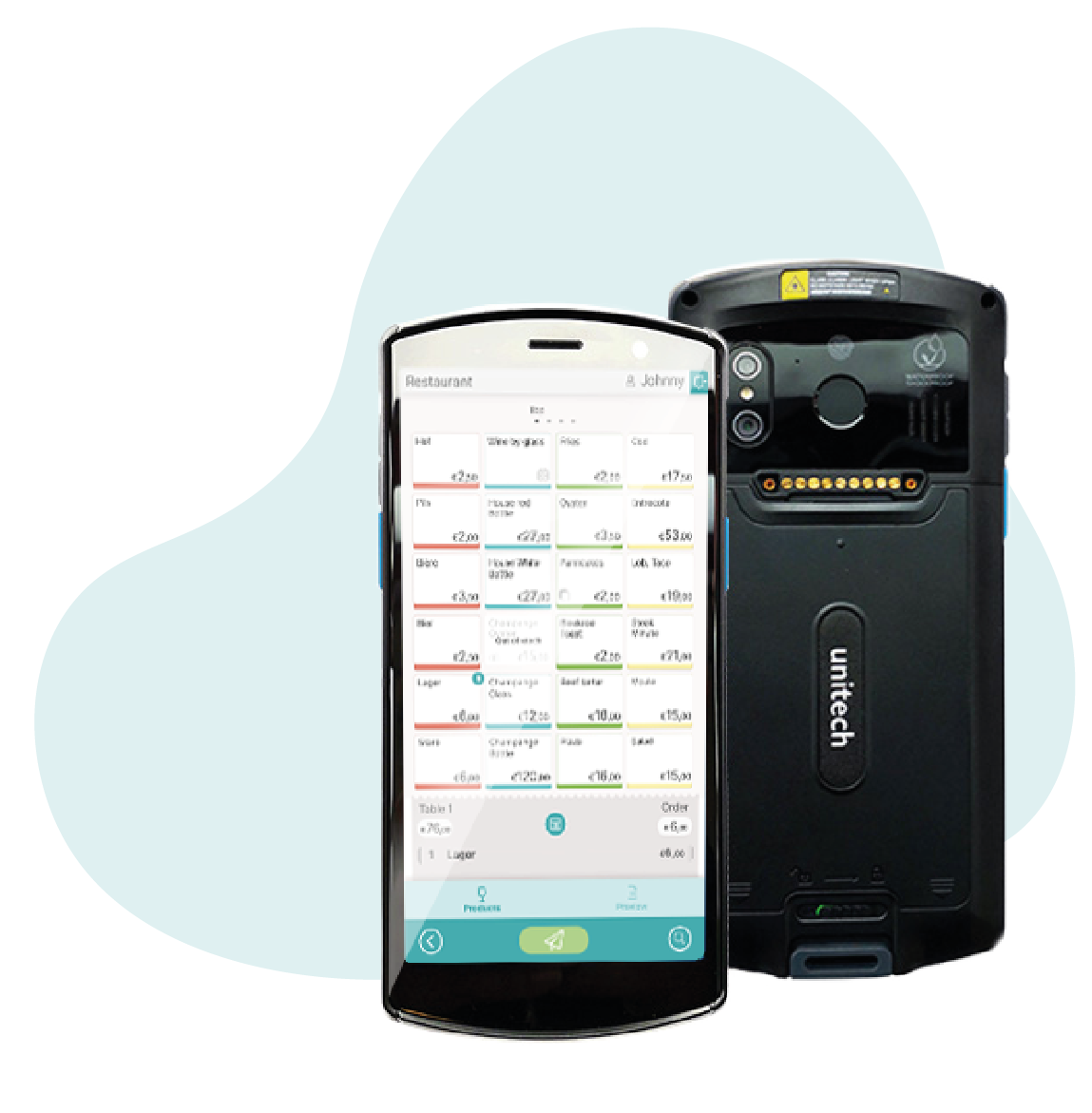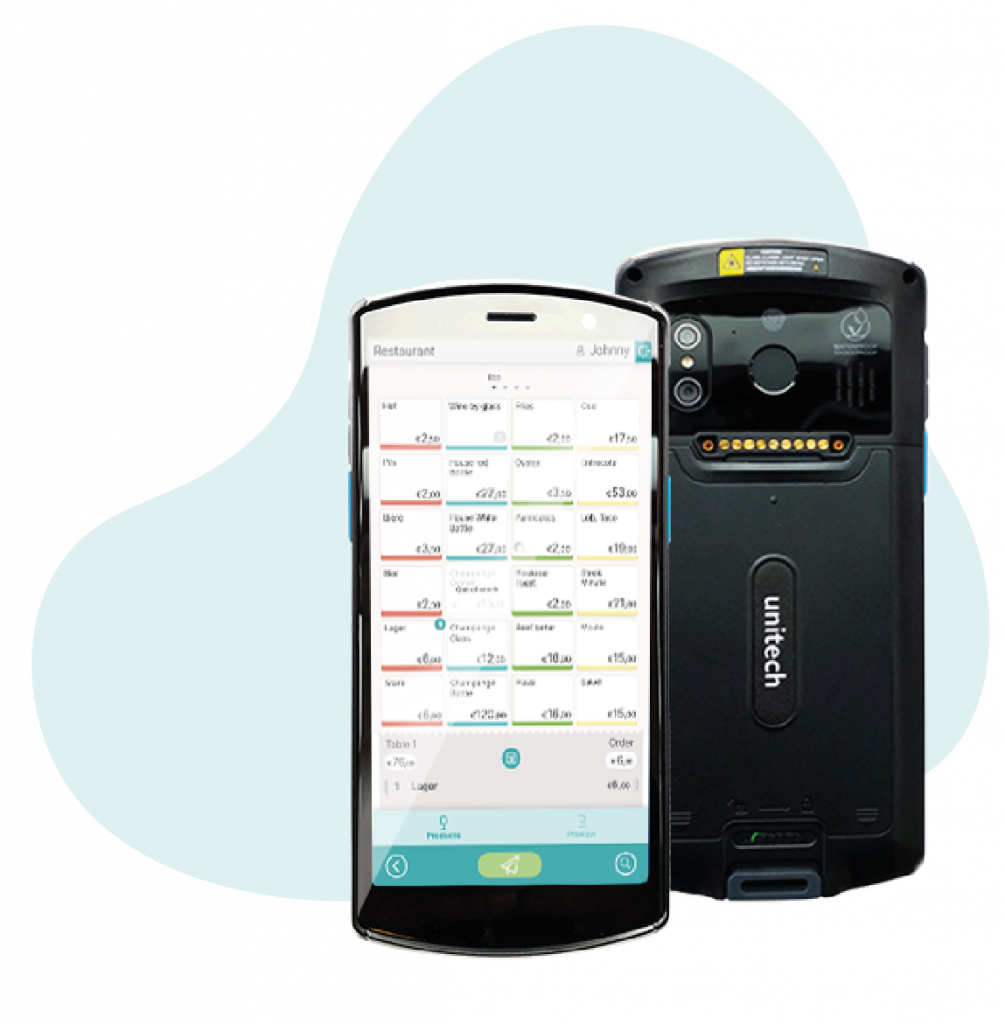 About Trivec
Trivec is a supplier of POS-solutions for restaurants and Beverage Systems to the European hospitality market. Our solutions help optimize payment and facilitate operations management for restaurants, bars and hotels. Trivec's product offering includes POS-systems, self ordering kiosks, card payment terminals, pager systems for restaurants mobile POS and beverage systems, with flexible options for integration with booking, finance, personnel, purchasing and inventory functions. Trivec locally serves more than 8,000 customers from offices in Sweden, Norway, Denmark, Belgium, and France.
Read our white papers for inspiration.
Download Running a hotel, Digitalize your restaurant in 10 steps, Business plan restaurant, How to choose the right POS system for restaurants,
Open a restaurant, How to manage a bar,
3 big trends in the restaurant industry, Restaurant trends.