POS system for restaurants, bars and hotels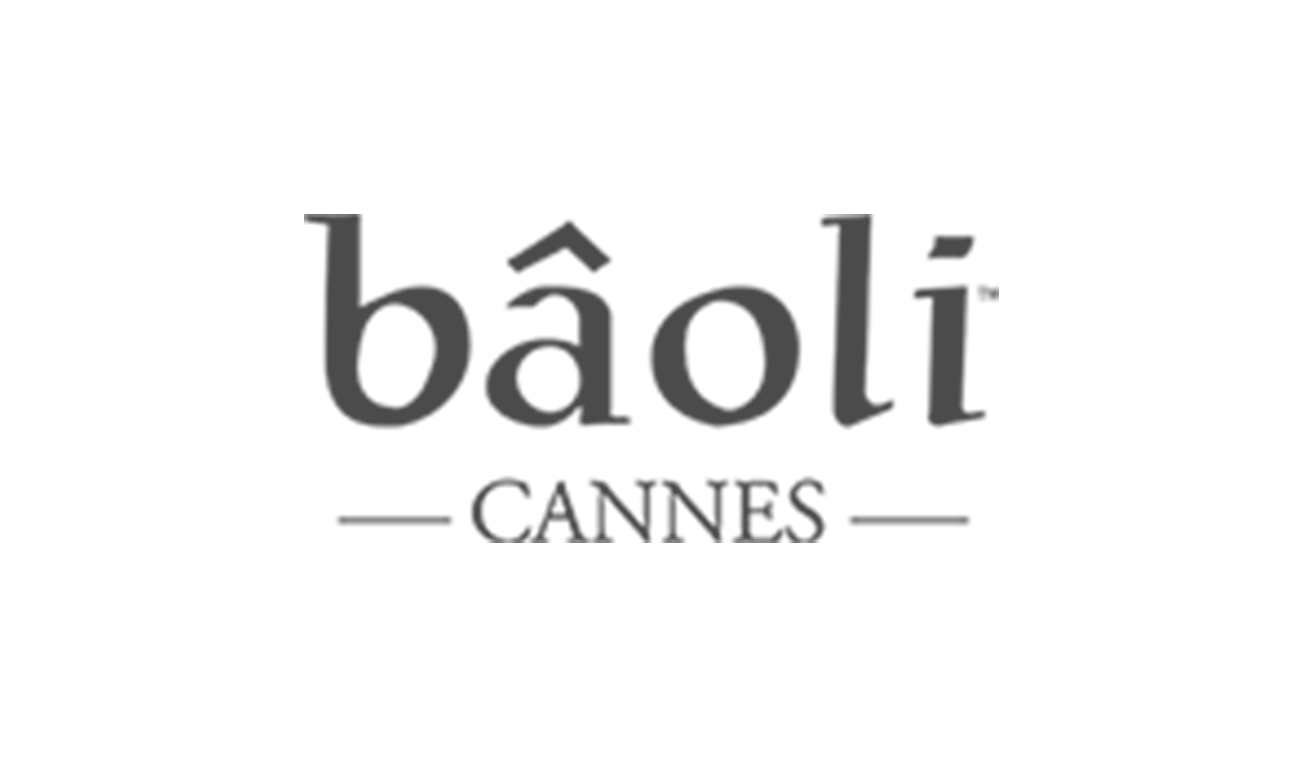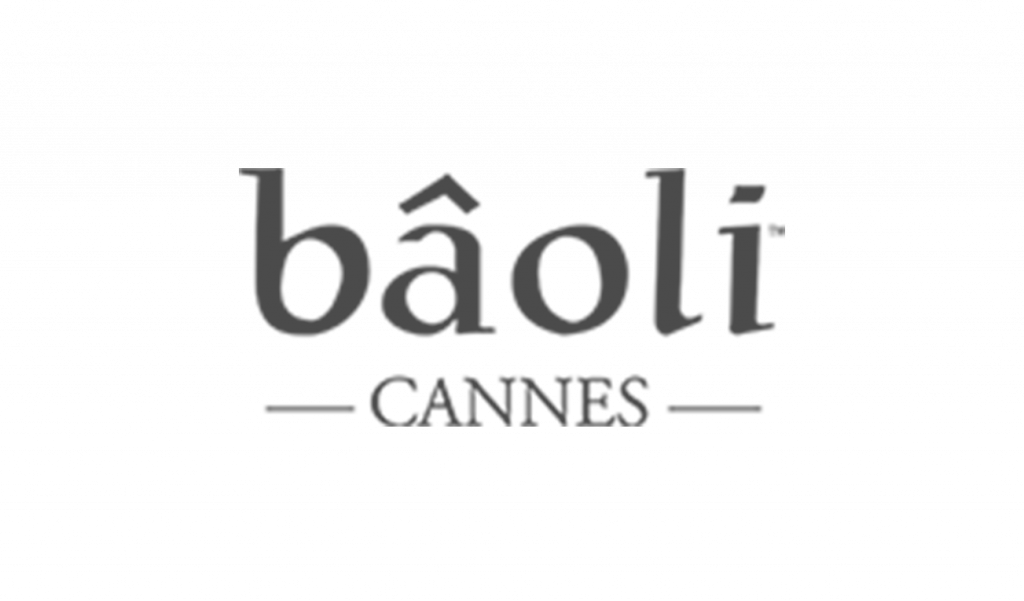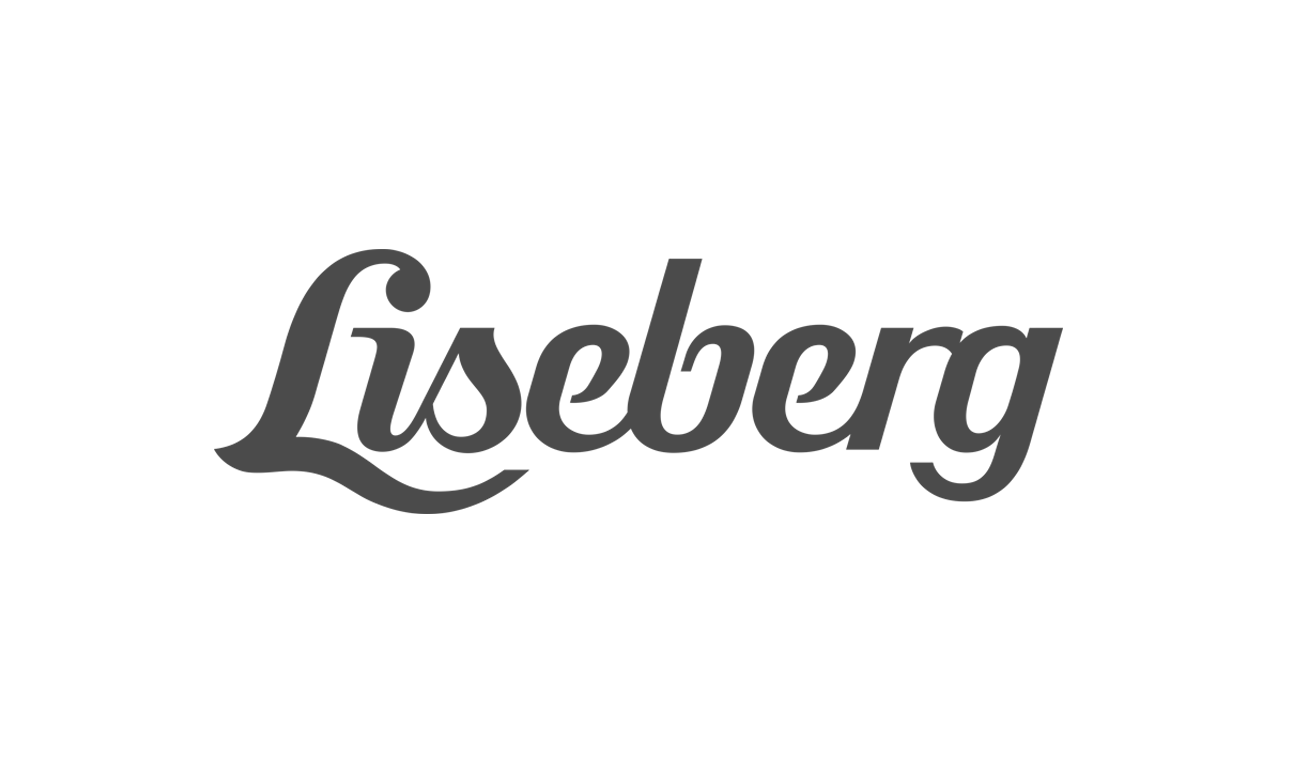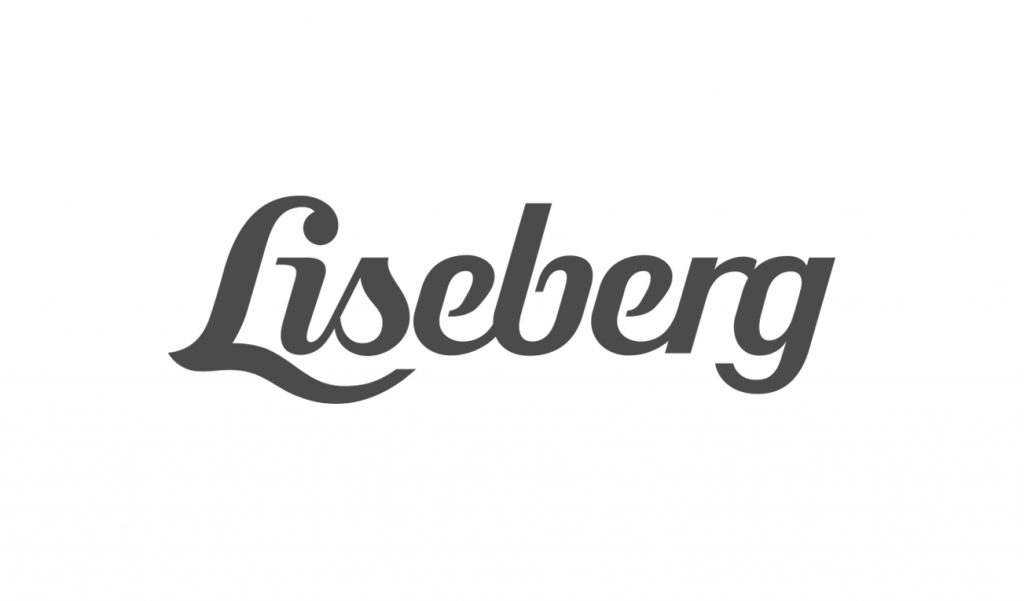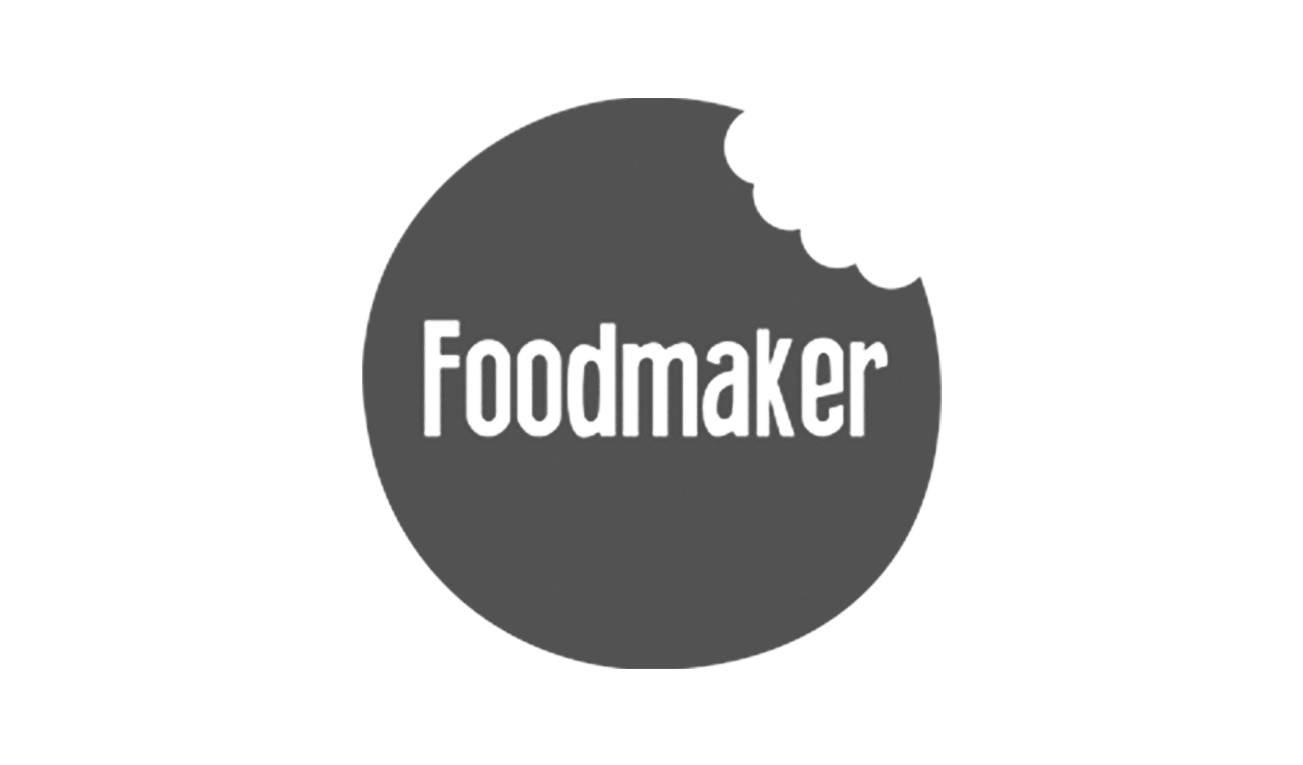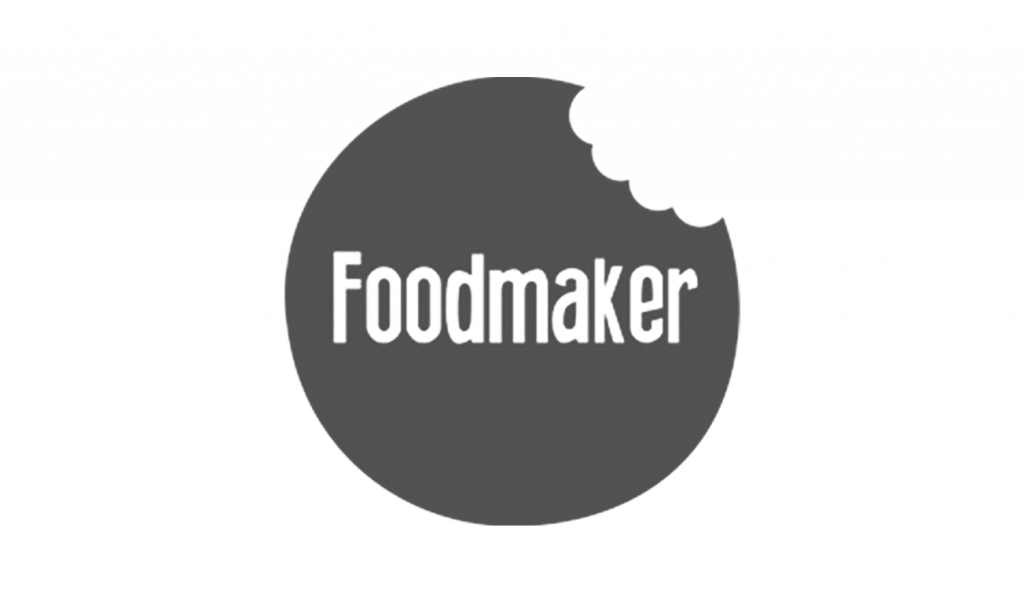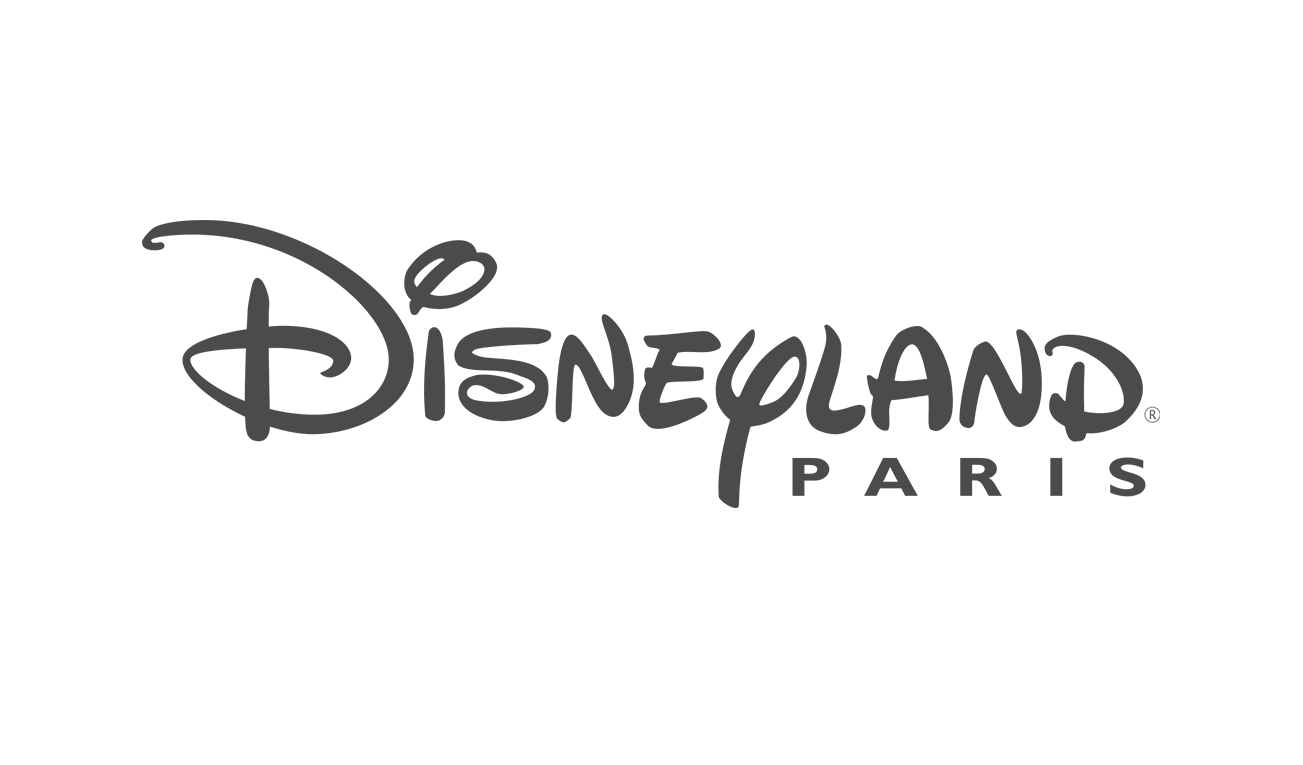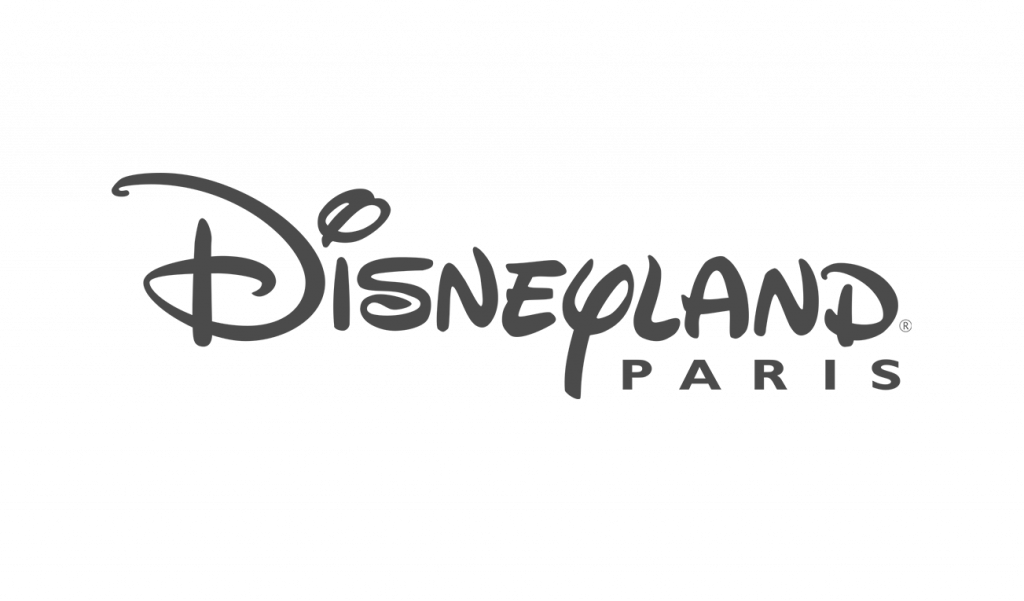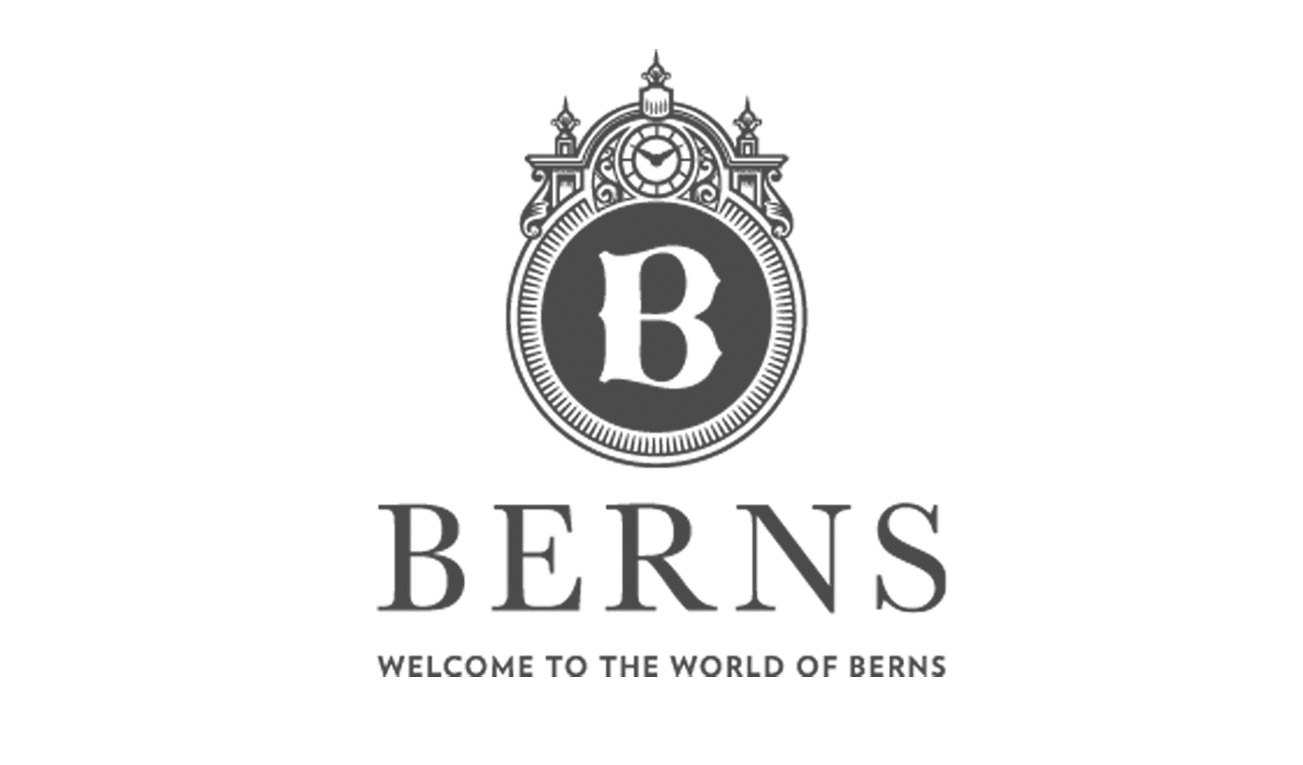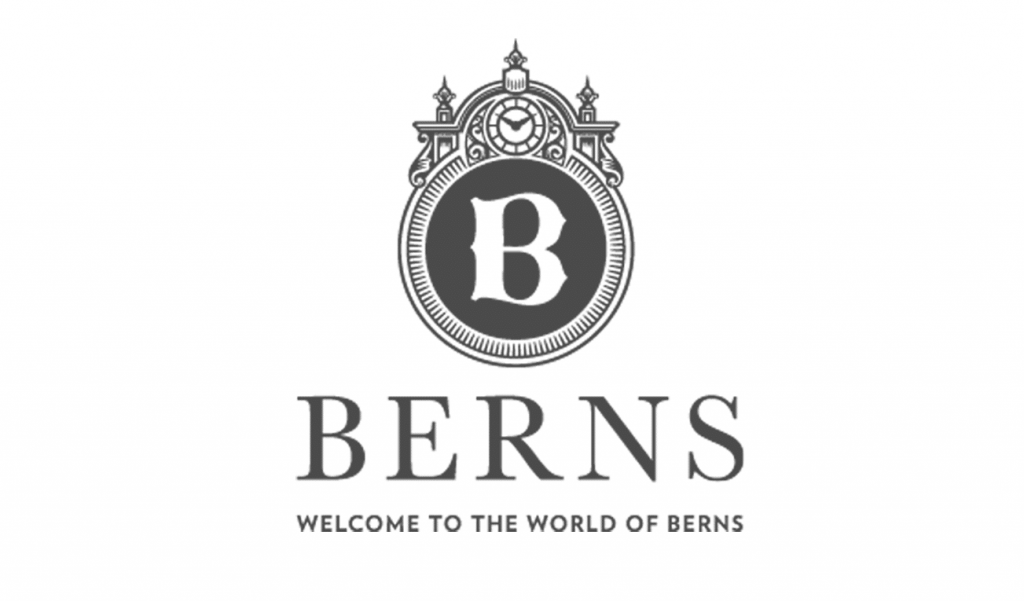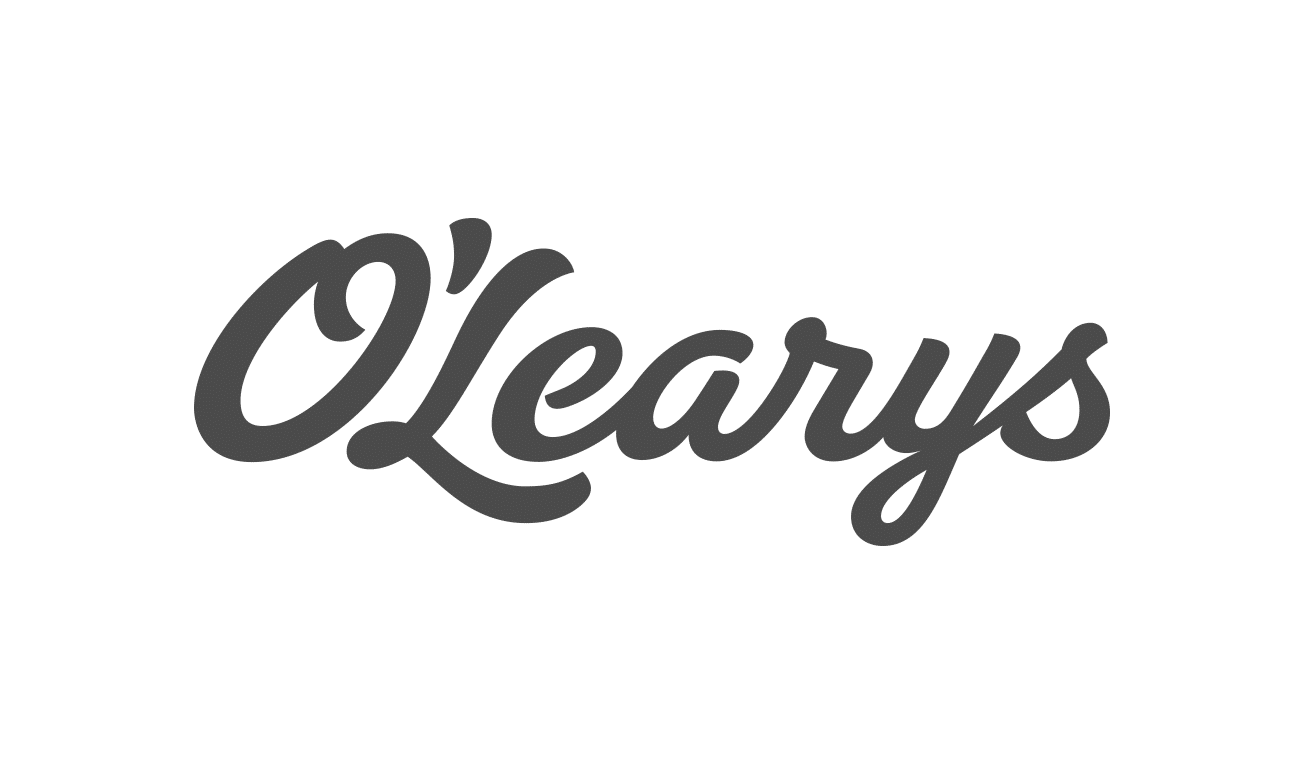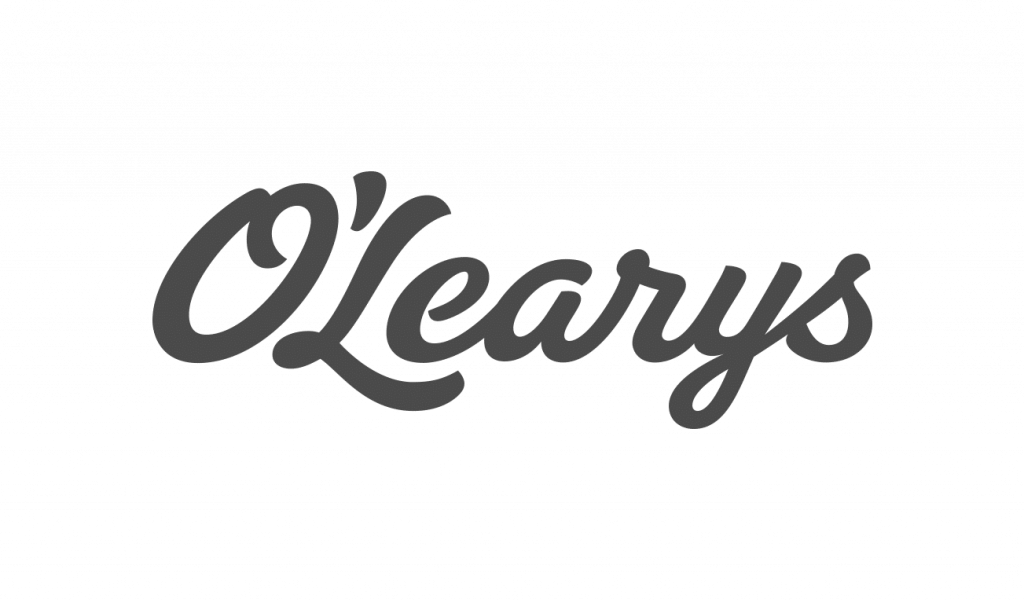 Integrated POS System for restaurant
Running a restaurant should be easy!
Based on the need for simplicity we've developed Trivec's POS for restaurants, bars, nightclubs and hotels. You get a POS that supports all your processes. We offer many integrations, order and payment management, logistics and smooth kitchen processes. You can choose to use our mobile POS or the more robust version of hardware.
Mobile POS system for restaurant
With Trivec Go, you get a complete POS-system in one tablet. All functionality you need to manage your restaurant are integrated. If you need several POS systems, you can easily connect them to the same tax box (black box) that is installed on a server. The advantage of Trivec Go, compared to our larger traditional hardware for POS, is that a tablet is mobile. Which means that you can easily move it around where you have the greatest need.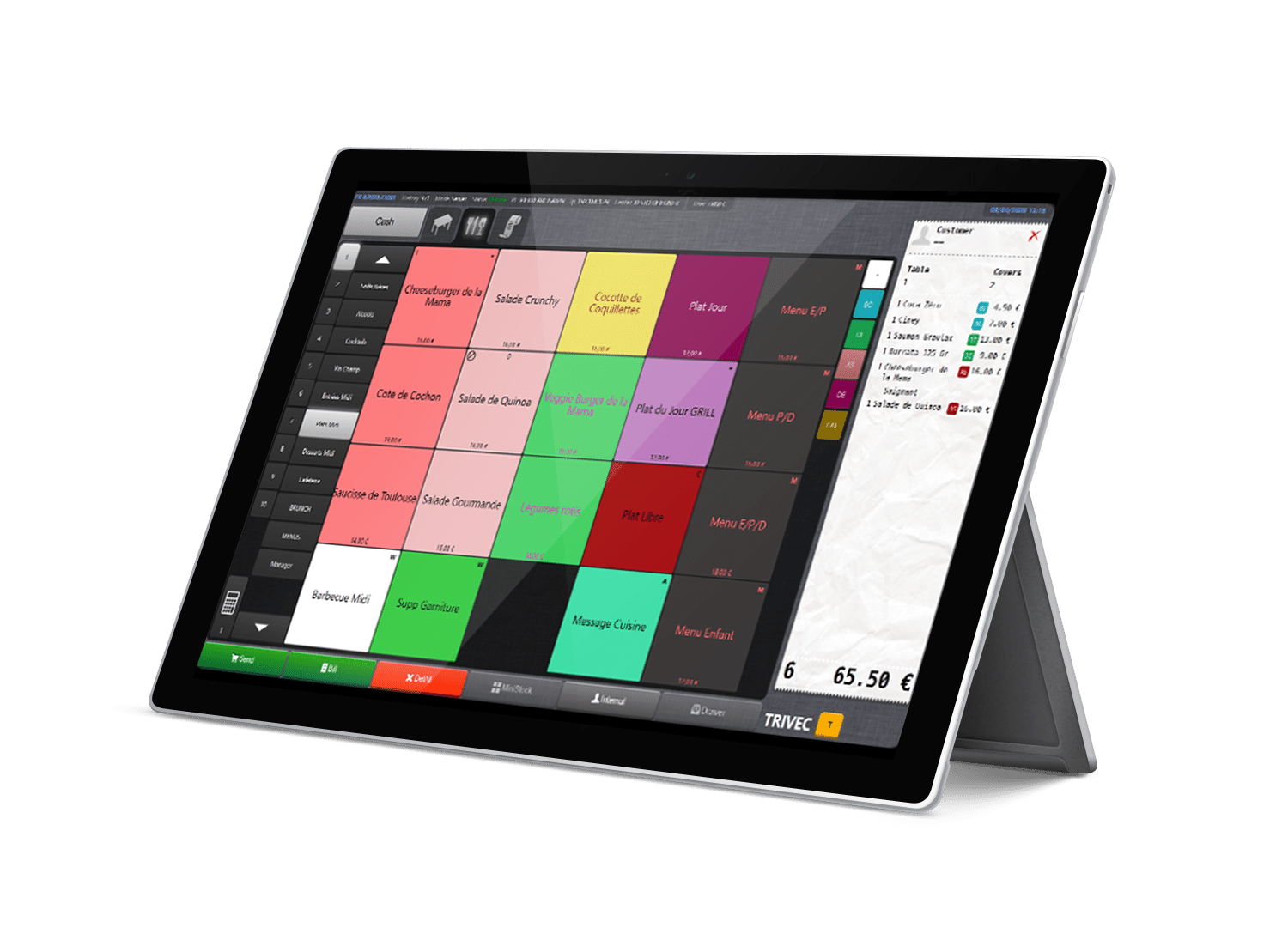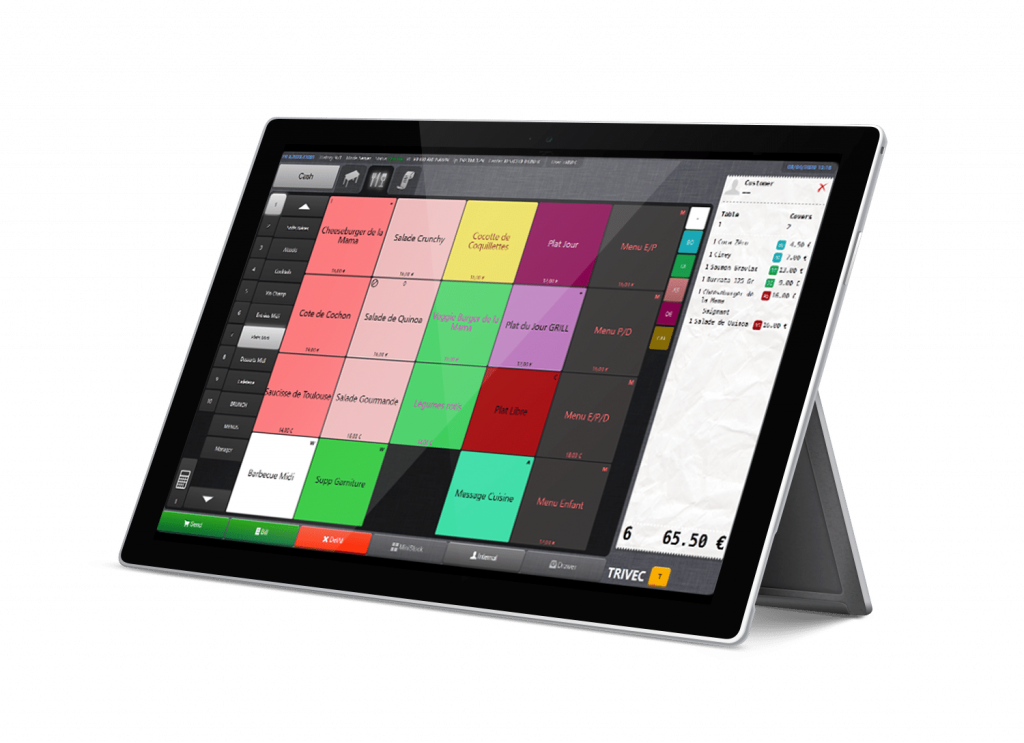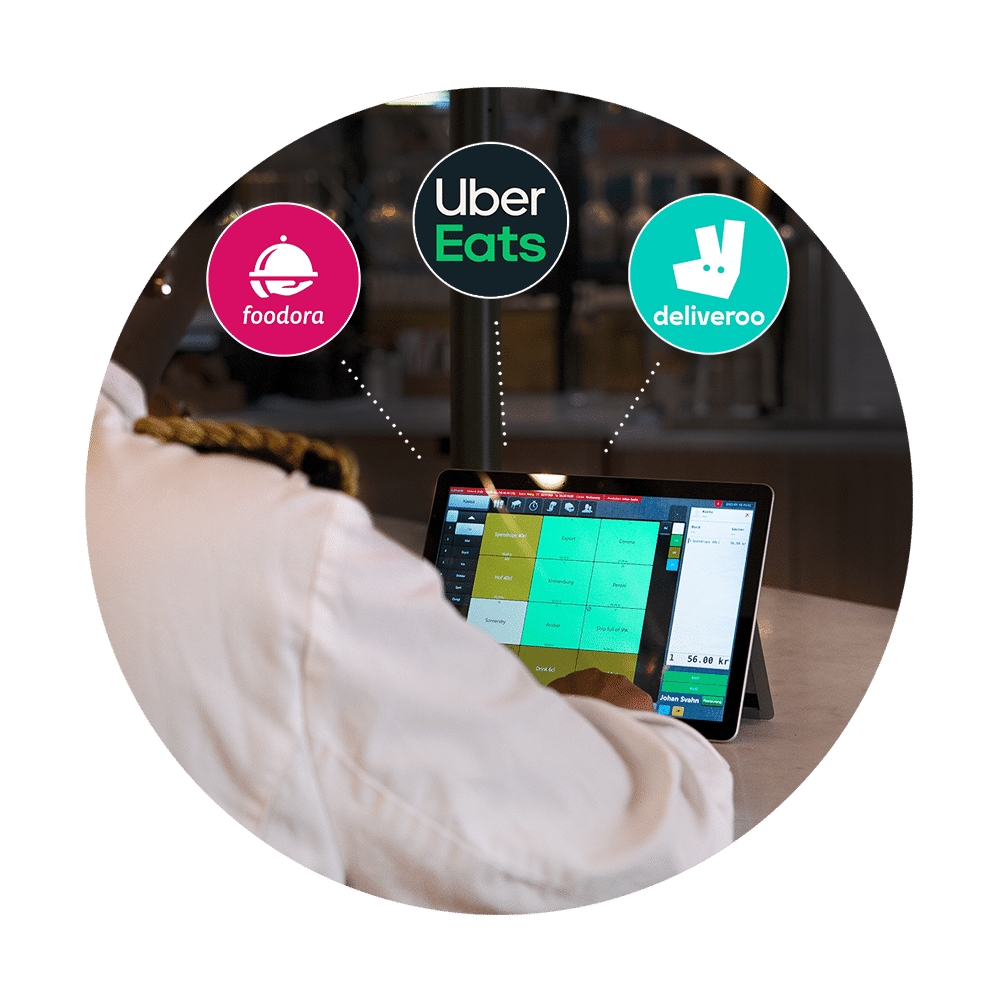 Delivery services
Connect your Trivec POS-system to popular delivery services through our partnership with Deliverect. You don't need multiple screens for UberEats, Deliveroo, Foodora. All incoming orders go directly to the POS-system and the kitchen, making it easy to be in control of all incoming orders.
HandyPay – Trivec's 2-1 solution
HandyPay is both a payment- and ordering device, a handheld POS. You can easily send orders directly to the bar and kitchen and you can take payments immediately when the guest asks to pay. You will increase your table turnover and the level of service since the waitstaff can stay among your restaurant customers.  HandyPay offers predefined tip percentages highly appreciated among the staff.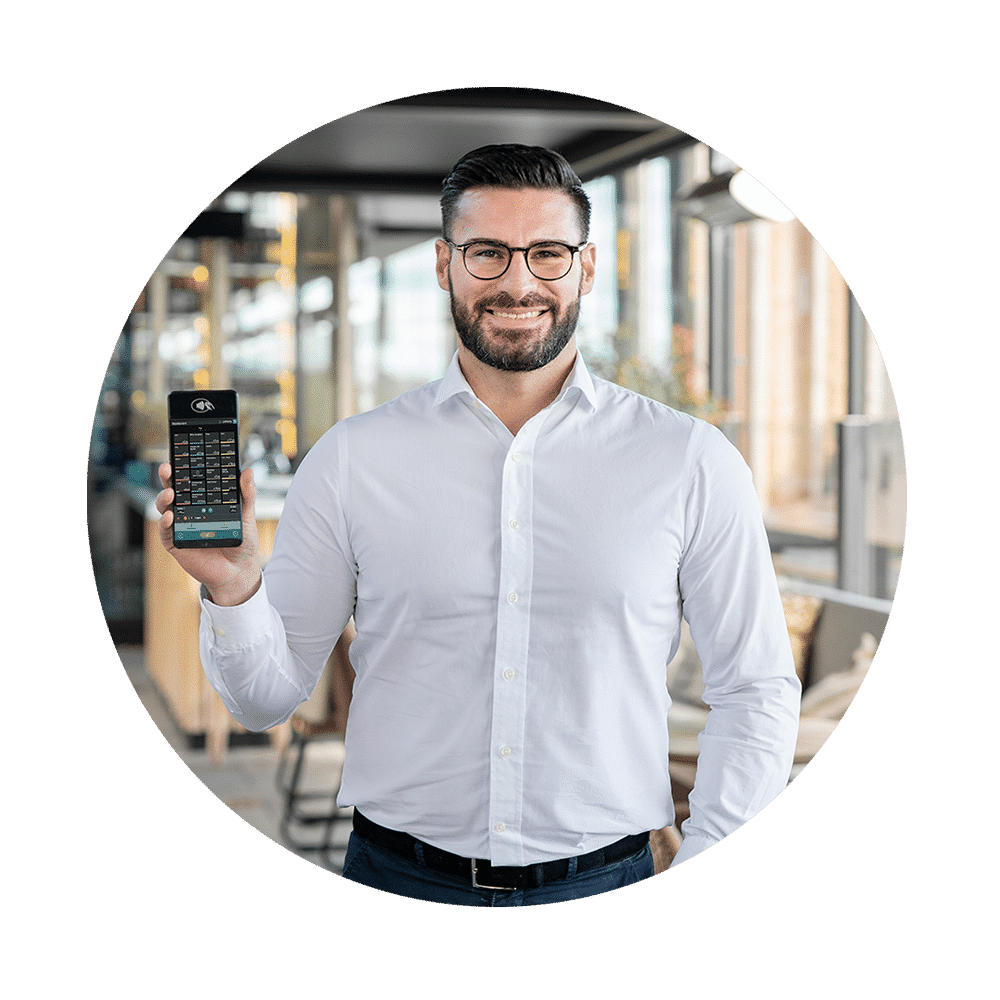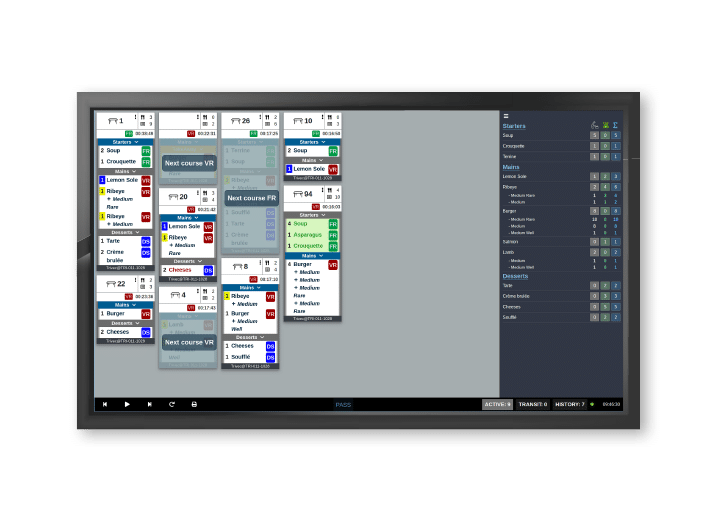 Effective with a Kitchen Display System
The Kitchen Display System is Trivec's own product for kitchen and bar displays that integrates with Trivec's POS system. A Kitchen Display System replaces printers and paper receipts. But it's more than that. It increases efficiency because each order is registered in the kitchen and helps staff keep track of orders and prioritize dishes. This makes it easier to serve dishes simultaneously from different kitchens and it reduces waiting time for guests.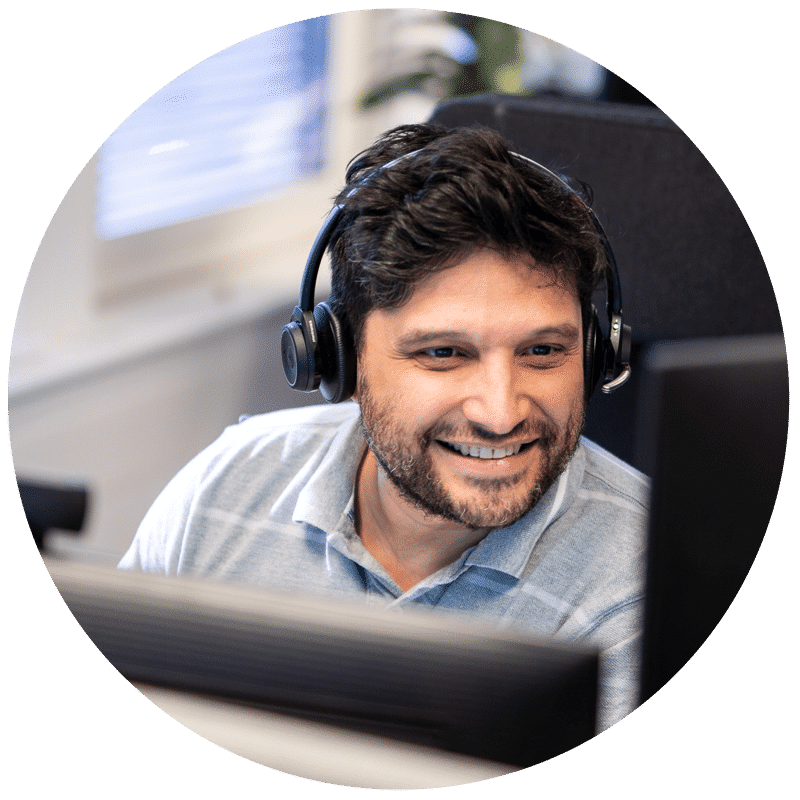 Support 24/7
Support and on call service 24/7
High product knowledge
Long experience
Speed ​​of case management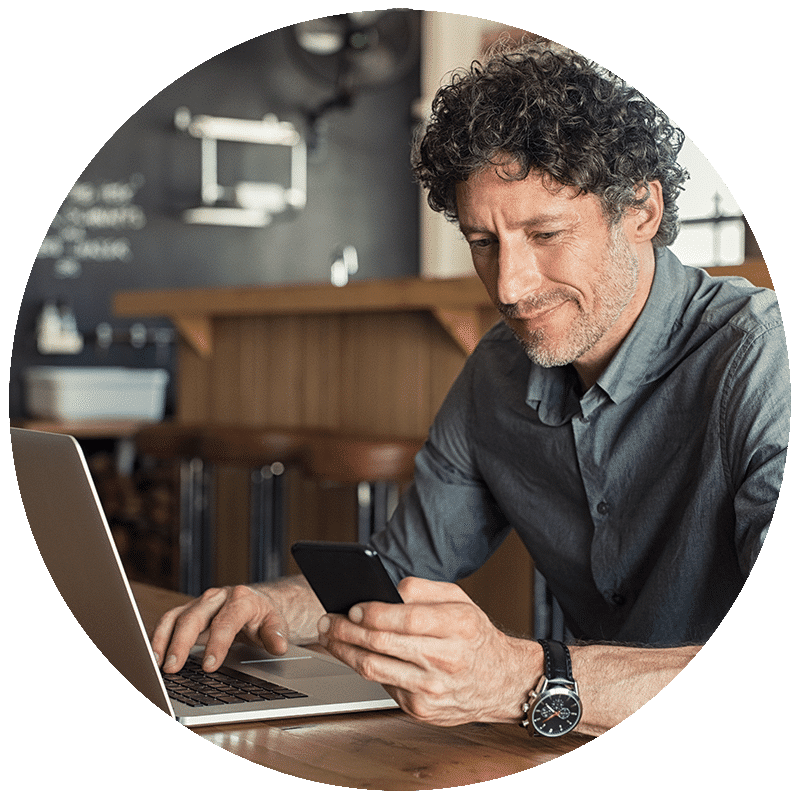 Installation
Pre-programming of the POS system
Installation on site or at your place or via a link
After installation we ensure operation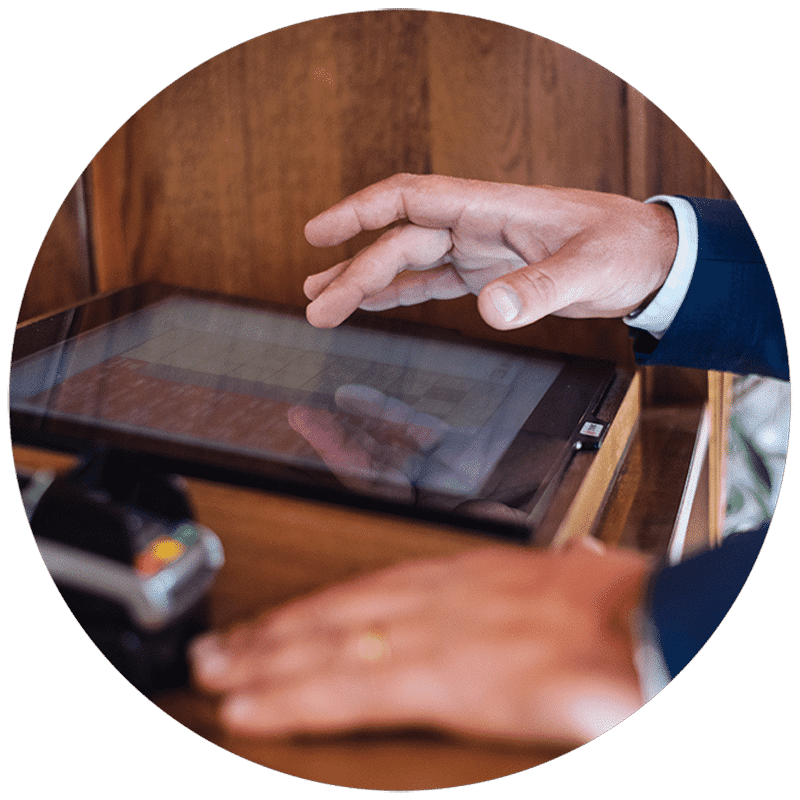 Training
Training of staff in the POS
Managers are trained in back office
Extra training can be purchased
FAQ on site
Contact us
After you have filled in your contact information, you will be contacted by one of our knowledgeable experts who can tell you more about our solutions.