Beer Tap System
Increase your revenue by decreasing wastage
With a beer tap system you will increase your revenue by keeping your wastage to a minimum and get paid for every centilitre. You can save thousands of euro yearly, depending on how many beers you are serving daily. You can also provide a higher service to your customers by pouring multiple drinks at the same time (if you have more than one beer tap) and you will serve the beer with a perfect foam.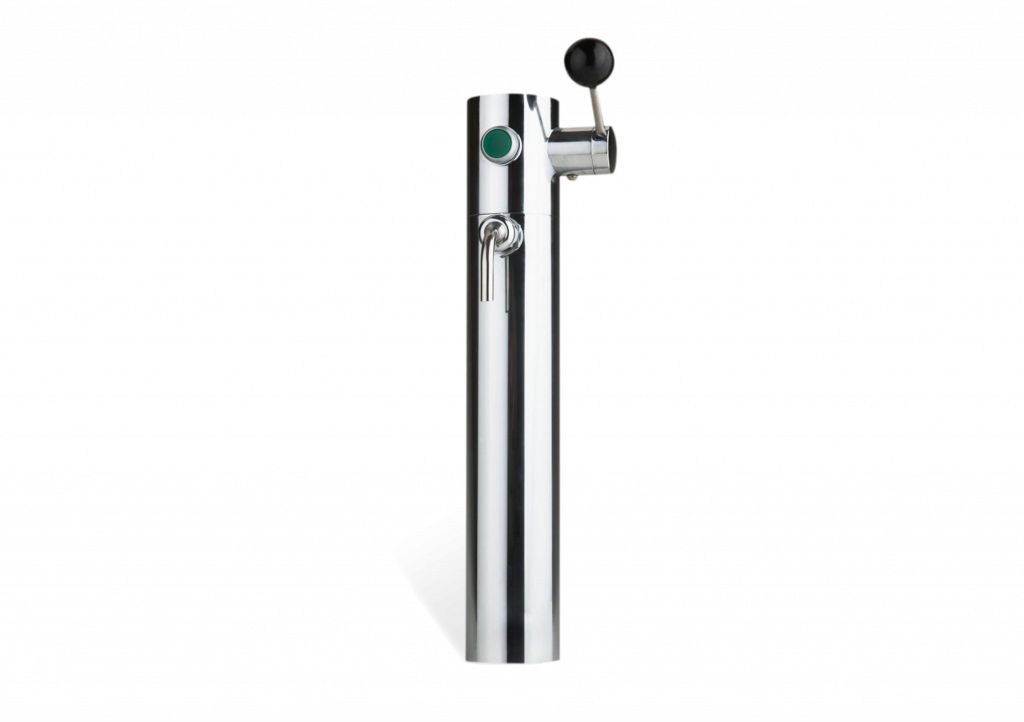 Main advantages of beer taps
Greater ease and speed of service and increased productivity by simultaneously pouring several drinks

Reduction of wastage, and increased revenue through precise dispensing

Increased quality and durability with our electronic valve technology

Real-time comparison of drinks served, and drinks paid for

Easier control of beverage inventory

Custom reports and simplified management with POS integration

Bar control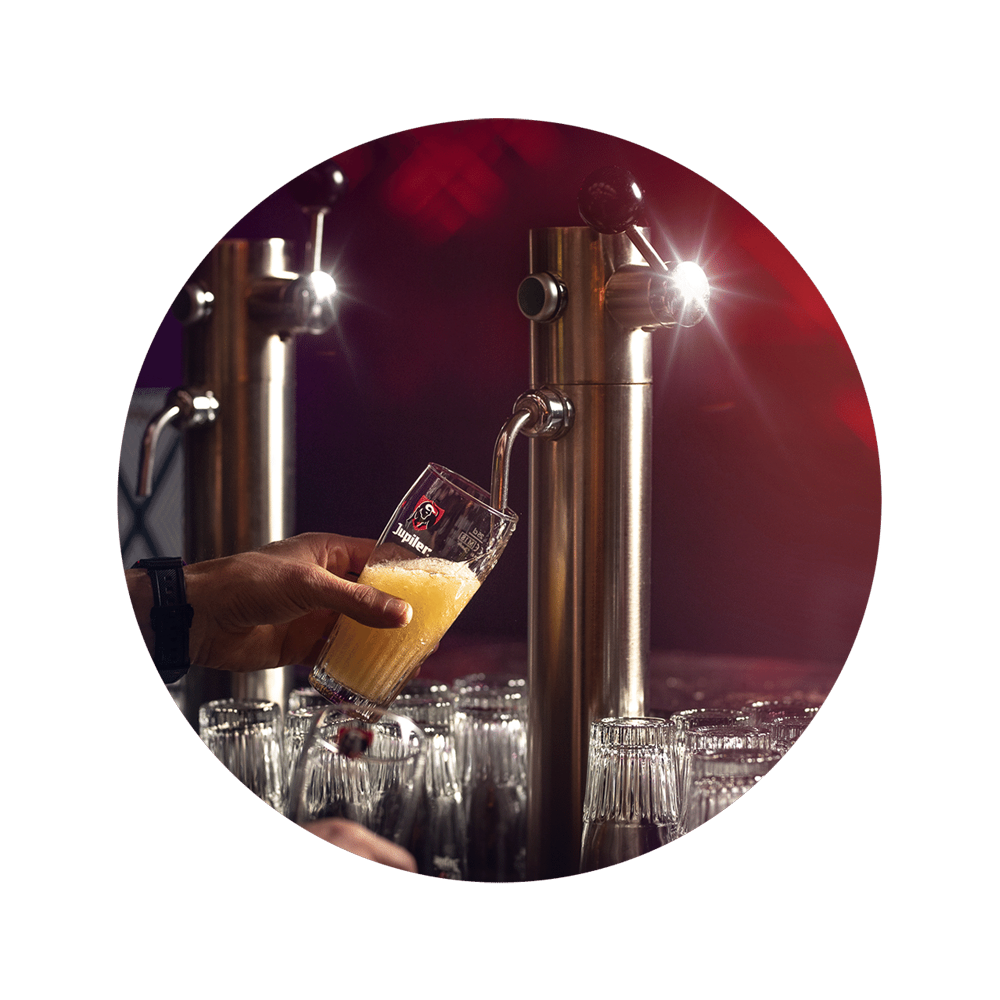 How the beer tap works
The beer tap, which uses an electronic valve, is connected to a portioning software that activates the tap and ensures precise portioning. The software is integrated with our POS system, allowing real-time comparison of the poured and sold beverages. The data are protected, and the reports can be customised to your requirements.
Improved quality and full control of poured beer
With our beer tap system you can dispense by three different quantities, so any wastage is kept to a minimum. You can improve the ease and speed of service by simultaneously filling several glasses. The beverage dispensing module is integrated in Trivec's POS system, allowing for real-time comparison of drinks served and drinks paid for and easier control of your stock. You are also improving the quality and durability of your service with using an automatic beer tap.
Contact us
After you have filled in your contact information, you will be contacted by one of our knowledgeable experts who can tell you more about our solutions.