Staff management
The most important asset to your business is your staff, and you don't want to be late in paying out salaries or missing out on tip. Managing a restaurant and the administration around it can be quite time consuming. To create schedules and knowing when your employees can work. And of course, it's important to have the full picture of the pay roll costs to be able to calculate for a positive cashflow. By using our partner solutions which are integrated to our POS-system you reduce the number of hours you need to spend on the administration of your staff.
Save time and money by integrating your POS-system and stagg management software
You are reducing your administrative hours by integrating your POS-system with your employee management tool where you do scheduling and salaries. You get a better picture of your business when you can compare personnel costs with your sales numbers. Be sure you keep the margins on the right side and have the right number of employees working in your restaurant. Managing a restaurant has never been easier!
Quickly roll out new schedules with online software
By using an online tool to schedule your employees' work weeks you can get the task done in minutes instead of hours. You can create templates of existing schedules or make one from the beginning using a template editor. This make's it easy to roll out a new schedule. You can easily adapt to changes if someone is sick or you need more staff to come in with short time notice. You are minimizing errors which are easily done if you are using spread sheets where you manually need to do the changes.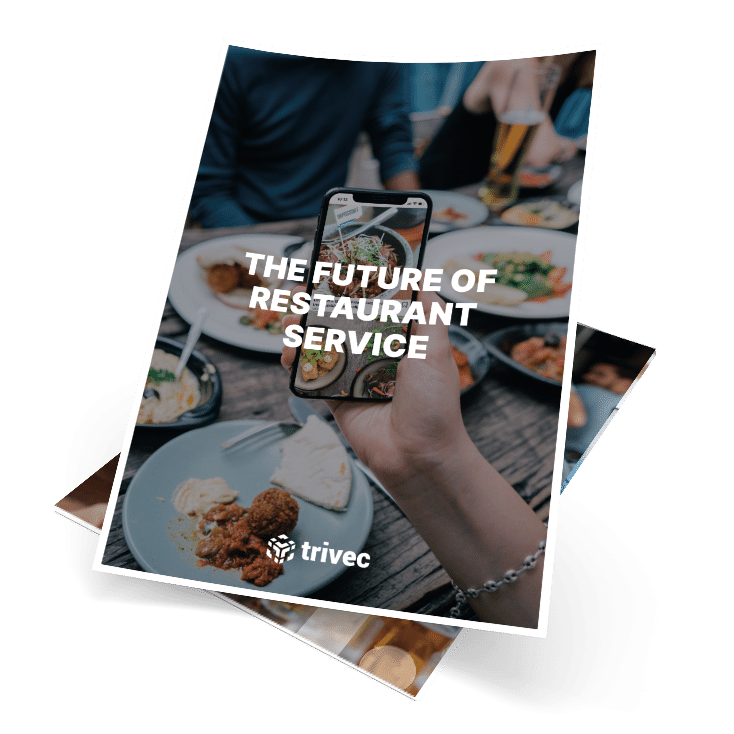 The future is all about service
How can you increase the level of service by using digital tools? Well, for those working smartly with online presence, a smooth ordering and payment flow for guests and additional sales in venues the service will increase naturally.
Minimizing errors in your scheduling
An online scheduling tool allows you to automate your schedules and you can more easy see mistakes before they go live. You can track last minutes request and changes which leads to fewer calculation mistakes. By having all employee data in one central place you will reduce the time and effort for locating the correct information needed for scheduling.
Manage the availability of your staff
With online scheduling tool your employees can easily request time off, and if you have approved the holiday request you can't schedule that person when he/she is away. So it helps you to only put available staff members on the schedule. Your employees can also inform when they prefer to work and edit their availability.
Contact us
After you have filled in your contact information, you will be contacted by one of our knowledgeable experts who can tell you more about our solutions.