Card Terminals
Offer your customers a payment method they prefer
We cooperate with local vendors in the countires where we are represented. In the Nordics we have a close cooperation with Westpay, and we can offer card terminals for restaurant that are completely integrated with our POS system and fully comply with all the payment service providers' requirements for security. All card terminals are compatible with Chip Express, NFC, tipping options, the ability to split a bill across multiple cards, Apple Pay, and Samsung Pay.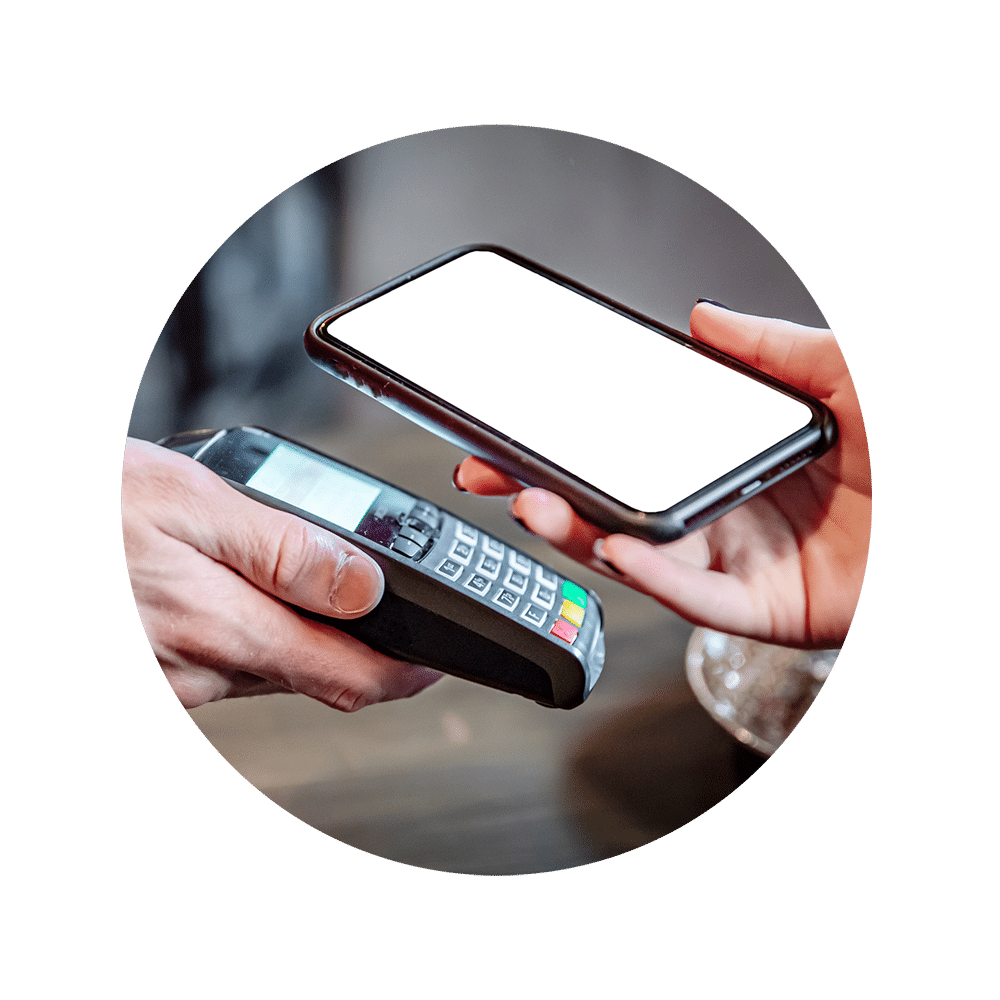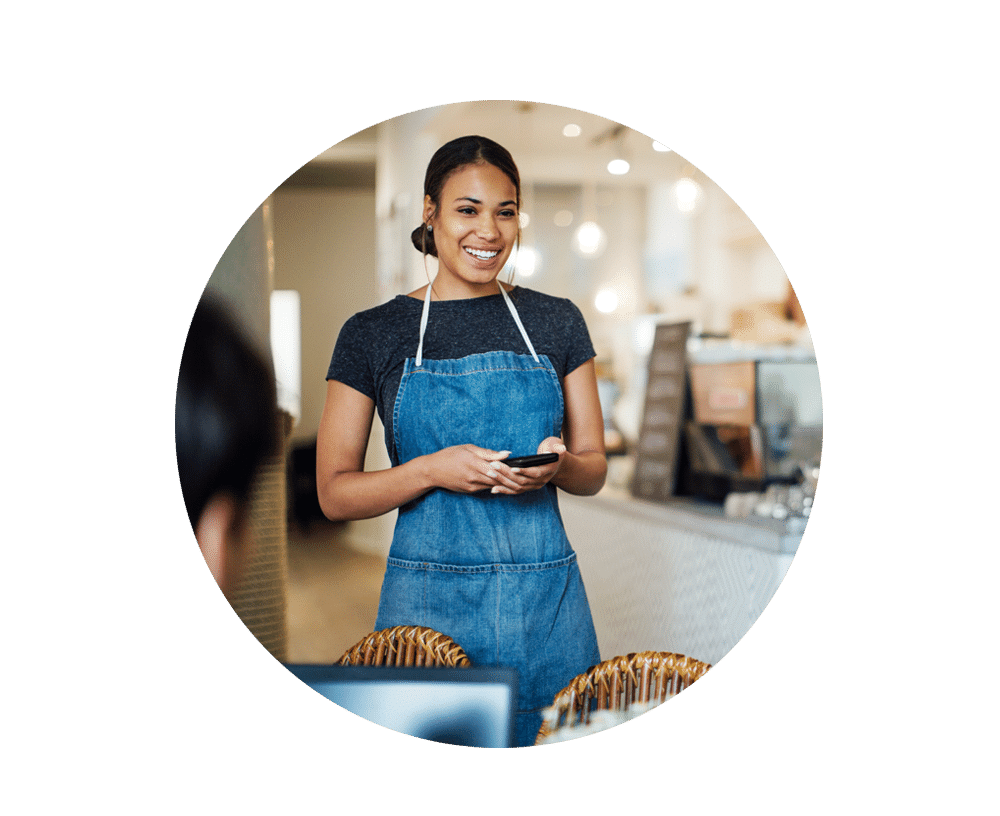 Efficient payment at the table with a card terminal for restaurant
To be able to fast and easy payment at the table is crucial for a restaurant. With our card terminal for restaurant, you can download the bill directly to the card terminal without having to go to the POS-system and get it. Which makes it easy for your guests to pay at the table and your waiting staff can print out a receipt for your guests. You save time and can offer better service to your customers. And it's more effecient for your staff to be able to move around in the seating area and collect payments instead of running back and forth to the cash register.
Connect multiple card terminals to a checkout
Connect as many card terminals you would like to your POS system without locking out the checkout system when your guests pay. Our system results in better service for your customers and simplifies payment transactions for your staff.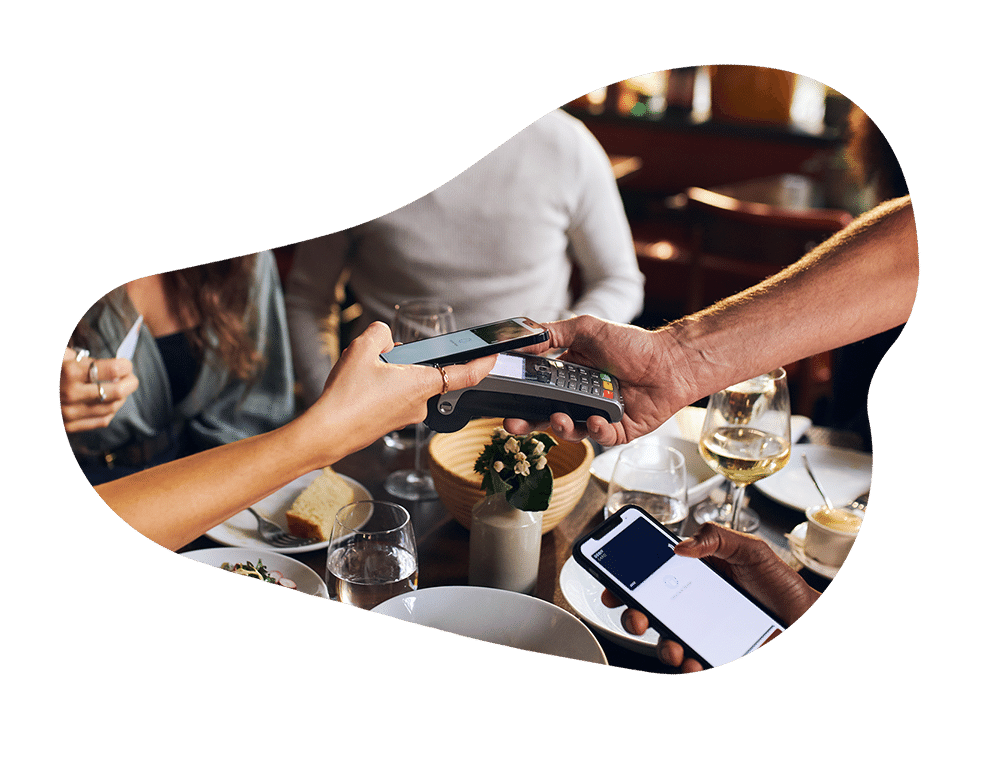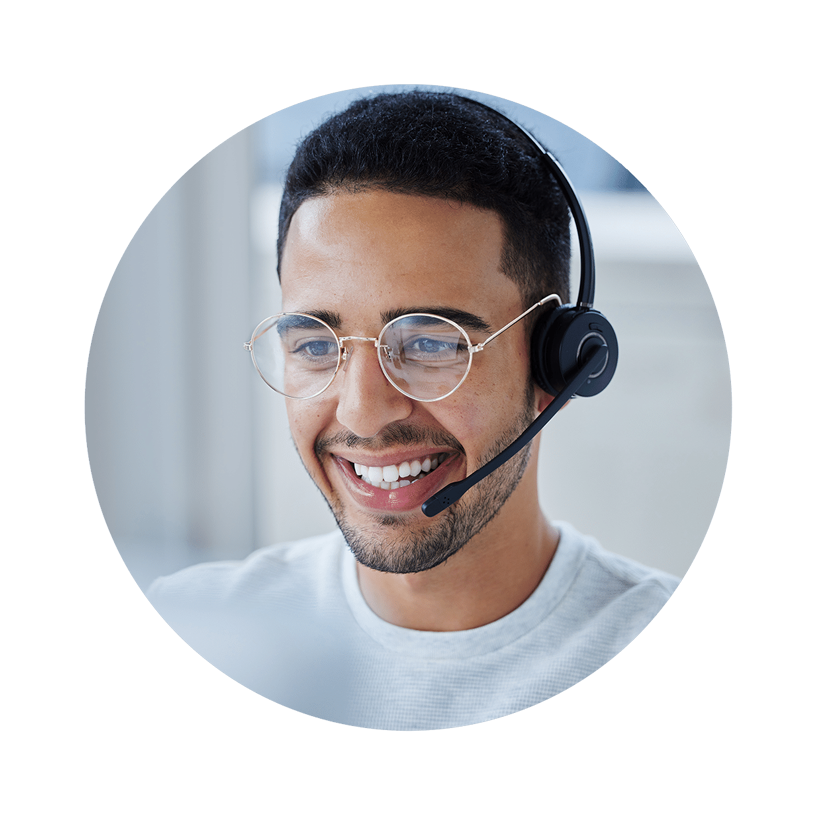 Support 24/7 for your card terminal
We offer 24/7 support for our card terminals. We know that things usually happens after office hours. Our staff have long experience working in the hospitality industry and are very helpful.
Contact us
After you have filled in your contact information, you will be contacted by one of our knowledgeable experts who can tell you more about our solutions.