Stock management
The daily logistics of operating a restaurant often interfere with the focus that should be on customers or unlocking new revenue opportunities. Here we present our partner integrations where we together can help you manage your stock, your order via suppliers, smart menu engineering, food waste and much more. To work with restaurant inventory management is something that can help you minimize waste and increase profitability.
Be on top of your inventory and suppliers
To be on top of your restaurant stock management is important, and it doesn't have to be a manual and complicated process. We have integrated stock management solutions where you easily can do the inventory with your mobile phone. You can compare your stock towards current sales, and set up reports on sales, wastage etc. With some of our partners you can also handle your ordering from suppliers in the same app. You see updated prices from suppliers and can calculate margins in real time.
We work with Qvanti and Bevinco, two stock management solutions.
Minimize food waste
A substantial amount of food is thrown away unnecessarily each year from restaurants which is not financial optimal or environmentally friendly. To take a closer look at your food waste both from a financial and an environmental perspective is a good idea.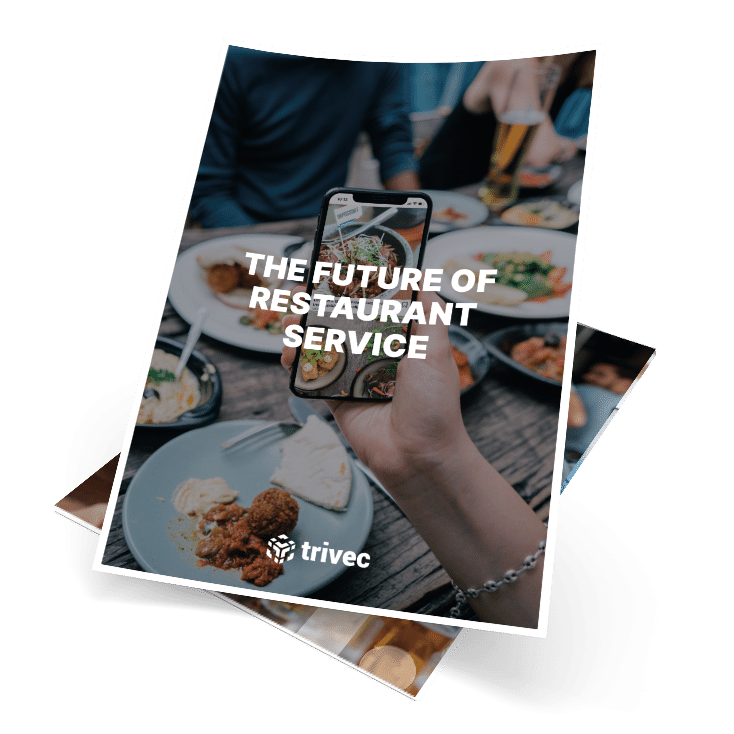 How to increase profitability
Increase your profitability by offering your guests the best level of service. Read "What does the future restaurant look like" with its concrete tips on how to act online, how to increase your visibility and how to get a smooth ordering- and payment flow.
Smart menu engineering
To create profitable menus which will grow your margins you need to get rid of your guesswork and start to create your menus based on correct food cost calculations and sales data. Use your restaurant data to decide what menu items you should keep, which dishes need to be re-introduced, and what meals should be considered for promotions and discounts.
Contact us
After you have filled in your contact information, you will be contacted by one of our knowledgeable experts who can tell you more about our solutions.