Beverage System
What our beverage system can do for you!
Increase your revenue and minimize spill over or wastage thanks to precise portioning and better control of sales and stock, with a beverage system.
Increased real-time control
Real-time overview and simplified management

Every beverage served is recorded

Poured amounts and payment comparisons
Always pour the right amount

No spill or wastage when filling glasses

Increased bar control
Fill several glasses at once

Serve more people at the same time

Flexible solution adjusted to your requirements
Get an estimation of how much money you can save
our organisation approximately buys
Average number of liters per keg is
30 l
Average number of centiliter per bottle is
30 cl
Average cost per keg is
Average centiliter per serving is
240 €
Average centiliter per beer is
Average cost per bottle is
33 cl
Average selling price per beer is
Average selling price per serving is
4 €
Our calculation is based on 15+ years of experience working with beverage systems at hotels, restaurants, bars, and nightclubs. We have during the years measured the amount which is wasted per liter of alcohol bottles and beer kegs, and found an average dosage in cl which is wasted per liter.
Your potential savings
By using a beverage system, you will minimize your alcohol waste, which is spilled out, poured to much or given away for free. The savings below is in general what our customers earn using our beverage solutions.
14693 €
Earnings in purchasing
5693 €
Earnings in customer billings
9000 €
By minimizing your alcohol waste, you don't have to purchase the same number of bottles and kegs, and you get paid for every centiliter. We would love to talk to you and see how we can help you.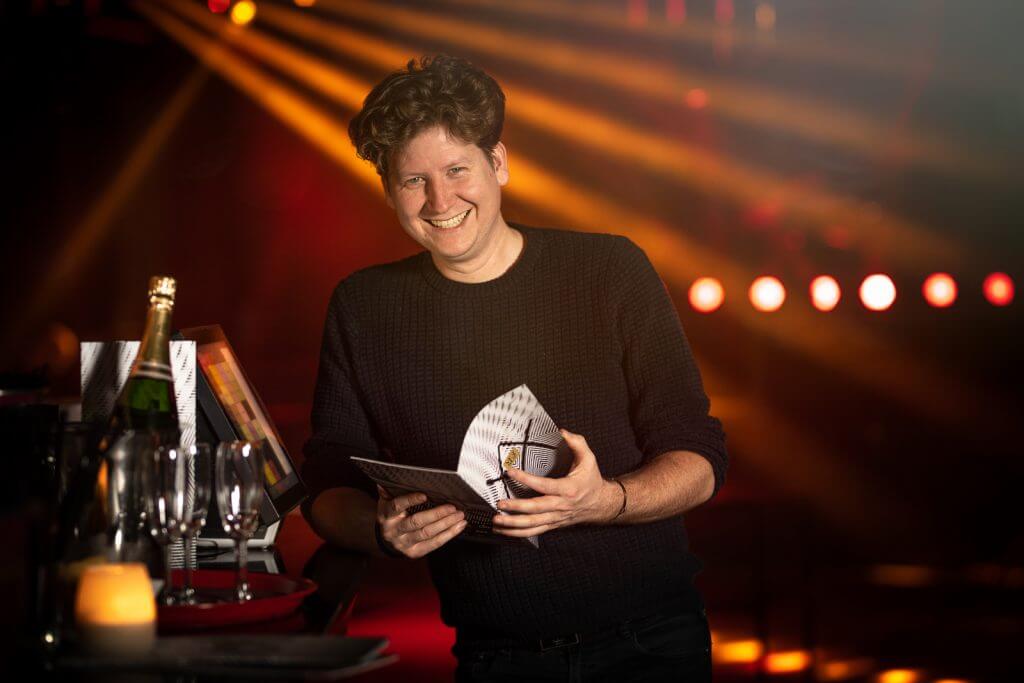 I would recommend Trivec's beverage system to everyone in the hospitality business, especially if you own a bar. The investment might seem big at first, but you will earn the entire investment back in about a year's time. You would be baffled by how many drinks remain unpaid for due to overpour. Thanks to automation you're not missing out on any income.
- Thijs Berben, Manager at Versuz
Book a Demo
After you have filled in your contact information, you will be contacted by one of our knowledgeable experts who can tell you more about our solutions.