Restaurant reservation system
Most restaurants use the possibility to reserve a table online, and if you don't do it, please do. There are so many positive effects of restaurant reservation system. You can use Trivec's POS-system with the Fork.
Take bookings 24/7 with online table reservation
To make it easy for your guests to make a reservation at your restaurant is crucial. By using restaurant reservation system your guests can reserve a table when it suits them, and they don't have to adapt after your opening hours. Also fewer mistakes will be made when they can take their time and decide the right time and date for their reservation, as well the spelling of their name.
Gather data about your customers
Data is king nowadays. And by gathering data about your customers when they reserve a table at your restaurant, you can start communicating with them on a more personal level. As a start you can send them a welcome email, and afterwards send them a thank you email and ask about their experience etc.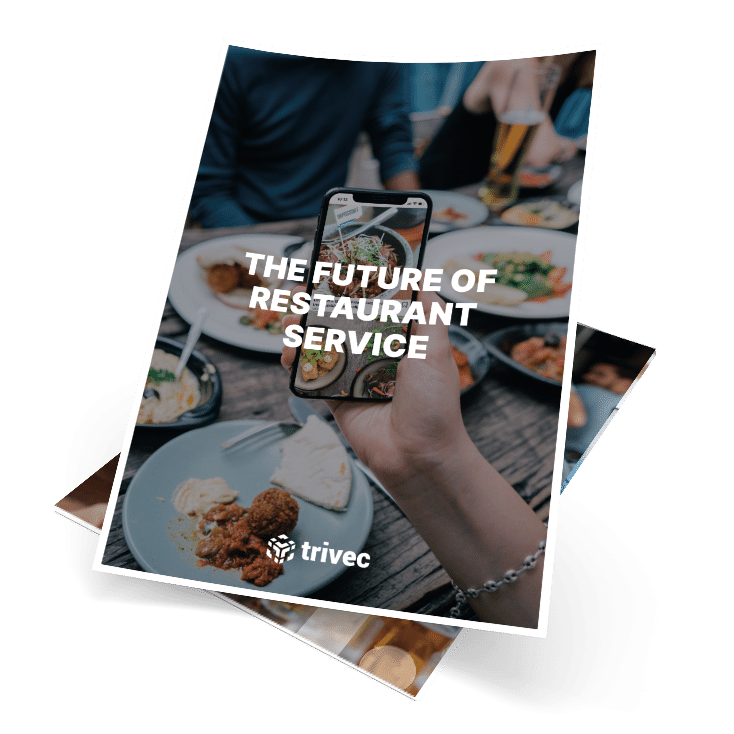 How to attract more customers to your restaurant
The way we attract new customers is changing rapidly. Tomorrow´s restaurant guest have a habitual way of moving online. With a high online presence, seamless paying methods and personlized offerings you may attract more guests. Read our tips!
Send reminders to reduce no-shows
By getting their email address when they book a table online you can also reduce no-shows by sending them friendly reminder emails or/and sms closer to the actual date. To be sure they have not forgotten about their reservation and give them the opportunity to change or cancel their booking. It's better for you to know about the changes in time, so you can offer the table to another guest.
Less administration with online table bookings
You will of course still have people that call your restaurant. But with online table reservation you will not have as many calling you as before, which will make it easier for the staff working. They don't have to answer the phone all the time.
Contact us
After you have filled in your contact information, you will be contacted by one of our knowledgeable experts who can tell you more about our solutions.