Mobile POS restaurants
Supports all your processes
With Trivec Go you get our full-scale mobile POS system for restaurant that supports all your processes from table booking and table handling to restaurant logistics and payment. You have access to reporting tools and can create your own custom reports. All in one tablet!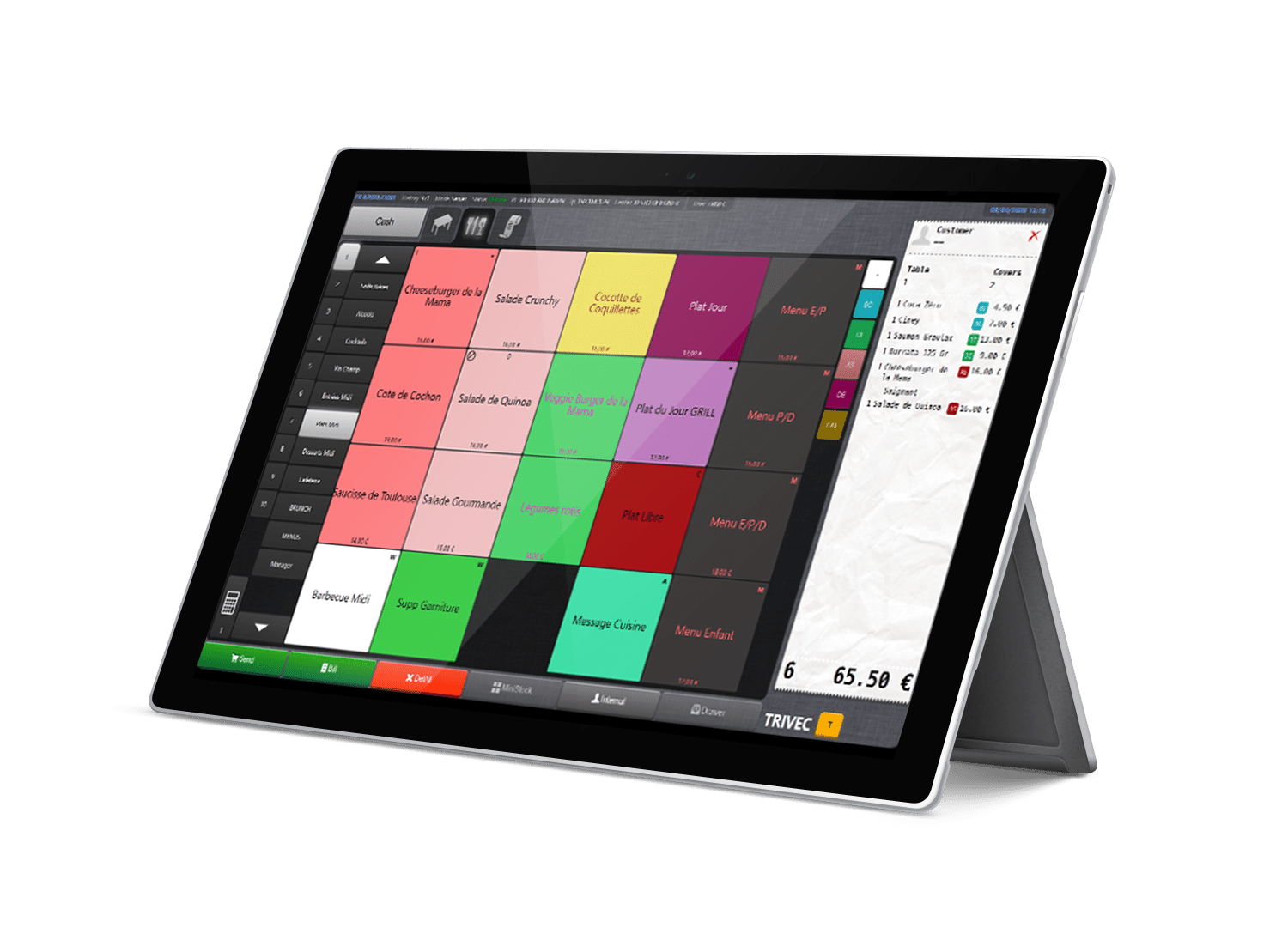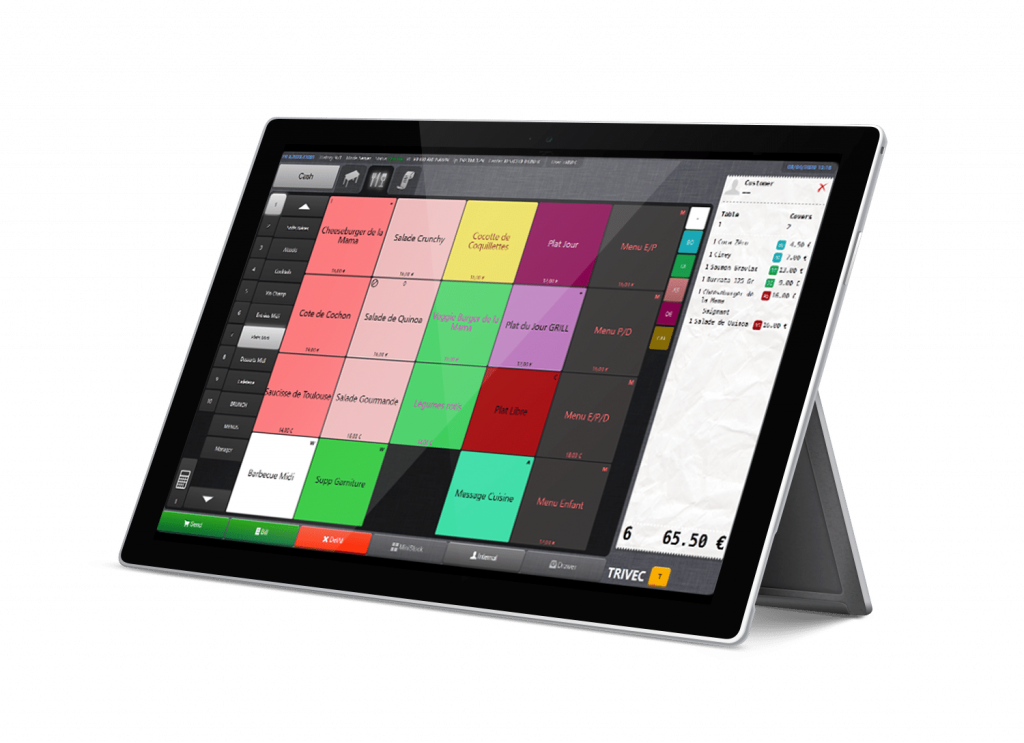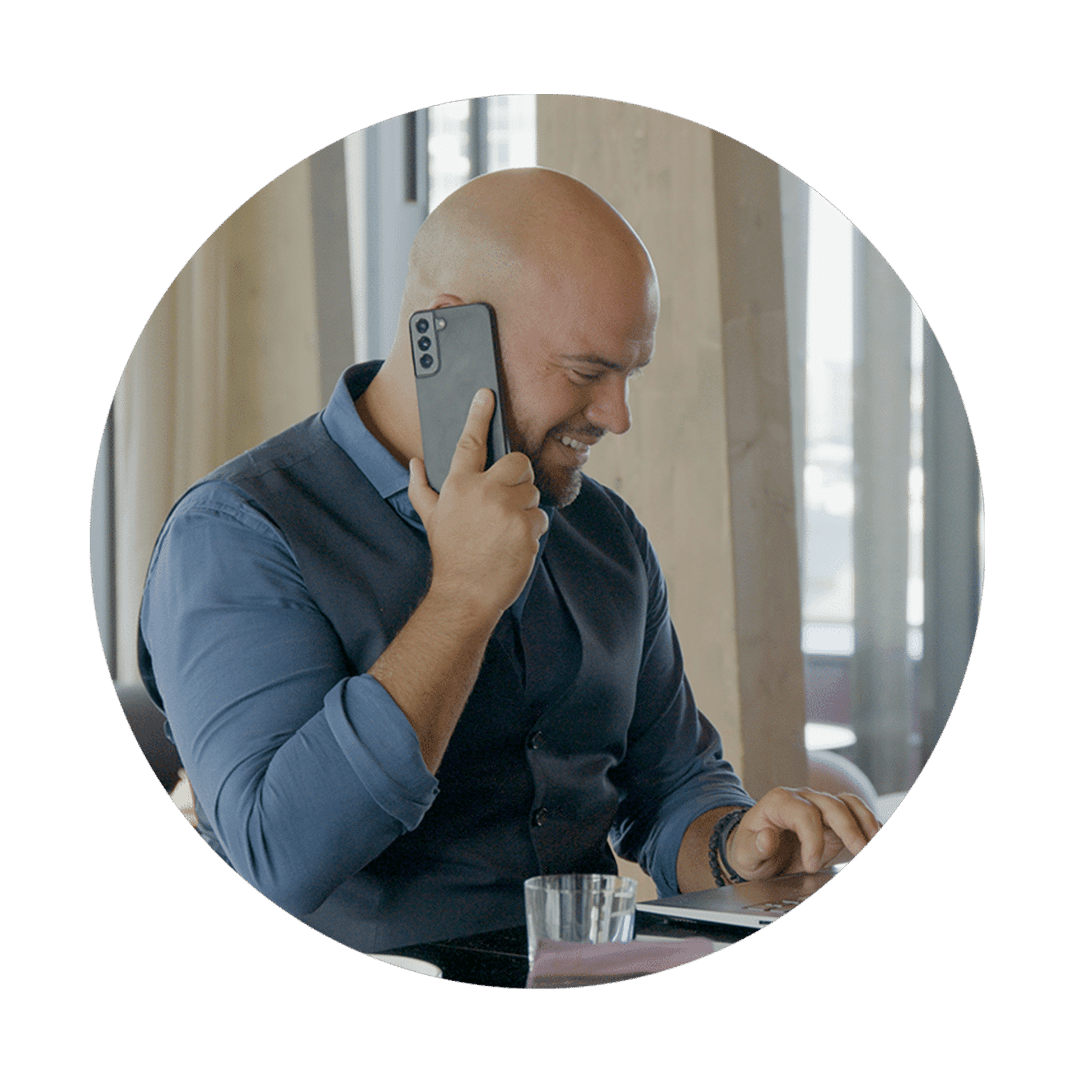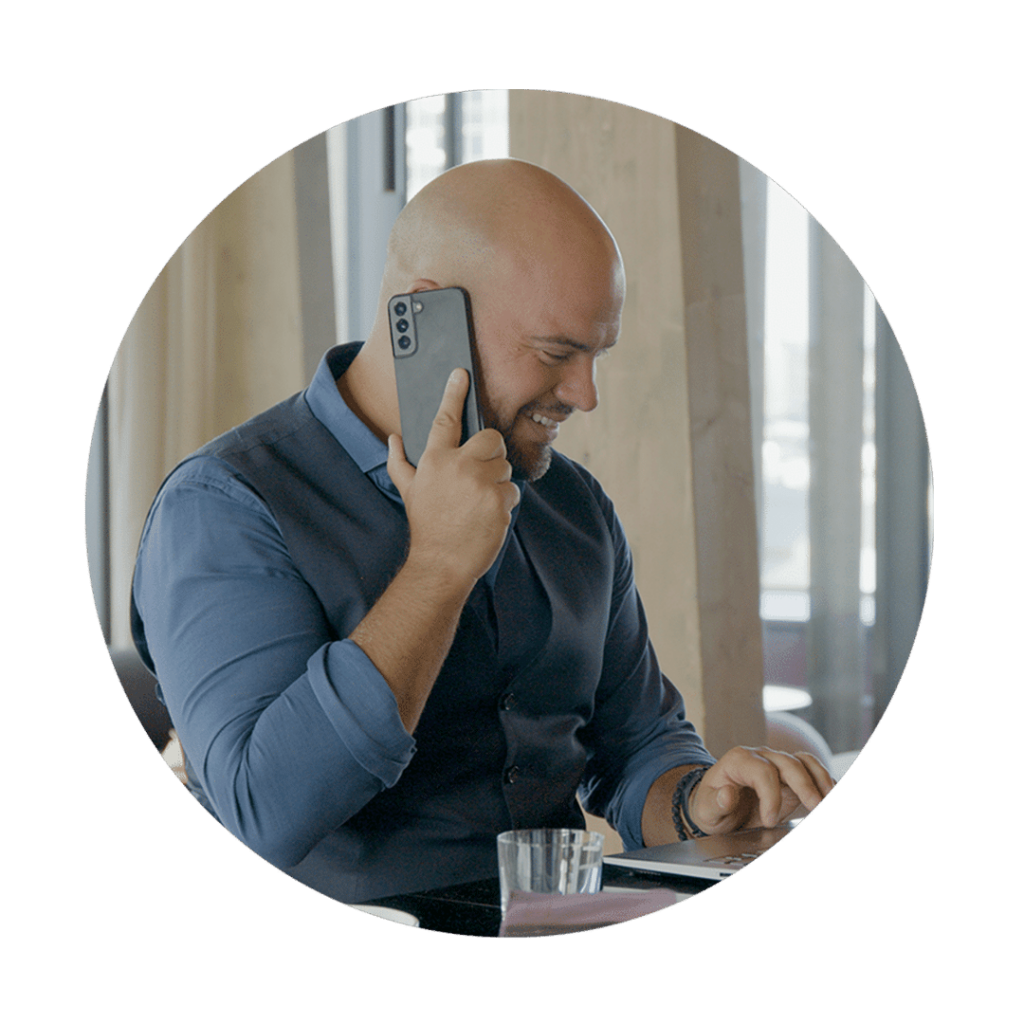 Manage your restaurant from one place
With Trivec Go you can manage your restaurant from one place. If you need several pos systems, you can easily link them together and use the same black box installed on a server. If you have a larger business with several restaurants, you can work with central control and access rights locally and centrally when it comes to prices, menus, articles, etc.
Read more about our POS system for restaurant.
Why should you choose Trivec Go – a mobile POS system for restaurant?
1. User-friendly
The system is intuitive and easy to use without needing technical knowledge.
2. Support and on call 24/7
Professional support by experienced staff during office hours as well as on-call in the evenings and weekends.
3. Powerful POS system
You get a complete system in a mobile format, with all the functionality you need to manage your restaurant.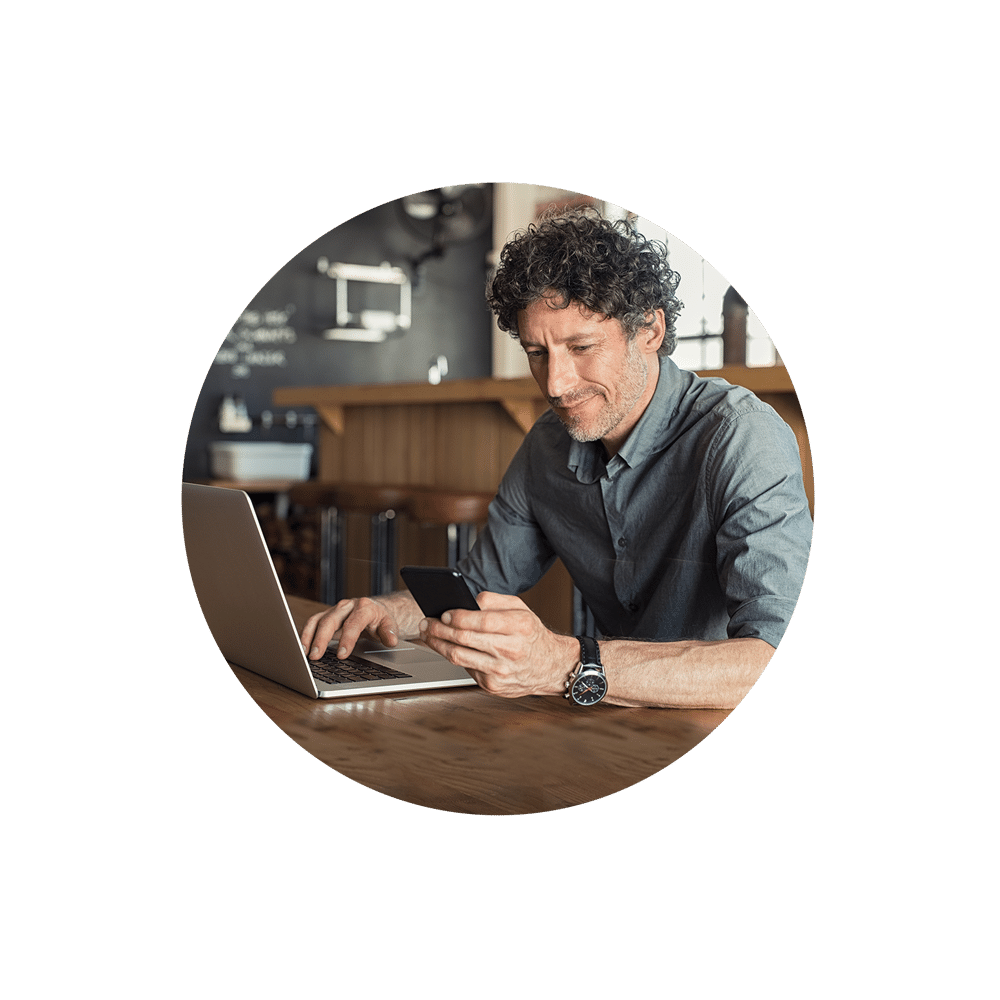 Integrations for restaurants
Trivec has a large partner ecosystem with tailor-made integrations that help you streamline the operation of your restaurant and minimize administrative work. We have integrations with personnel systems, financial systems, stock management, hotel systems and much more. Read more here.
Increase your revenue with smart insights
Our cloud service My Trivec collects all your sales data in one place. You can add more data points such as warehouses, staff, accounting etc. to get a clear picture on how your business is going and what actions need to be taken.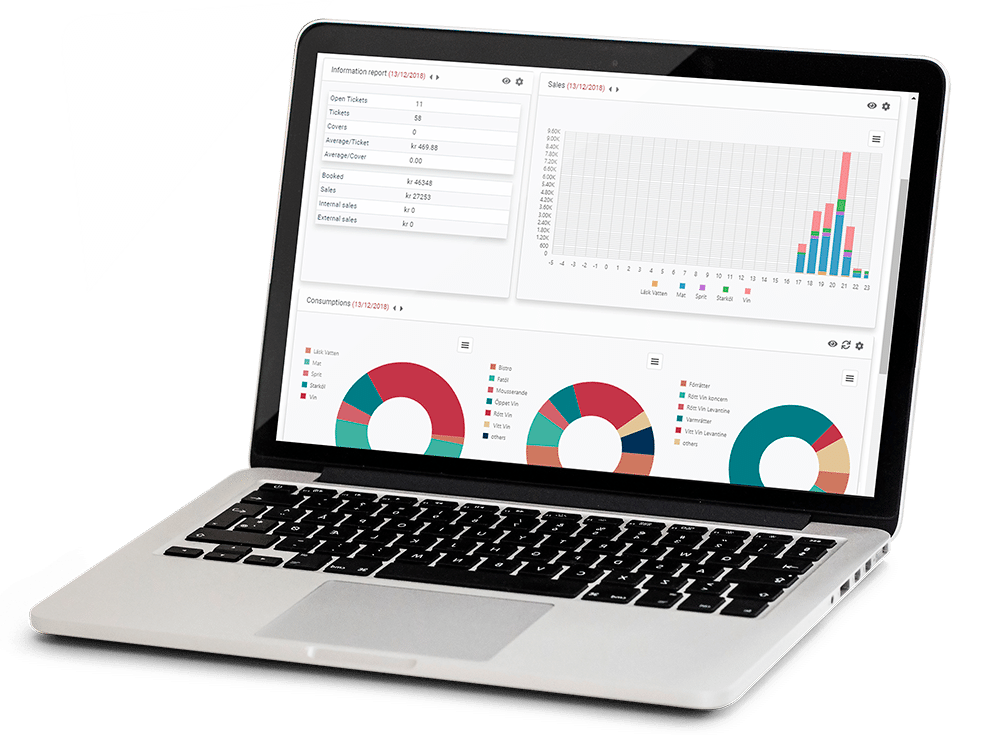 Contact us
After you have filled in your contact information, you will be contacted by one of our knowledgeable experts who can tell you more about our solutions.