Contact
Business hours 8.00 AM - 5:00 PM
Contact information for our local offices are listed below, and also emergency numbers for evenings and weekends. For other questions please click the button.
Become a Trivec partner
Do you want to become a Trivec partner and be part of our rich ecosystem? Send your partner request to [email protected]
Our offices
We have offices in Sweden, Norway, Denmark, Belgium and France
Stockholm, Sweden
Evenings and weekends
Malmö, Sweden
Evenings and weekends
Gothenburg, Sweden
Evenings and weekends
Umeå, Sweden
Evenings and weekends
We aim to work closely with you
For us, it is extremely important to work closely with all of our clients in order to provide them with the highest standards of service. Our customers should feel confident that we are always available for all occasions: whenever something isn't working as it should, we're there. Or maybe you have some ideas for new functions or features in our solutions — we're ready. Our staff is extremely knowledgeable about the restaurant and service industry, and we are always happy to offer suggestions to implement your ideas and proposals. We are committed to helping you develop your business in the best possible way.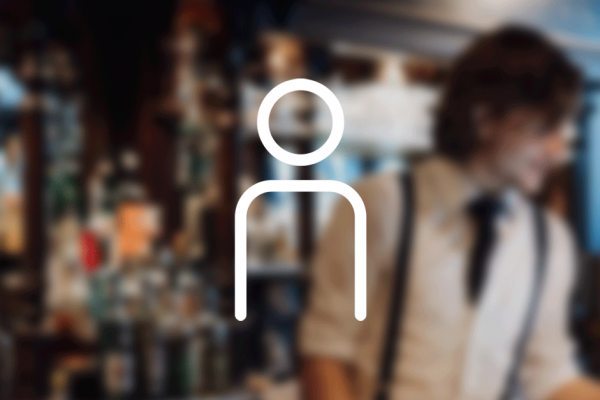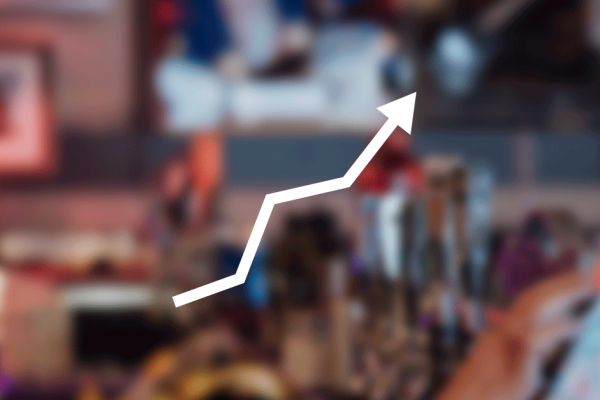 During the past year, we have expanded significantly, both through key acquisitions and the organic nature of our operations. We currently operate in Sweden, Norway, Denmark, Belgium, France and the Netherlands. We endeavour to become the leading European POS system for restaurants, bars and cafés.
Contact us
After you have filled in your contact information, you will be contacted by one of our knowledgeable experts who can tell you more about our solutions.