Payment restaurant
Fast transactions anywhere in your restaurant
Trivec offer many different payment options for restaurants which are integrated to the Trivec system for easy access and minimal administration. We have both connected payment terminals and online payment solutions, so you can let your customers pay the way they prefer.
Offer fast transactions anywhere with credit card, debit card and mobile payments
Accommodate preferred payment methods such as mobile and contactless
Get payment reports straight from your POS back office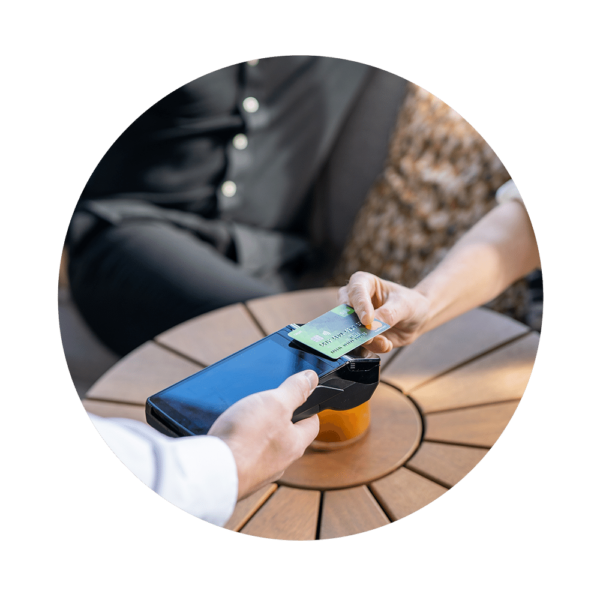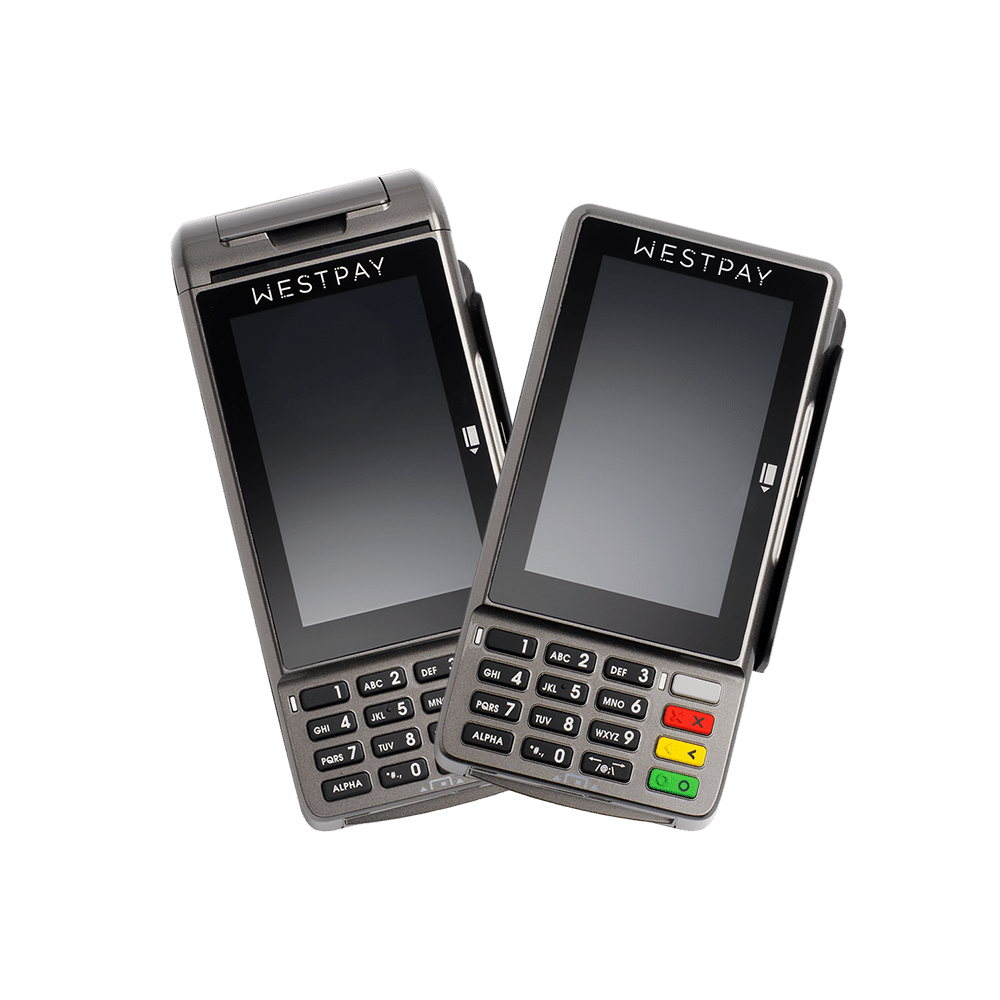 High service with integrated payment terminals
Give the highest possible service to your guests with fast, secure and seamless payment terminals that is fully integrated to your POS-system. We have a close partnership with Westpay, who is the vendor of our payment terminals.
Connect multiple terminals to one cash register
PCI compliance to protect customers from fraud
Easy payments by splitting bills by products, covers or seats
Compatible with contactless cards, NFC, tipping options, multiple cards, Apple Pay and Google Pay, etc.
Get payment reports straight from your POS back office
Efficient payments at the table
You can easily use the pay at table functionality for fast and easy payments at the table.
Download the bill directly to the payment terminal without having to go to the POS-system and get it. Which makes it easy for your guests to pay at the table and receive a receipt.
You save time by not having the waiting staff running back and forth to the POS-system to enter payments and get receipts.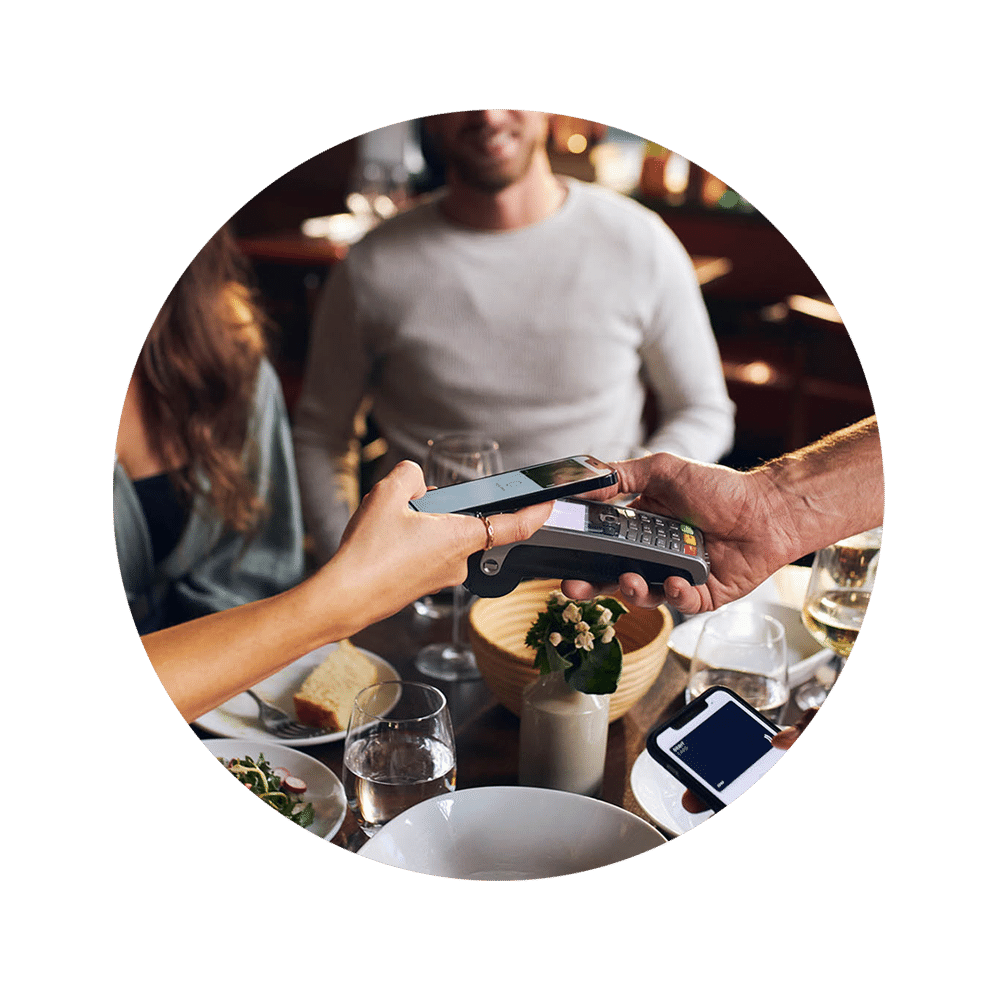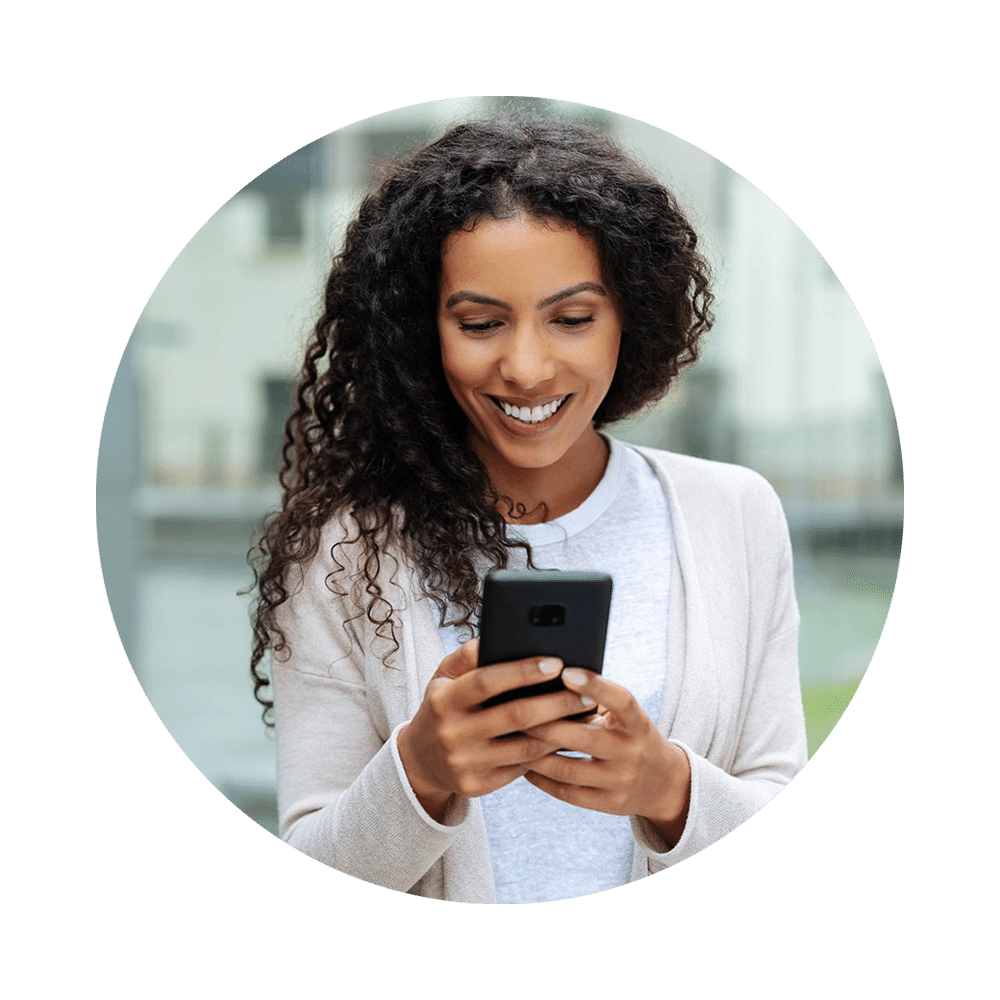 Offer your customers easy-to-use online payments
Today many customers prefer to pay the bill themselves easily with their mobile phone. Trivec provide a large range of online payments for different regions. We offer payment solutions with Google Pay, Apple Pay, Swish, Vipps, MobilePay, Lydia, Lyfpay, PayConiq and iDeal.
We support you all the way!
Support 24/7
High product knowledge
Fast response rate
Many years of experience from restaurant operations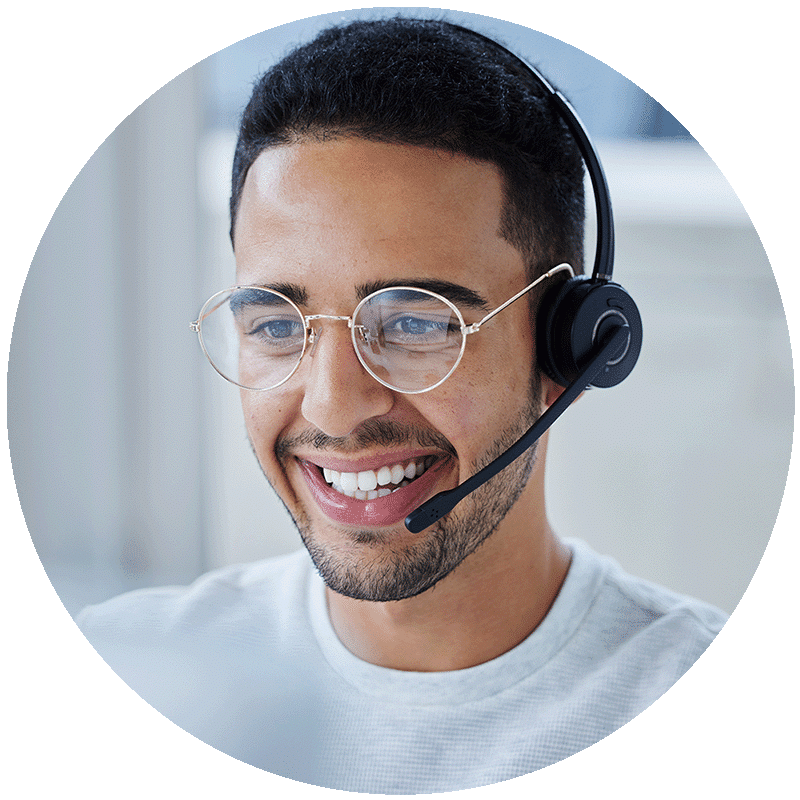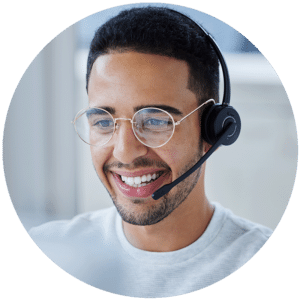 Contact us
After you have filled in your contact information, you will be contacted by one of our knowledgeable experts who can tell you more about our solutions.