We help you all the way
Support, installation and additional services from Trivec
Support and on call services 24/7 – "it just has to work"
We know that an available customer support is important for our customers. A support agreement with us includes ensuring that our customers never suffer a longer downtime. Therefore, acute operational disruptions are always included in the support or deviations that may occur in connection with our POS system. Our customer support can be reached by phone and email 8:00-17:00. From 17:00 and onwards you have an emergency number to call for urgent matters, if the matter is not urgent we refer to our support between 8:00-17:00.
Our product-savvy support works towards the goal of operational reliability when ordering and paying in restaurants. Our support is an important reason why so many customers choose us.
Put more simply – we understand that "it just has to work".
Support 24/7 and on call services
High product knowledge
Fast response rate
Many years of experience from restaurant operations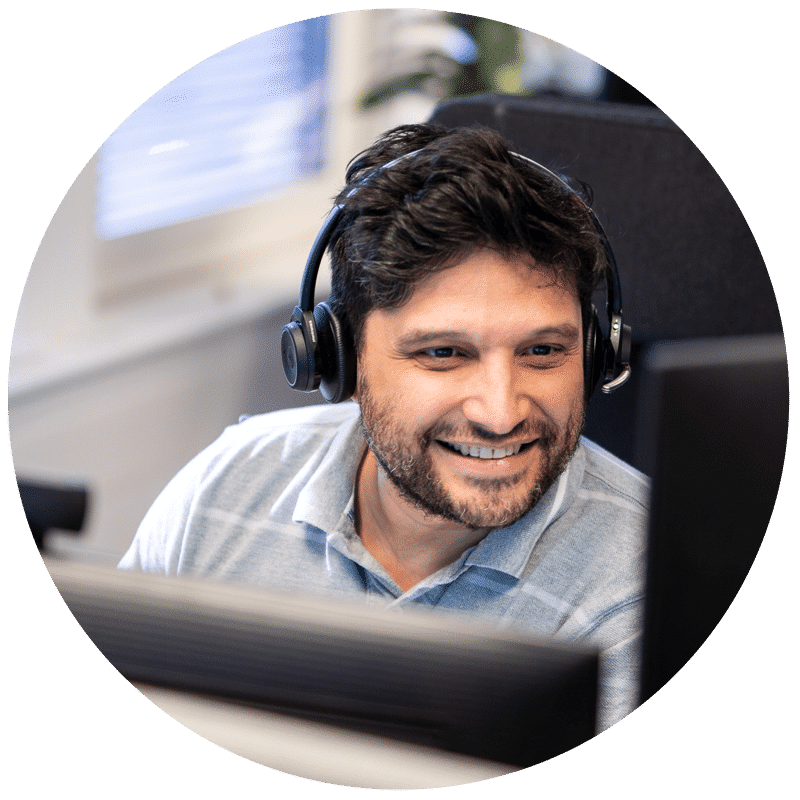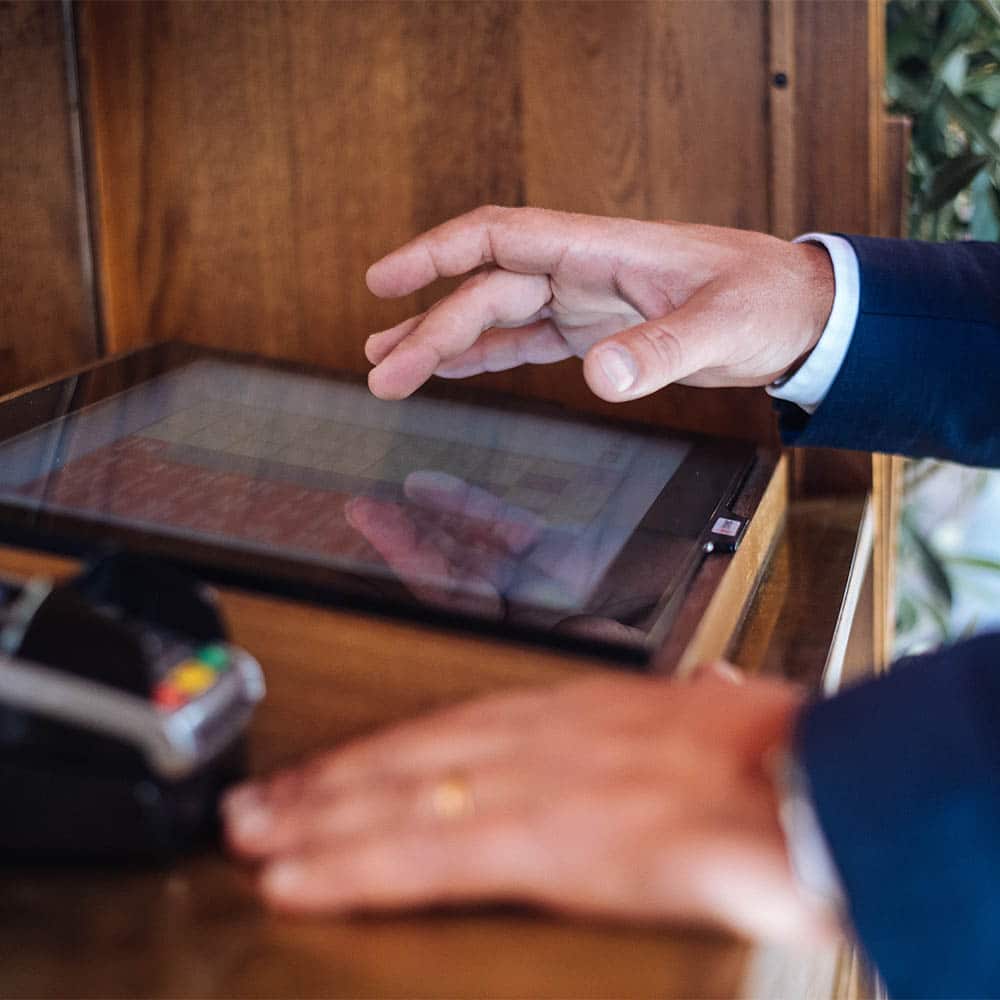 Installation in 3 steps
1 Pre-programming of the POS system
Once you have chosen the pos system, we determine the time for installation. Our installation process begins with us pre-programming the POS system. Before a pre-programming, you fill in a document that is sent to us. The better the information is, the smoother installation. Trivec programs the POS system and enters the menu, prices and, for example, the table map.
2 Installation
We set up and install our POS systems from Trivec together with you on site. With high industry competence, we place the pos systems with regard to the payment flow in your premises. We often stay for a few hours to see that everything works and answer any questions that arise.
3 Staff training
When the installation is complete, we train the staff in the POS system on site with you, or at our place if you prefer. We can also train online via link.
Our educations are much appreciated. In the training, we show what we think you have the greatest use of. We show the POS system and how the payment terminals work, how to charge, how returns are made and how to add products to the menu. In Trivec Buddy we show how to charge with Swish, Apple Pay and Google Pay. Managers are trained in the back office part. When the training is finished, we stay for a few hours and see that everything works.
Extra training can always be purchased. We offer different packages depending on what your wishes are and how long training is needed.
We follow up our installation after a few weeks so that we make sure that everything works as it should.
Additional services from Trivec
Our installation phase includes a training session where we show you and your staff how the system works. But we do not maintain the system for you.
Should you need us along the way, we can help you update seasonal menus or table maps. We can also help move pos systems or card terminals at, for example, a new opening of an outdoor restaurant.
Training in the POS system
Maintenance of POS systems where we help to update menus and prices
Add table maps
Help with moving cash registers and card terminals
For this we book an appointment when we help you and for that an hourly rate is paid. We estimate approximately how long it will take before the project starts so you know what it will cost.
Contact us
After you have filled in your contact information, you will be contacted by one of our knowledgeable experts who can tell you more about our solutions.