About us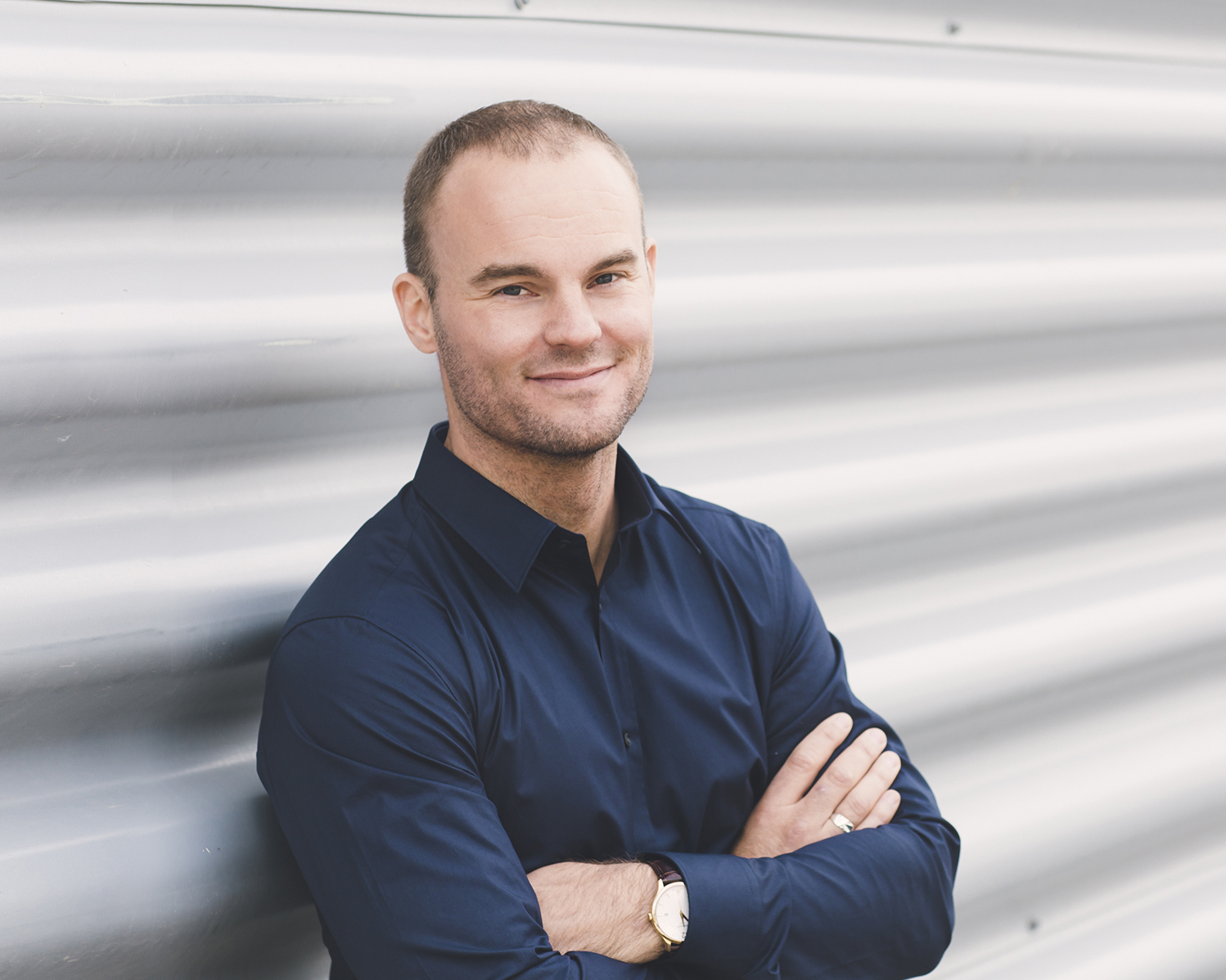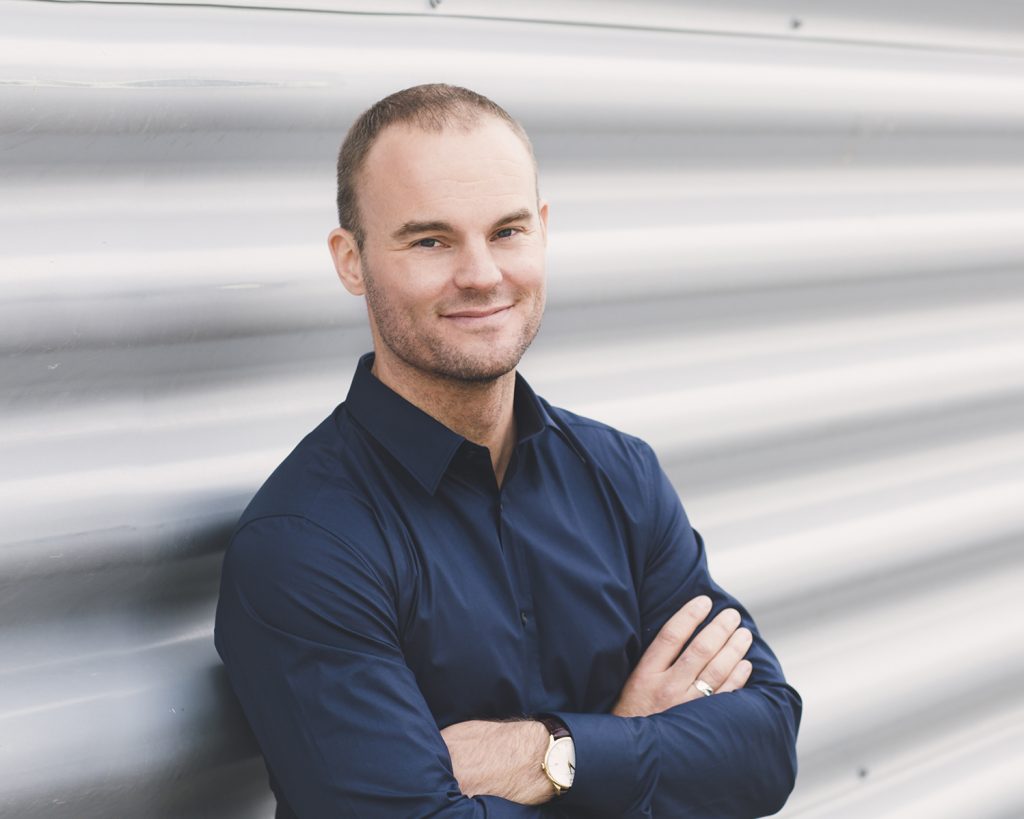 Our Mission
We want to simplify the daily business in the hospitality industry with our products and services and help our customers to grow. We work hard every day to help customers exceed goals and fulfil dreams.
Who we are
Trivec is a supplier of POS-solutions and Beverage System to the European hospitality market. Our solutions help optimize payment and facilitate operations management for restaurants, bars and hotels. Trivec's product offering includes POS-systems, card payment terminals, mobile devices and beverage dispensing systems, with flexible options for integration with booking, finance, personnel, purchasing and inventory functions. Trivec locally serves more than 8,000 customers from offices in Sweden, Norway, Denmark, Belgium, and France.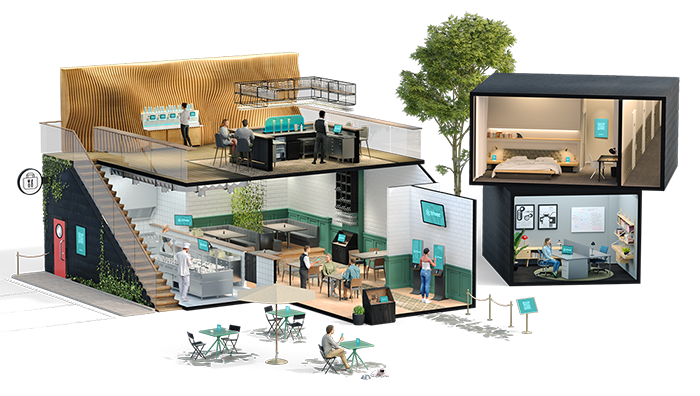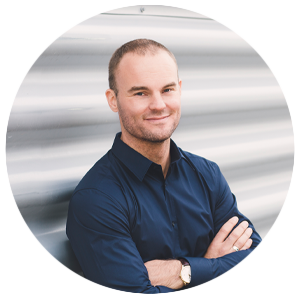 Daniel de Sousa
Group CEO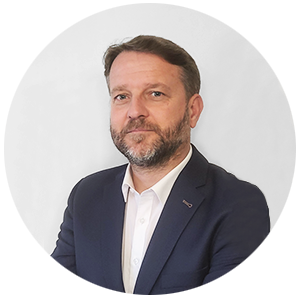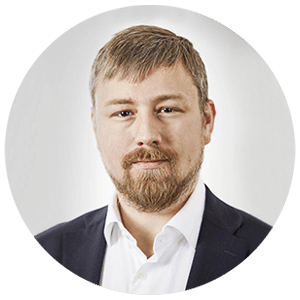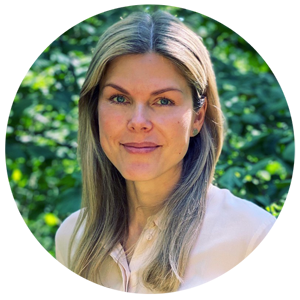 Jenny Westerberg
Group CMO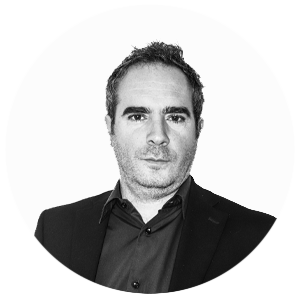 Pierre Grenier
Country Manager France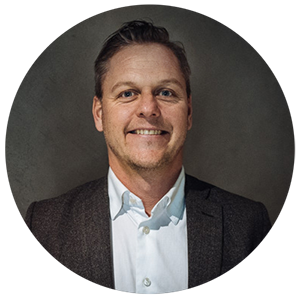 Tobias Wallberg
Country Manager Sweden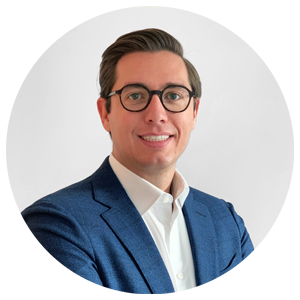 Yen Lonneville-Bosmans
Country Manager Belgium & Group Partner Manager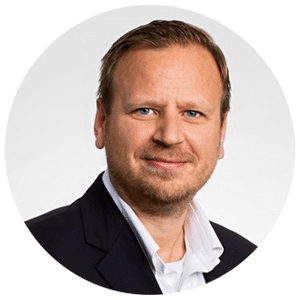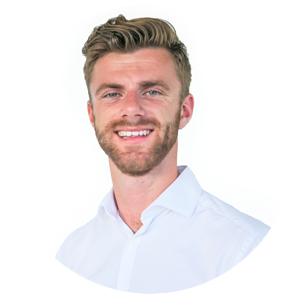 David Torberntsson
Group Head of IT
Our history – timeline
1987 – ETC (Euro Tap Control) was founded in Belgium
1993 – ETC France was founded
1998 – Trivec was founded in Sweden and started to resell the ETC-software to the Swedish market.
2009 – Trivec opens an office in Oslo, Norway
2016 – Verdane acquires Trivec as majority owner
2017 – Trivec completes acquisition of ETC France and ETC Belgium
2019 – New CEO Daniel de Sousa is appointed
2020 – Trivec opens an office in Copenhagen, Denmark.
2020 – Introducing new product categories; mobile order and pay and cloud based MyTrivec.