Products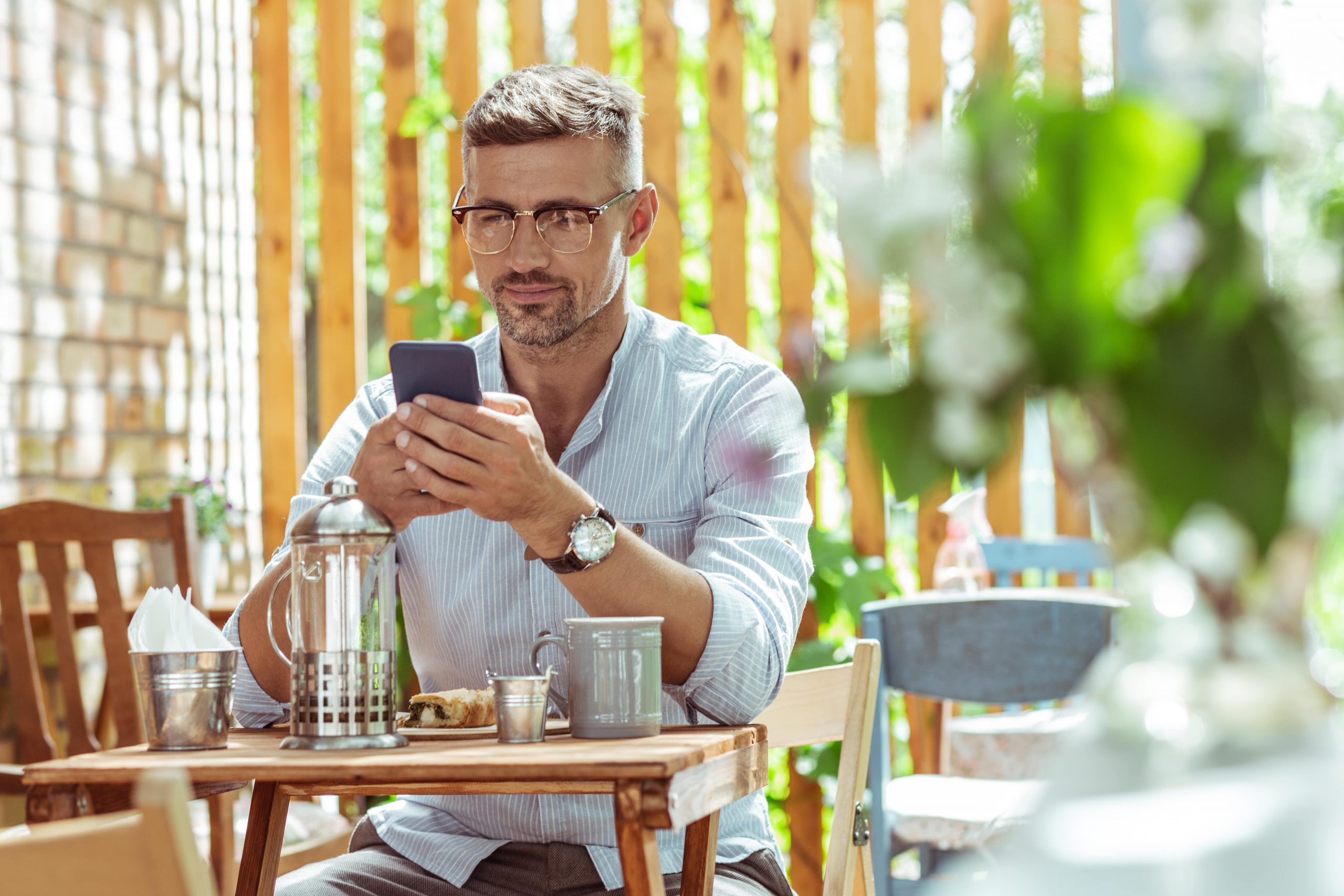 Kitchen Display System
Trivec Kitchen Display is Trivec's own product for kitchen and bar displays that integrate with our POS-system. In short, the system can be described as a digital replacement for kitchen printers, but that would be doing the displays a disservice – they are so much more than that.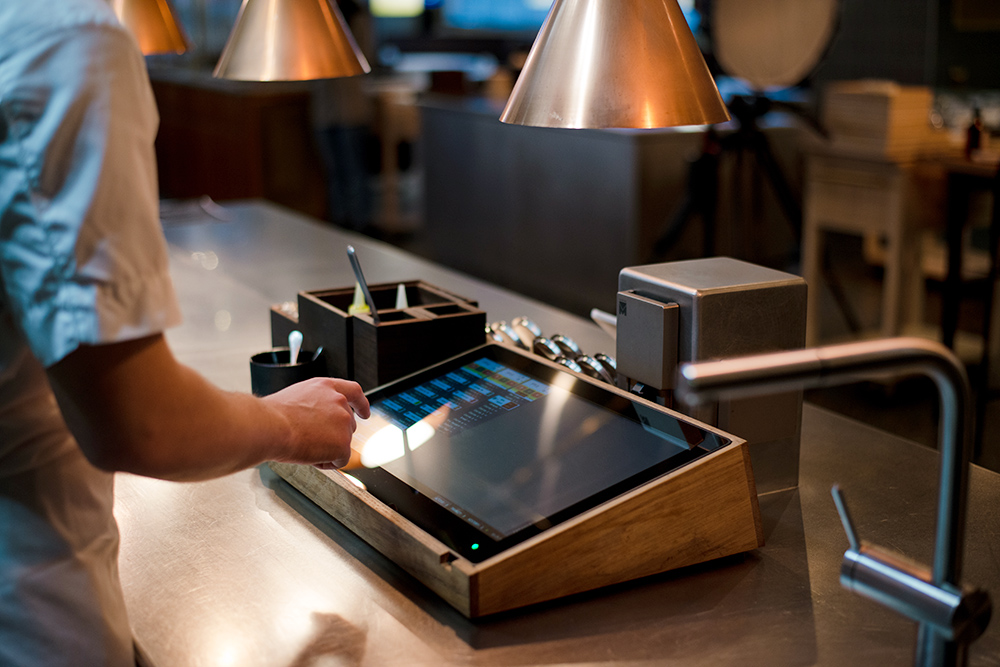 Benefits of Trivec's POS system
Easy to use without training

A highly flexible system with the ability to integrate with other services, including hotel booking, staffing, finances, warehouse management, inventory etc.

Tailored to your business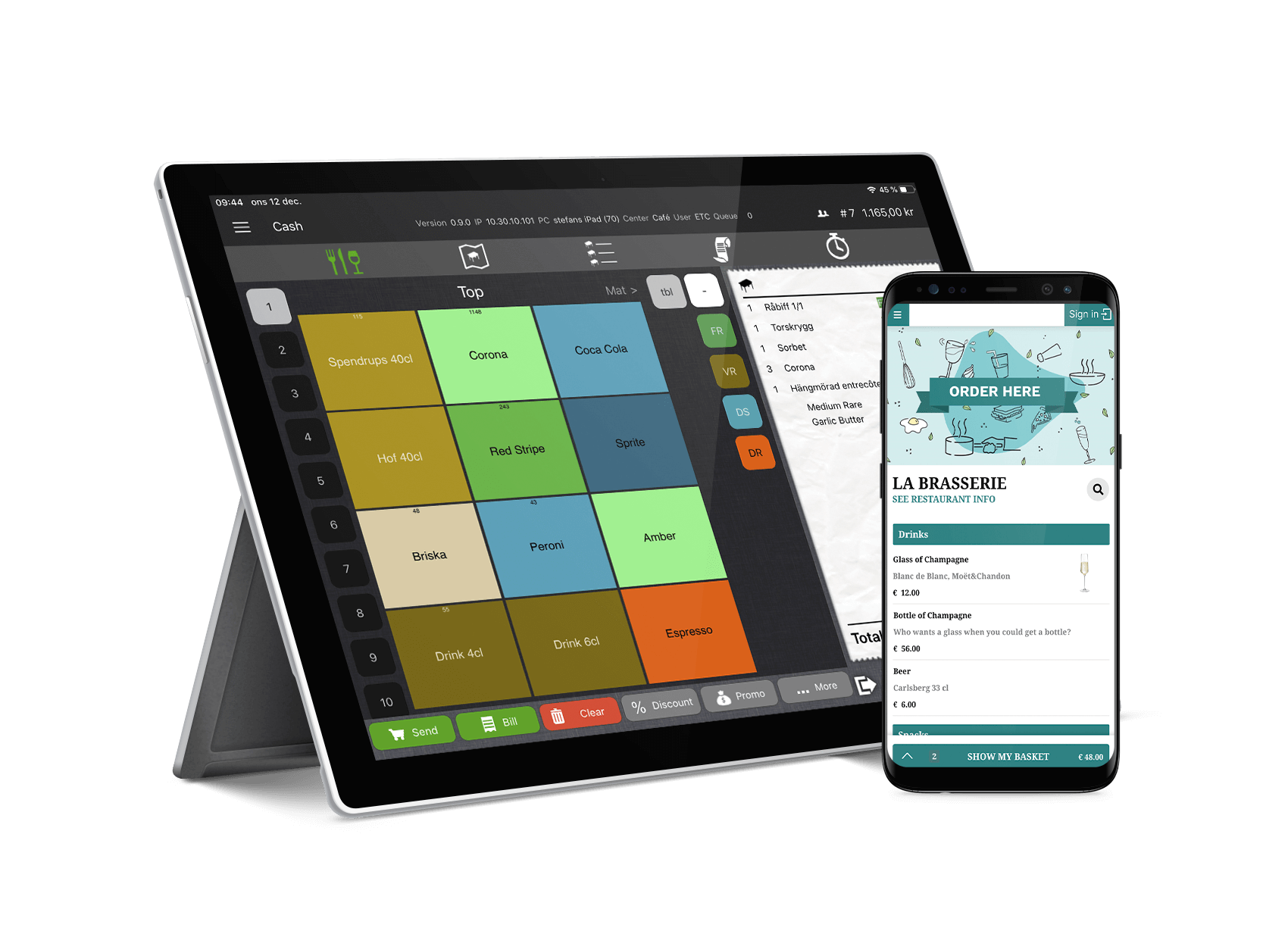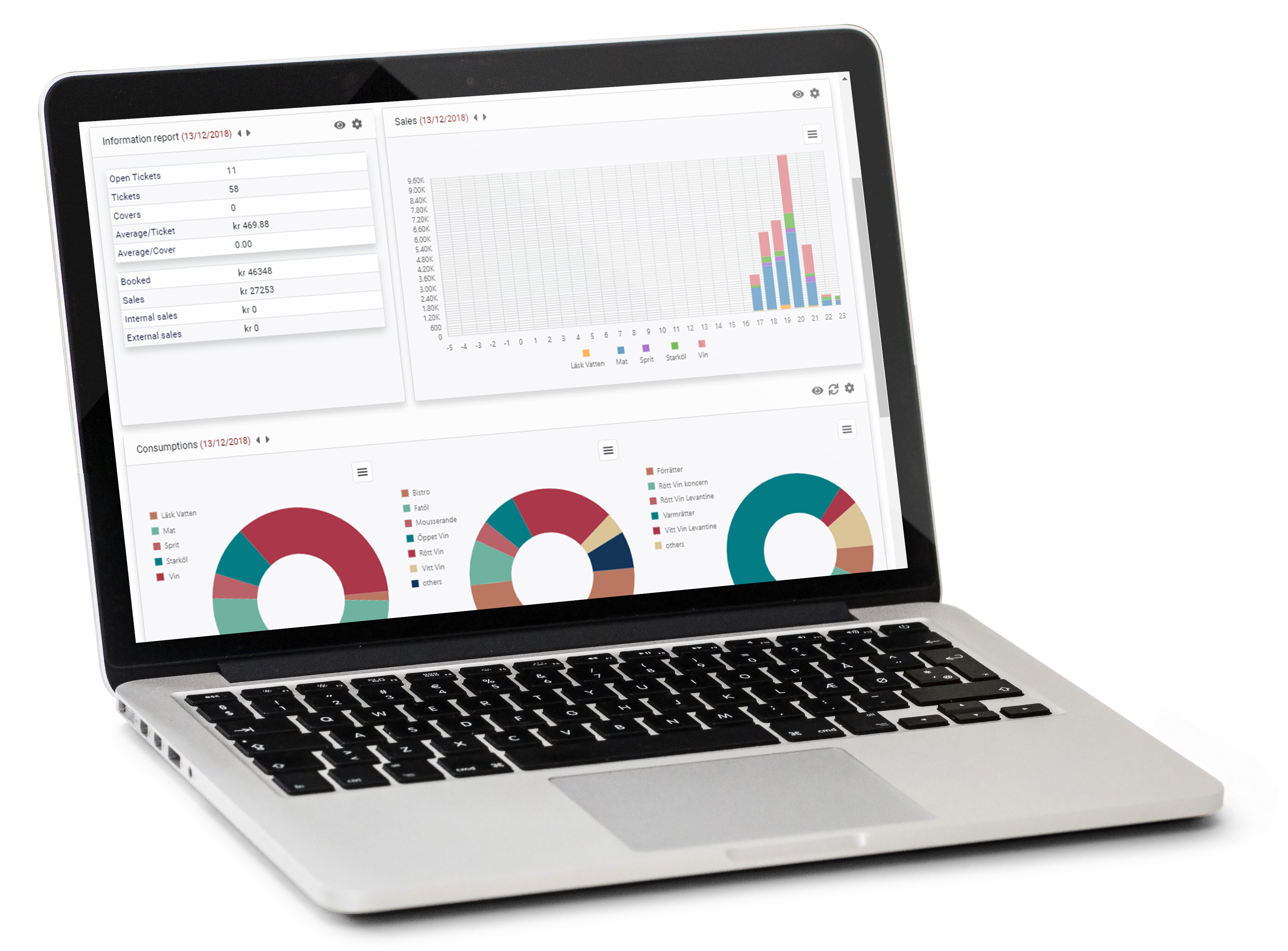 My Trivec — a web service that provides automated reports and offers you full control over your business

Local support with knowledgeable and professional staff

Pay per month — subscription service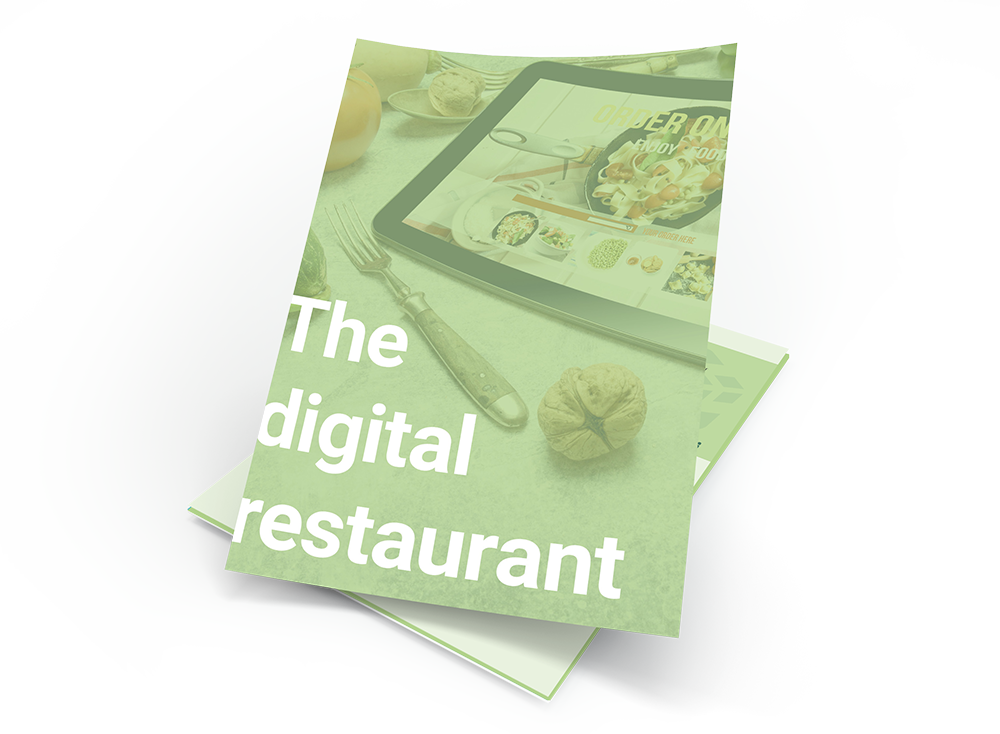 Tips on how to work more digitally and increase profitability!
Ladda ner vår digitala guide och få konkreta tips hur du kan locka fler kunder till din verksamhet genom att använda digitala verktyg. Du får även tips hur du effektiviserar logistiken samt hur du ökar lönsamheten. Missa inte detta!
We feel secure with Trivec, as they maintain a high level of availability which we were previously missing. There is always someone there to answer when we call , and we get attention for the issues we raise.
- Thommy Backner, CEO Scandinavian Resorts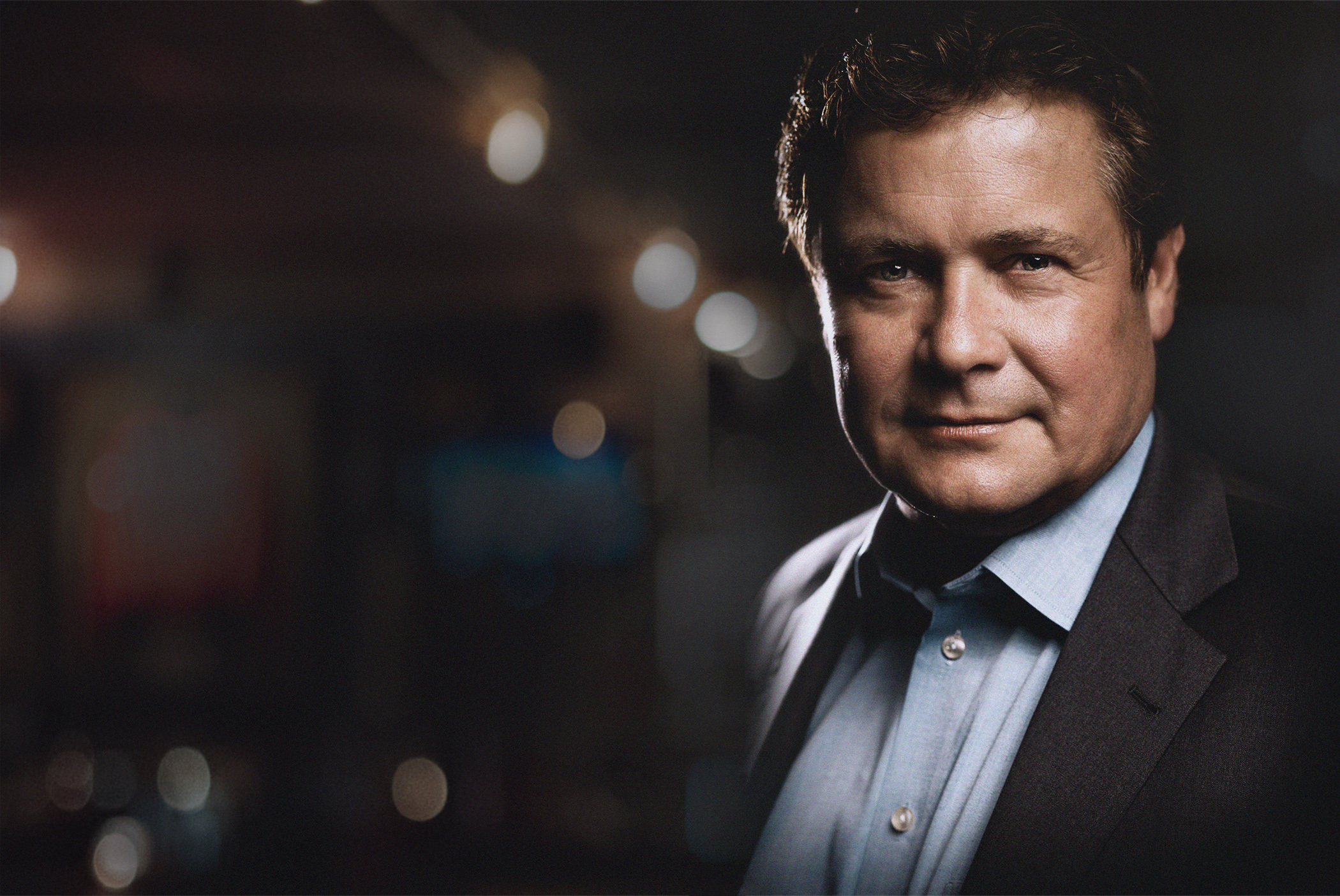 Book a Demo
After you have filled in your contact information, you will be contacted by one of our knowledgeable experts who can tell you more about our solutions.