Self ordering kiosk
Why you need a self ordering kiosk
Self-ordering kiosks are interactive tools where you guests can view your menu and do the order themselves. In this fast-paced environment, consumers are looking to buy things quickly — which is one reason why self-service kiosks are becoming more common in foodservice, particularly for restaurants.
Self-ordering kiosk reduce wait times, but they also engage diners and make the ordering process fun by facilitating more informed choices by displaying ingredient lists and substitutions. Your guests pay at the same time when they order so your staff can fully focus on making the order.
We can adapt the design to fit your business completely!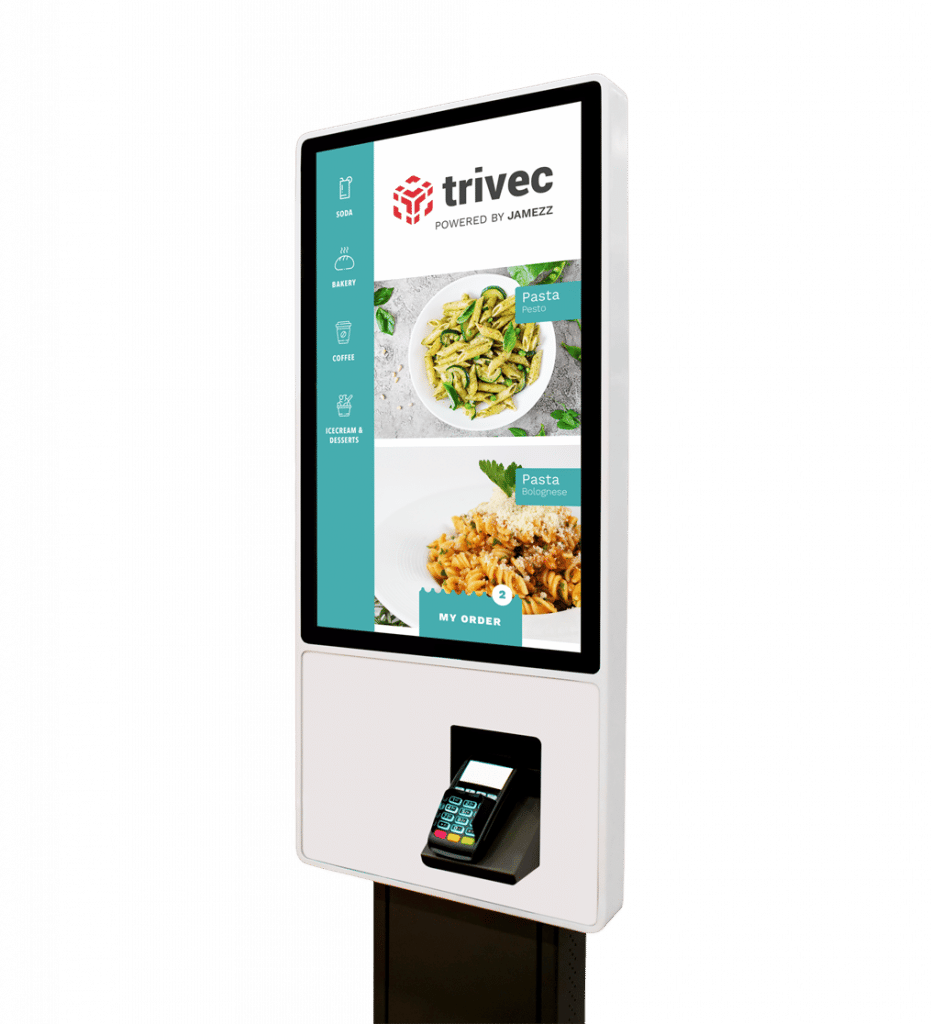 Self ordering kiosks advantages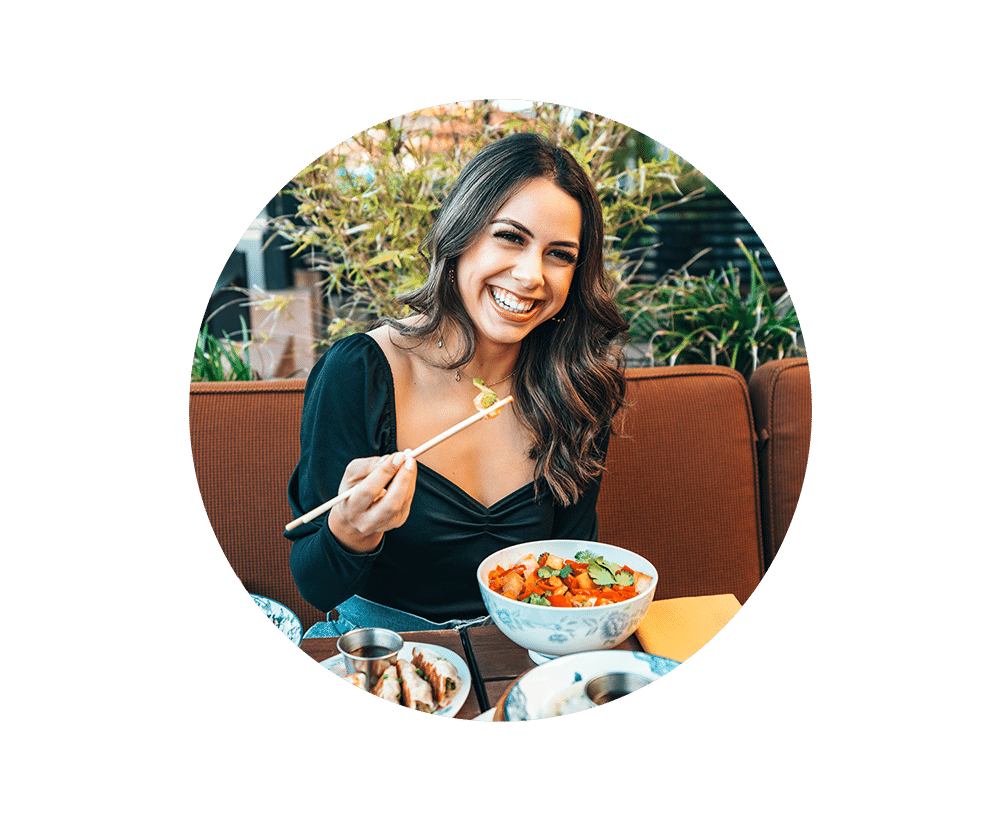 For your customers
Shorter waiting time
Order accuracy
Access to loyalty program
Payment versatility
Avoid long waiting lines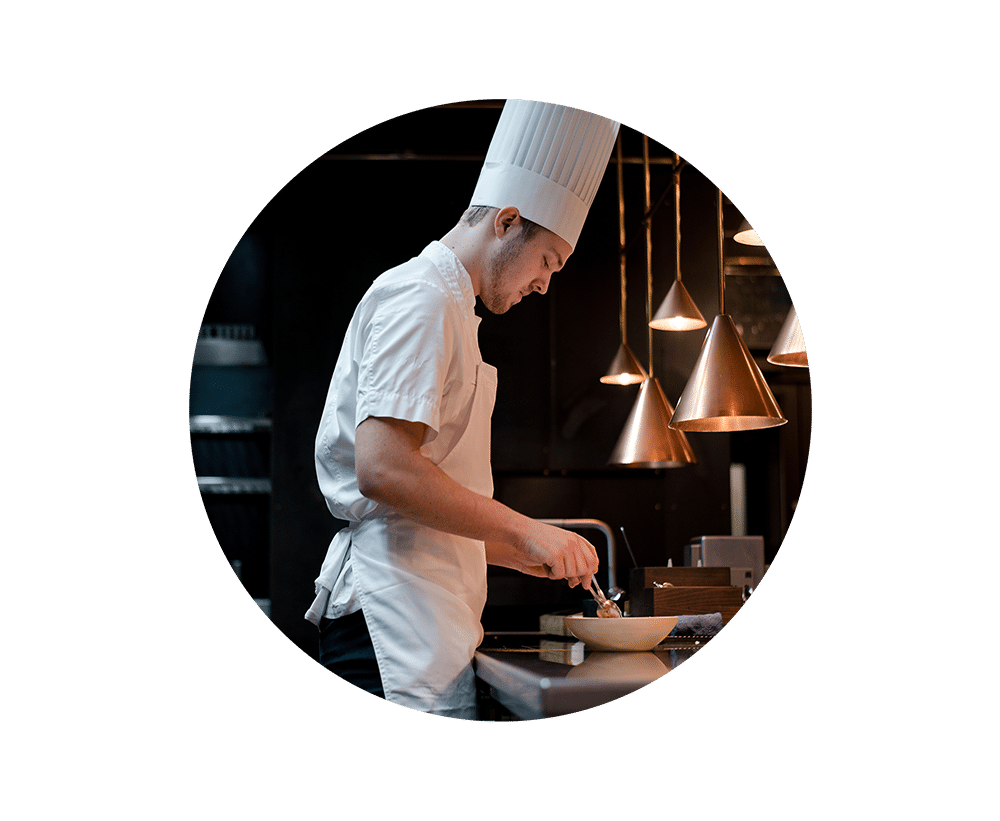 For you & your staff
Improved data collection
Targeted upselling
Reduced labor costs
Improved customer experience
Order value per guest increases
Reduce wait time – keep your lines moving with self ordering kiosks
At mealtimes, most restaurants are busy and long waiting lines can easily make potential customers to go somewhere else. Digital, interactive kiosks will put your customers in control of the order and payment process and allow them to complete their order at their own time.
The kiosks help save wait time for customers who know what they want. Although some people may prefer to wait for a person most people are comfortable with, and will even seek out, the self-service kiosks.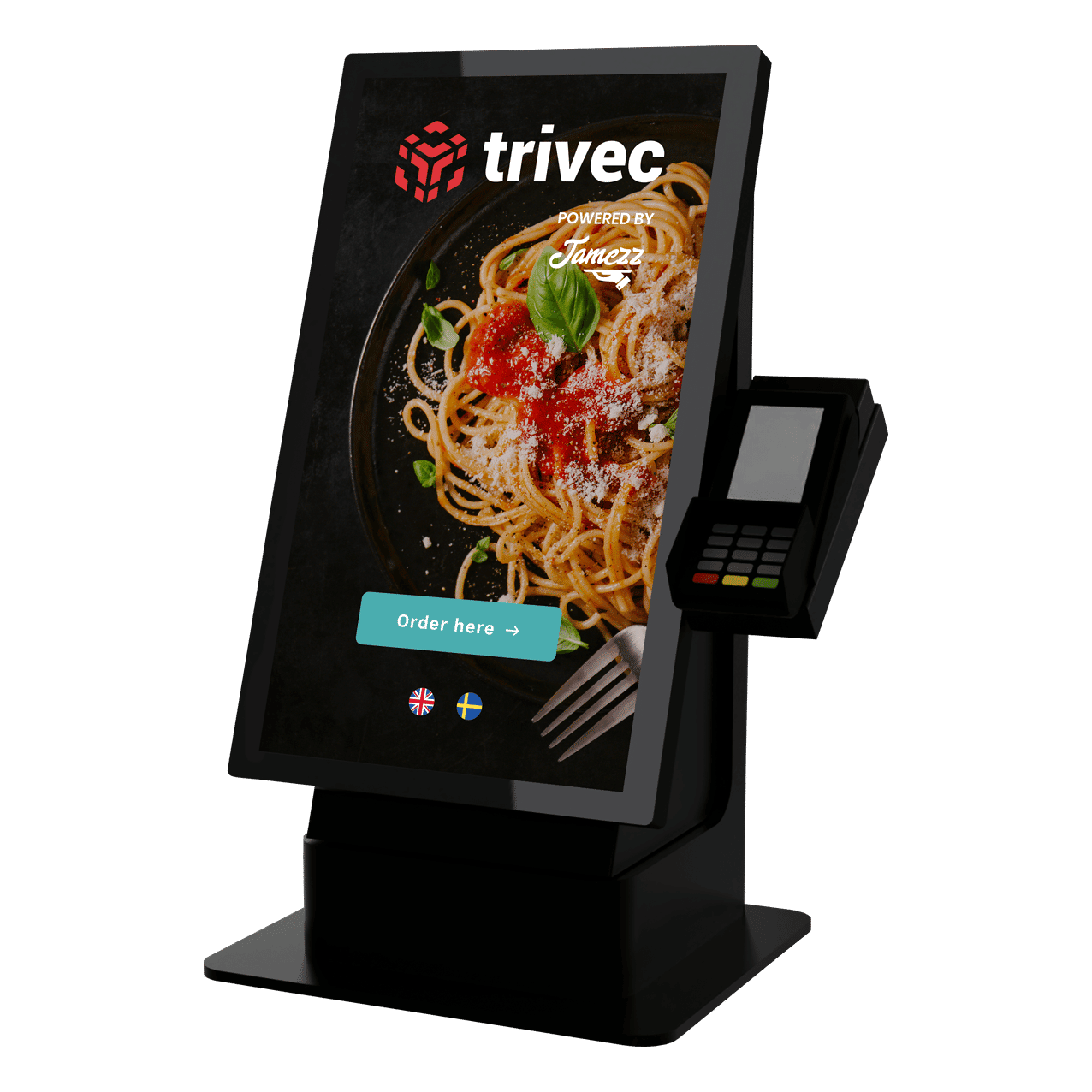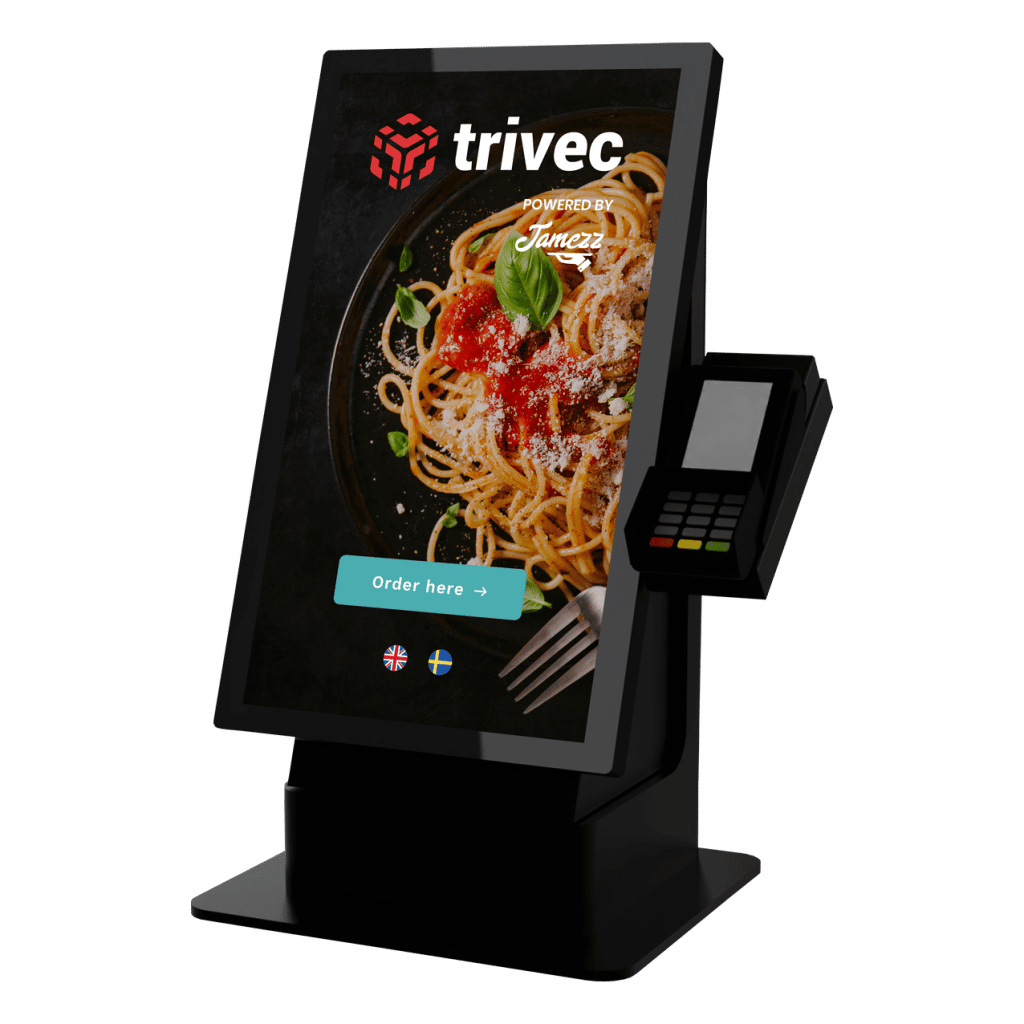 Put your customer in control of order and pay
1. Order accuracy
Your customers love being in control of the ordering process. It gives them time to read the menu at their own pace and customize the order without feeling rushed.
2. Payment versatility
The Trivec kiosks accept all card-based payments, giving your customers the opportunity to choose, which is important when building loyalty. The card never leaves the hand.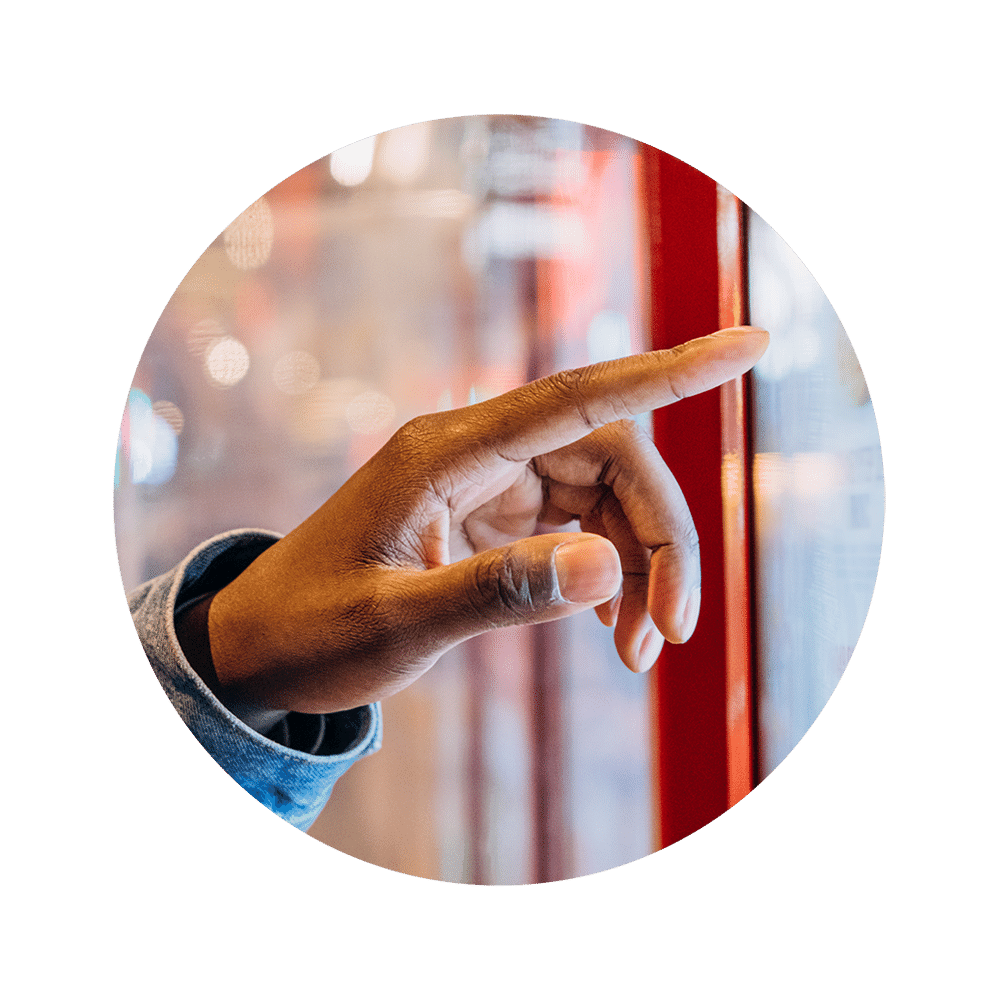 Self ordering kiosks drives loyalty and upselling
Have you considered adding a loyalty program for returning guests? By allowing your guests to sign up with a phone number or email address, they can collect points or rewards. Let your customers reorder items from a list of previous orders, making it easy to remember their favorites.
The data you collect will help you make informed decisions about products, menu items and opportunities for upselling.
Reduce labor costs by automating workflows
To say that "technology is replacing human labor in the restaurant business" would be a bold statement. But it is somewhat true. A self-service kiosk will help automate time consuming processes, ensure correct orders and allow your staff to focus on activities that will help your business improve and grow.
Frequently asked questions

How long until the self ordering kiosk is setup?
It depends a few things, and you can discuss this with your project manager at Trivec. We will need access to your branding guidelines, menu, photos and other files to implement to the setup.
What does it cost? 
As with the setup, this depends on the level of customization of your kiosk. Contact us for more information.
Can we add our logo and branding guidelines to the layout? 
Of course. As much as you want. However, keep in mind that the more customizations and workflows that are to be implemented – the longer the setup takes.
Can Trivec help us with a display design? 
Yes and no. We can give feedback regarding the UX. However, you should use a design agency to help develop your brand, take photos, and establish your brand identity before applying it to the kiosks. Trivec can assist with a pre-set selection of templates for a semi-customizable look and feel.
Contact us
After you have filled in your contact information, you will be contacted by one of our knowledgeable experts who can tell you more about our solutions.