Arena and theme parks
Running an arena or a theme park is a complex business, and to be able to rely on your POS-system is crucial. Large volumes of transactions are managed per hour, and in many cases you have lots of new staff working in your teams. And everything needs to be correct and work perfectly. We at Trivec have extensive experience of working with complex and large customers, and our POS-system for arena and themepark is easy to use and can be tailored to your business.
Fast and reliable POS-system for arena and theme park
Arenas and theme parks manages large volumes of transactions simultaneously. We know the importance of having a fast and reliable system. Especially for an arena where you have short breaks when everyone wants to buy drinks, snacks, merchandise at the same time. Trivec has a long experience working with both arenas and theme parks, serving customer such as Liseberg, Gröna Lund and Malmö stadium with their POS-solutions in both sales stations and restaurants.
Trivec suited us as we needed a large player with the experience of customers with complex businesses. Local anchoring is also important as on-site support is desirable at games and major events.
- Marcus Lehtonen, Head of Food & Beverage, Malmö FF
Malmö FF chooses Trivec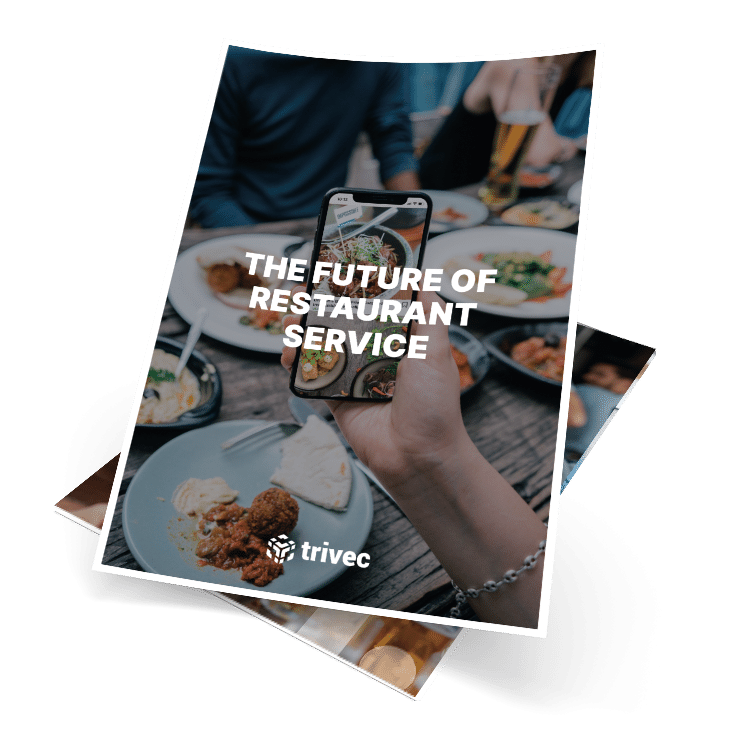 How you increase the level of service in your restaurants
In our guide "The Future of Restaurant Service" you get concrete tips on how you can attract more customers to your arena or amusement. A high online presence and smooth logistics in your park will increase profitability. You don't want to miss it!
Manage large volumes of transactions at the same time
Trivec's POS-system is built to handle large amount of transactions at the same time. You can connect multiple payment terminals to each cash register making it possible for multiple customers to pay at the same time.
Quick payments with many options
By working with local suppliers regarding card terminals, our cooperation is facilitated. In the Nordic countries, we work closely with Nets and offer payment terminals which are fully integrated into our POS system and meet all the security requirements of payment service providers.
All payment terminals are compatible with Chip Express, NFC, Apple Pay and Samsung Pay. It's possible to split the bill between several cards.
User friendly POS-system for non-technical staff
Trivec's POS-system is intuitive and easy to use without needing technical knowledge. Which is important if you have a lot of temporary employments and seasonal staff. You can tailor the view on the cash registers to fit your needs. If some workstations only sell a set of products, they should only be visible to make it easier for the working staff. The system is optimized for as few click as possible to save time and minimize mistakes.
Easy to set up temporary sales outlets – mobility
By using the tablet version of our POS-system, Trivec Go, you can build up temporary sales outlets in an easy way. And you never lose control since all cash registers are connected and you can get sales report from each unit. You can also centrally control what should be displayed on each POS-unit, so you can copy and paste when you set up a new unit.
Take orders at the table in your restaurants
Make it easier for your staff by using our mobile ordering solution Trivec Handy, which allows you to take orders directly at the table. As soon as the order is received, it is sent to the kitchen or bar, which means that you do not have to run back and forth between the tables and the POS system. Therefore you can save precious time during popular events with high pressure.
Mobile order and payments
With our solution Trivec Buddy you can enable your guests to order and pay from a digital menu by using their mobile phone and scan a QR-code. This is a great complement which can be used in outdoor seating areas, for the bar menu etc. A great complement that makes it easier for both customers and your staff.
Make it easy for the chefs in the kitchen
By using Trivec Display our Kitchen Display System you help your chefs to organize the kitchen logistics. With Trivec Display you track and organize your orders to the kitchen and bar. If you have multiple kitchens it all arrives to the right screen in the right time. It minimizes mistakes and increase the efficiency.
Be on top of your numbers - analytics and reports
With our web portal My Trivec, you get access to all information that is relevant to your restaurant and sales outlets in an easy to use dashboard. You can see sales figures in real time and easily create and get custom reports. No matter where you are, you will have full control of your business.
Support and on call around the clock
Support and on call service are available 24 hours a day with experienced staff always on hand to ensure that your Trivec solutions work as it should.
Integrations which help you run the business more effectively
Our goal is to make it easier for you to manage your restaurant. That's why we offer a large network of partner integrations that will make it easy for you to organize your restaurant. Table reservation management, finances, stock management, planning analysis, handling staff and much more.
There are partners and integrations for most of your needs. Look at all opportunities here!
Customers we are working with: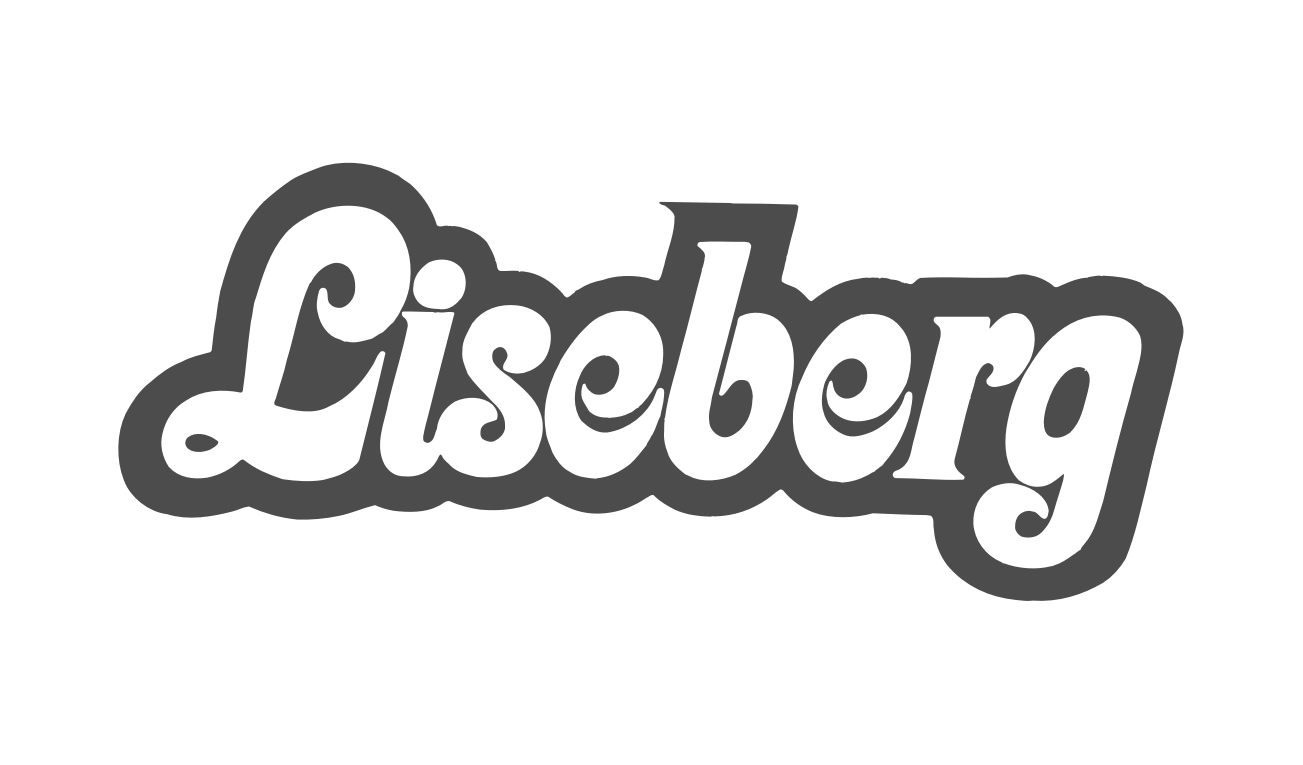 Liseberg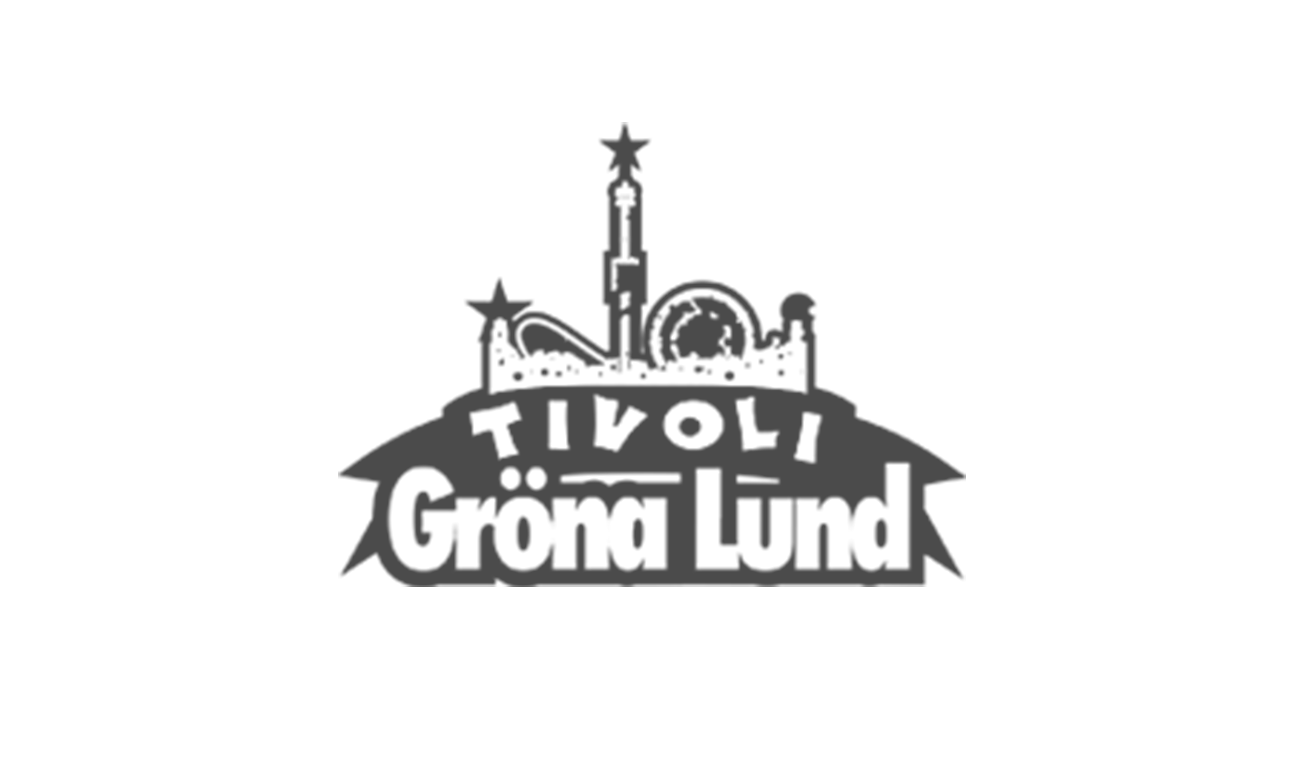 Gröna Lund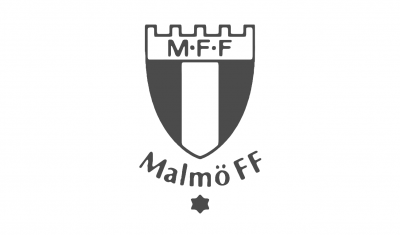 Malmö FF
Contact us
After you have filled in your contact information, you will be contacted by one of our knowledgeable experts who can tell you more about our solutions.