Trivec appoints Mikael Hedberg as Chief Technology Officer
September 15, 2022
Trivec, leading Point of Sale technology provider to the European hospitality market, has appointed Mikael Hedberg to its executive team as Group Chief Technology Officer (CTO).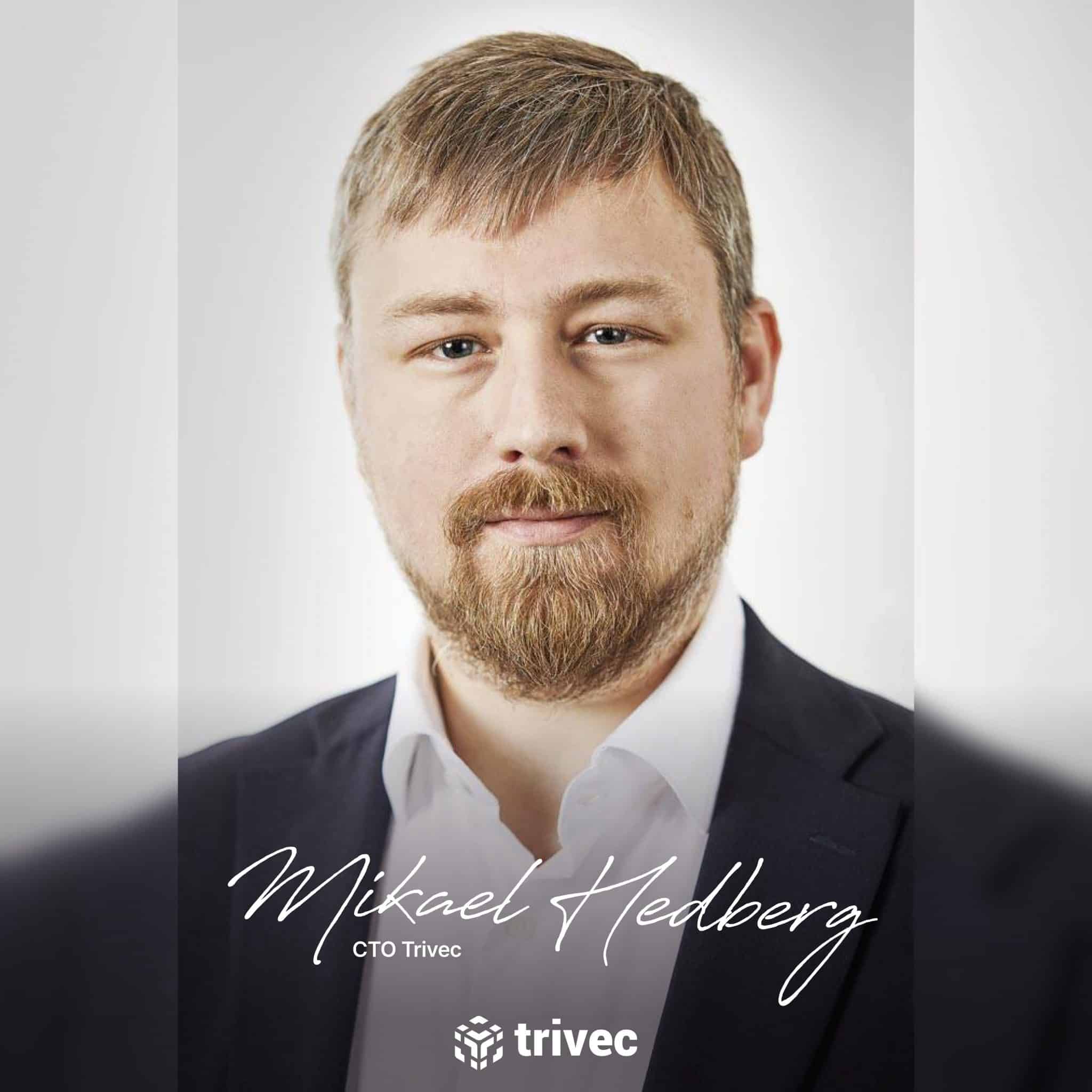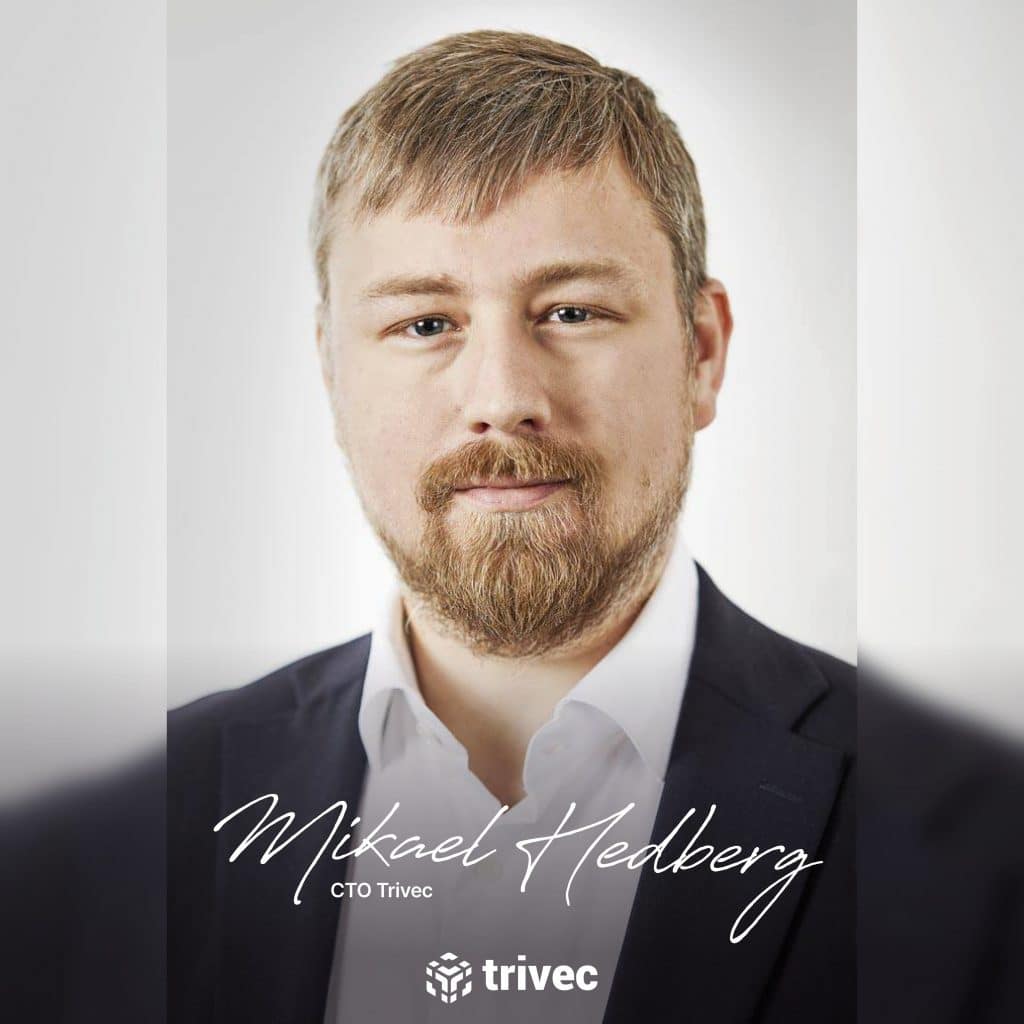 Mikael Hedberg's role as Trivec Group CTO includes overseeing the development team as well as product management. Mikael has extensive management experience from the software industry, most recently as CTO with Apsis, developers of cloud-based digital marketing services.
I am very excited to be working with our customers at restaurants, hotels and with other hospitality businesses to support their digitalization journey. And I am just as excited to become part of the Trivec team and to build on our, feature-rich solutions with a clear vision for the future, says Mikael Hedberg.
Trivec's POS and beverage systems serve as the operational hub for numerous restaurants across Europe. Combining smart payment solutions with smooth integrations with other enterprise applications, Trivec help staff perform their daily tasks more efficiently, including for example staff scheduling and end-of-day cash out.
The strategic objectives that guide Trivec's development efforts going ahead call for further addition of new functionality and working with certified partners to offer a restaurant management platform that becomes the preferred choice for food and beverage operations.
For us as developers of hospitality applications, it presents a challenge – albeit a gratifying one – that there is a distinct connection between user experience and the guest experience. Our mission is to support staff and management during their working day by creating the best environment for what they do best: serving food and drink and attending to their guests – while we take care of the rest, says Mikael Hedberg.
Media contacts:
Mikael Hedberg, Group CTO, Trivec, tel. +46 73 057 02 22, [email protected]
Jenny Westerberg, Group CMO, Trivec, tel.+46 70 740 71 40, [email protected]
About Trivec
Trivec is a supplier of POS-solutions for restaurants and Beverage Systems to the European hospitality market. Our solutions help optimize payment and facilitate operations management for restaurants, bars and hotels. Trivec's product offering includes POS-systems, self ordering kiosks, card payment terminals, pager systems for restaurants mobile POS and beverage systems, with flexible options for integration with booking, finance, personnel, purchasing and inventory functions. Trivec locally serves more than 8,000 customers from offices in Sweden, Norway, Denmark, Belgium, and France.
Read our white papers for inspiration.
Download Running a hotel, Digitalize your restaurant in 10 steps, Business plan restaurant, How to choose the right POS system for restaurants,
Open a restaurant, How to manage a bar,
3 big trends in the restaurant industry, Restaurant trends.