Restaurant POS system for bars, restaurants and hotels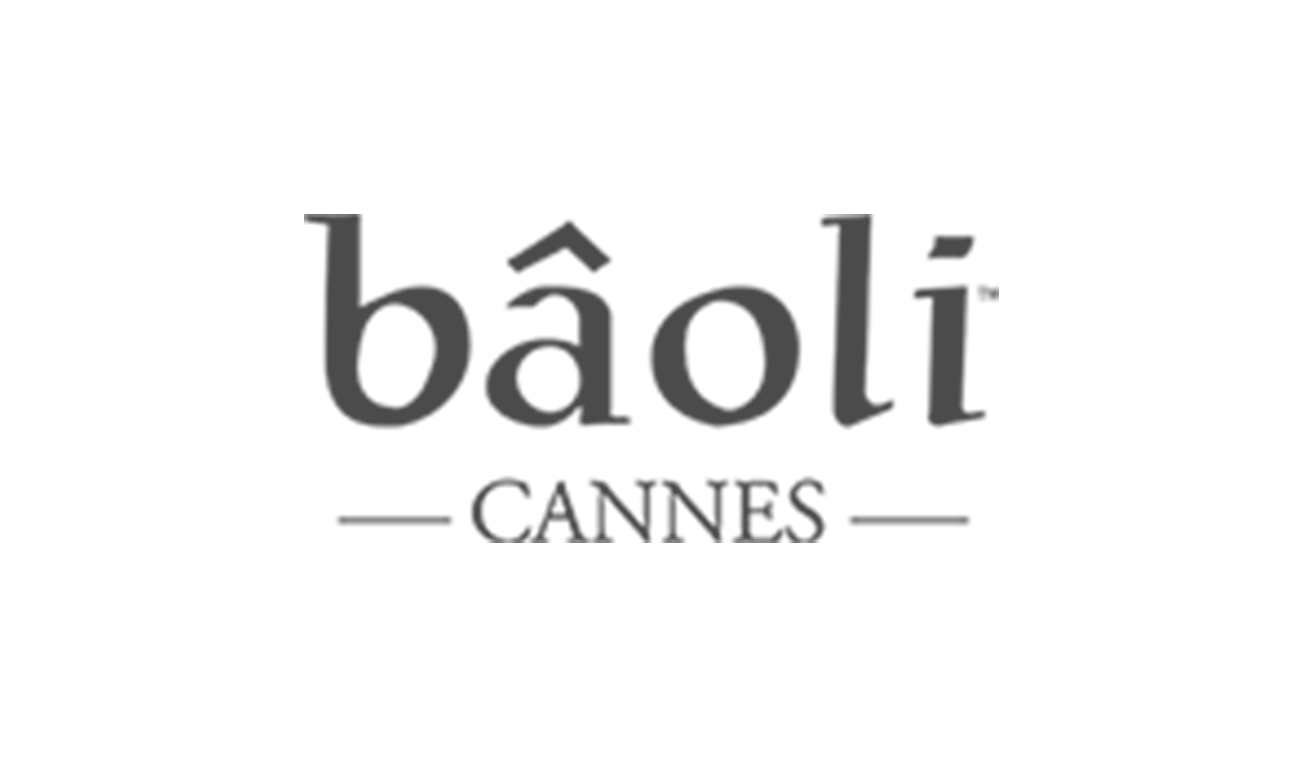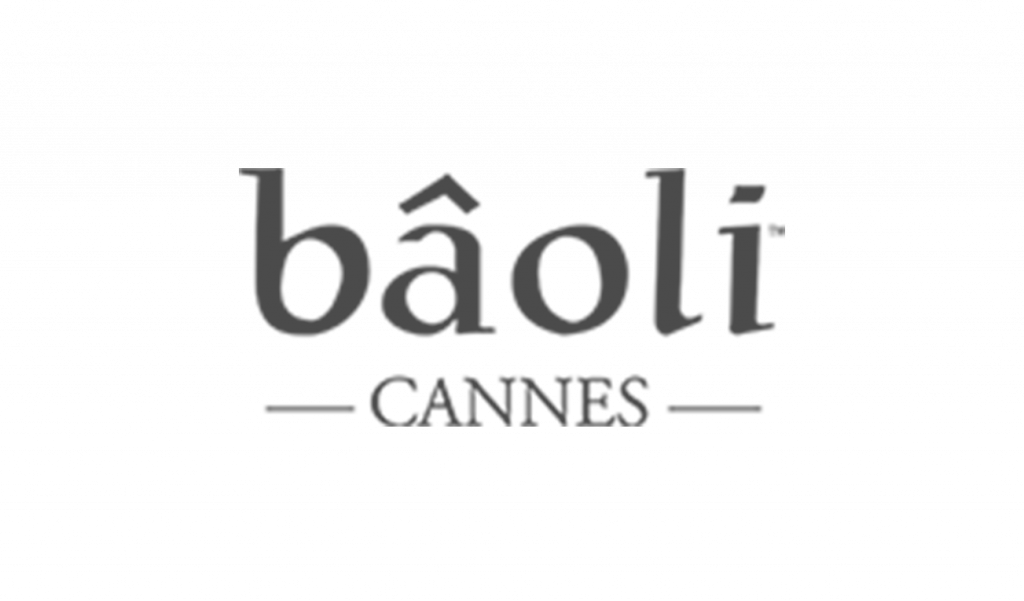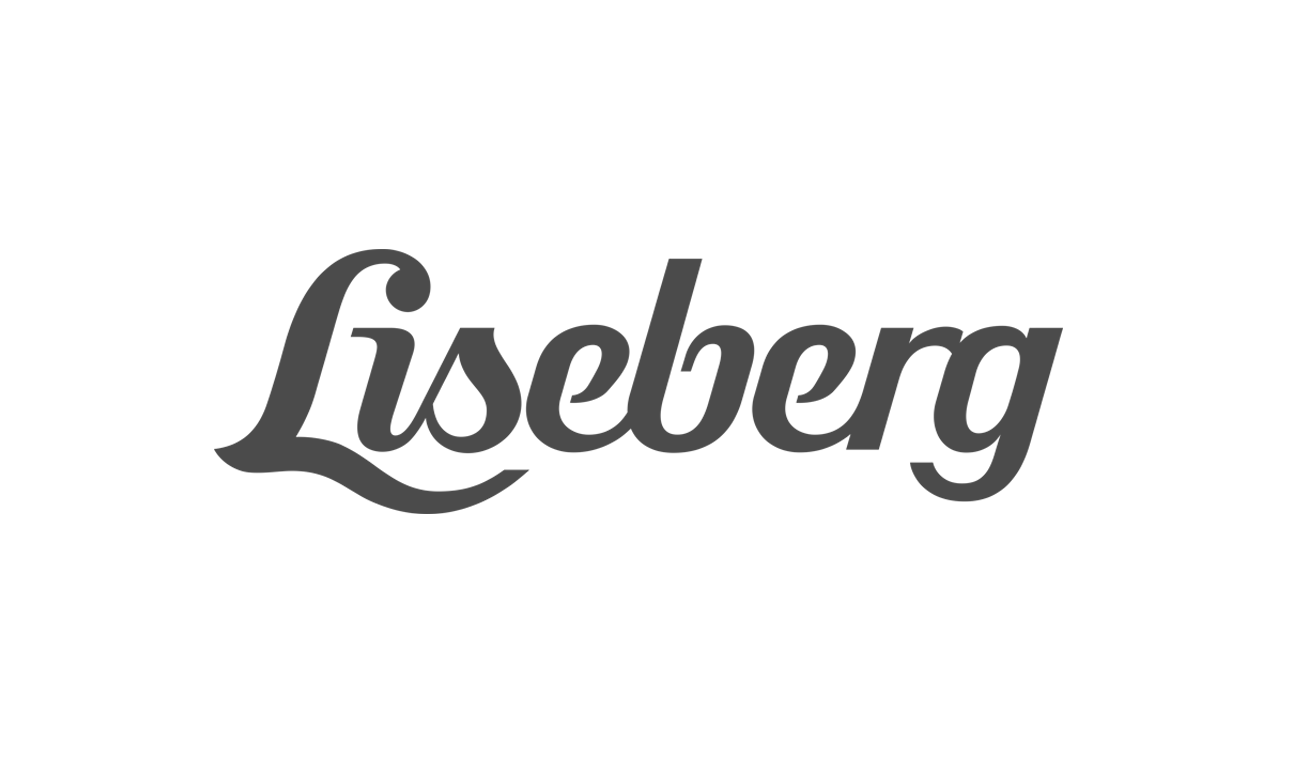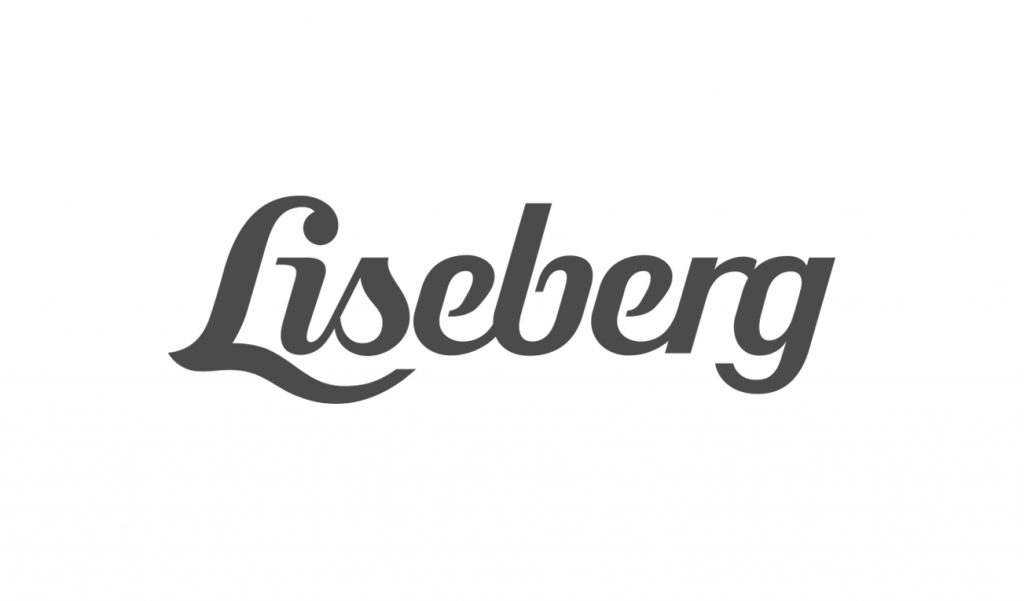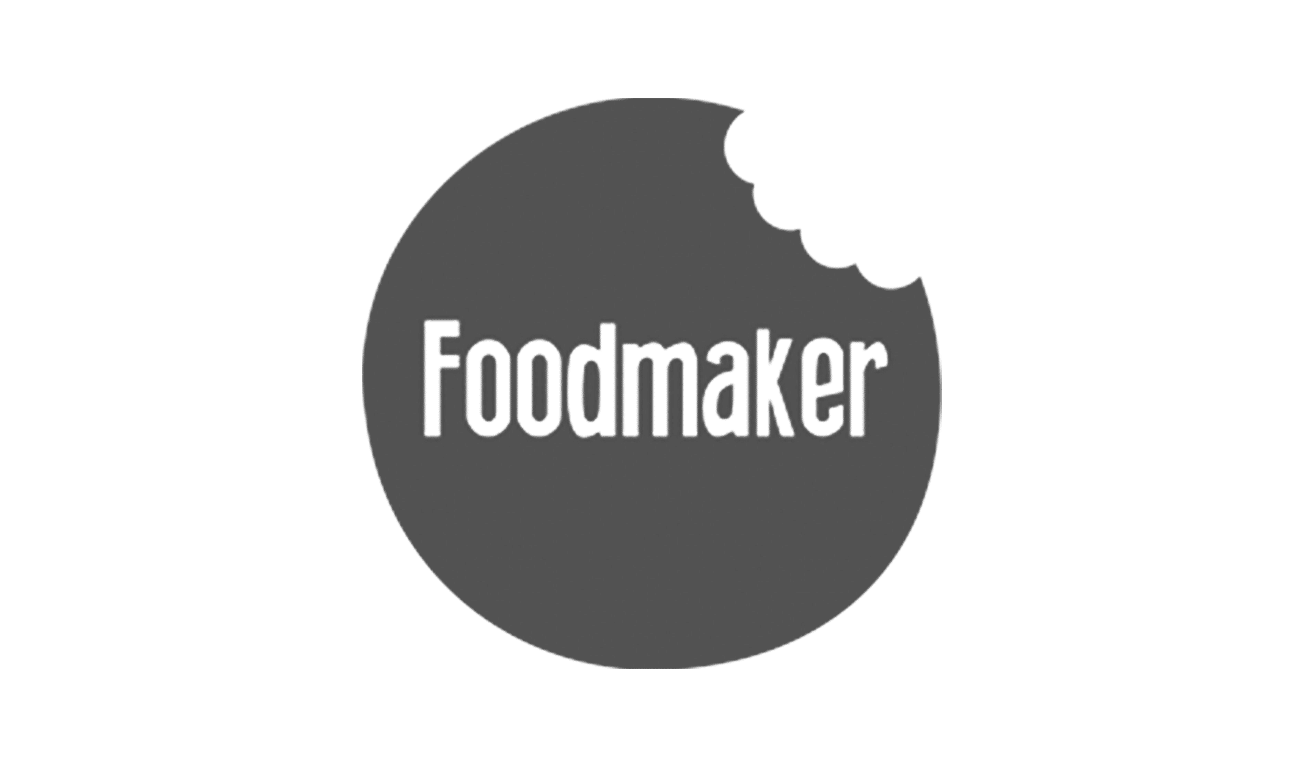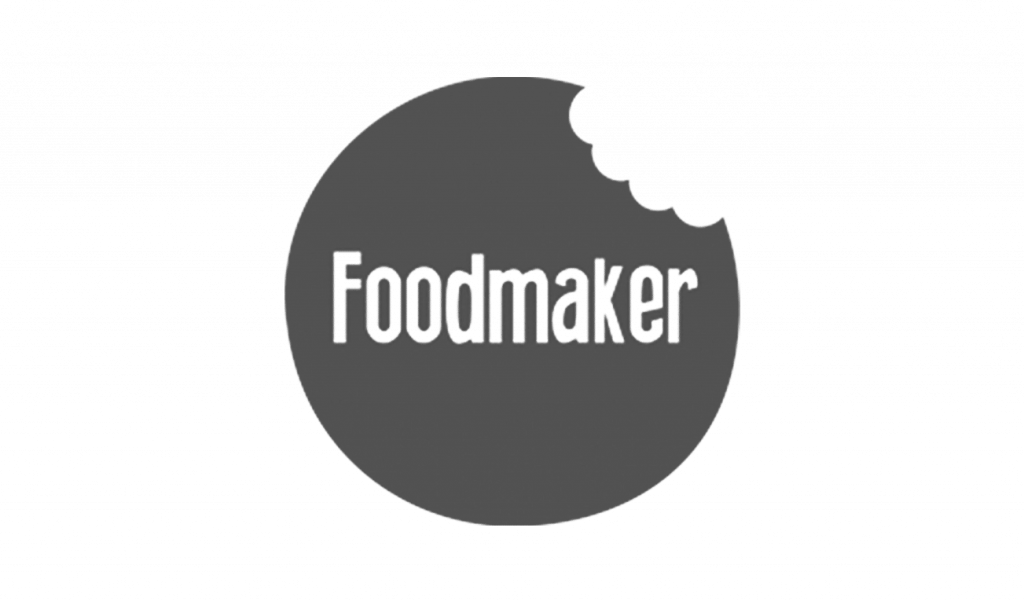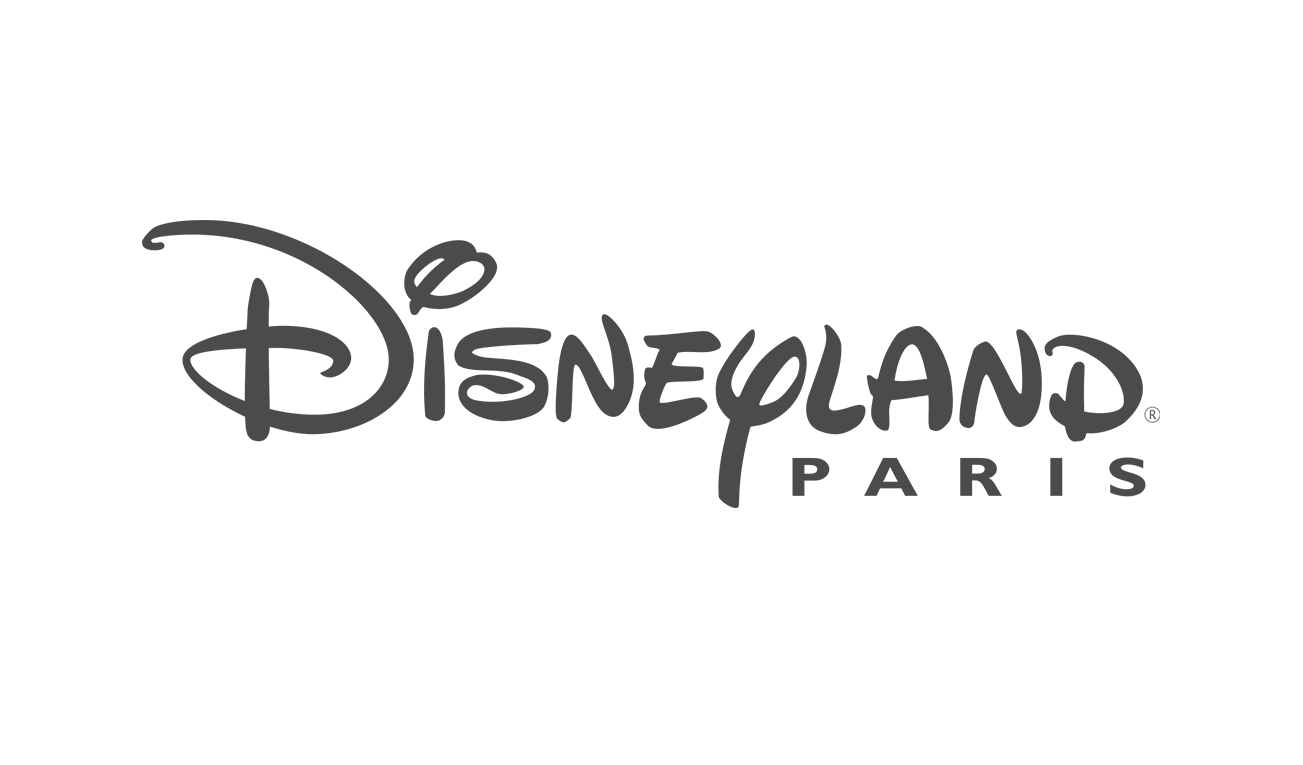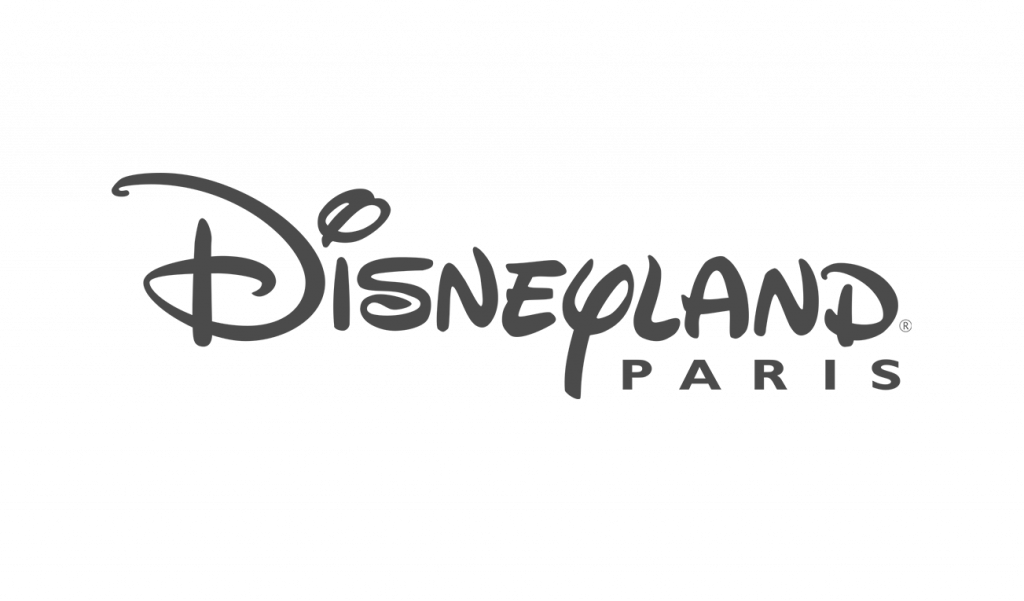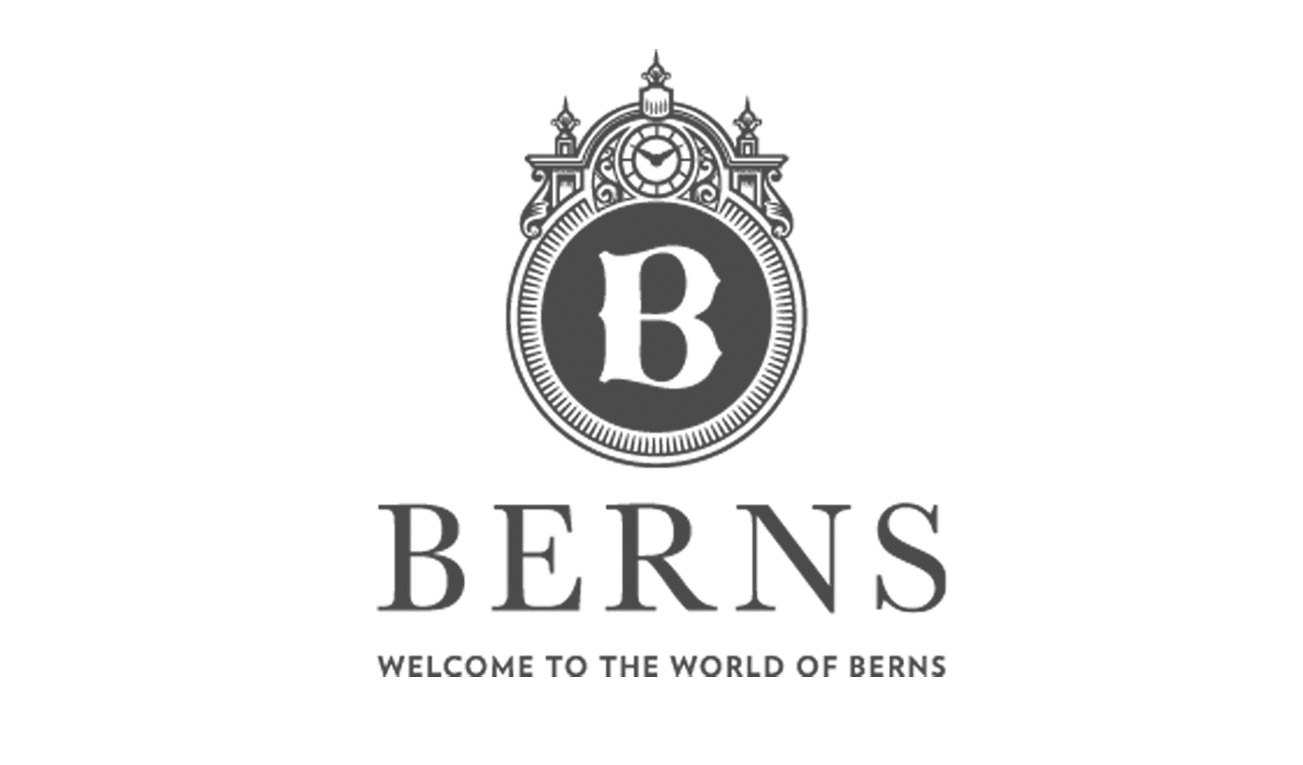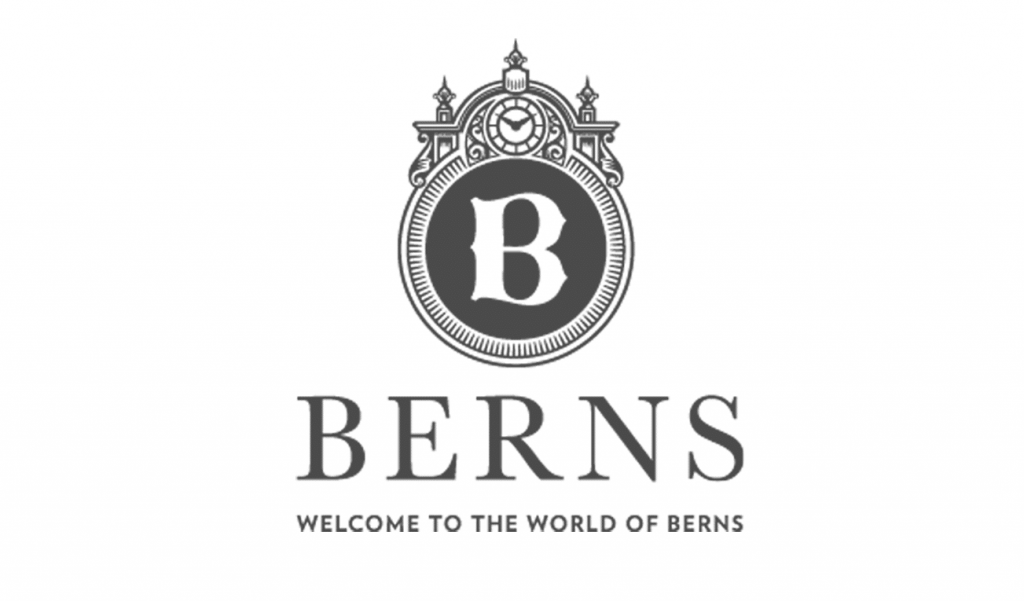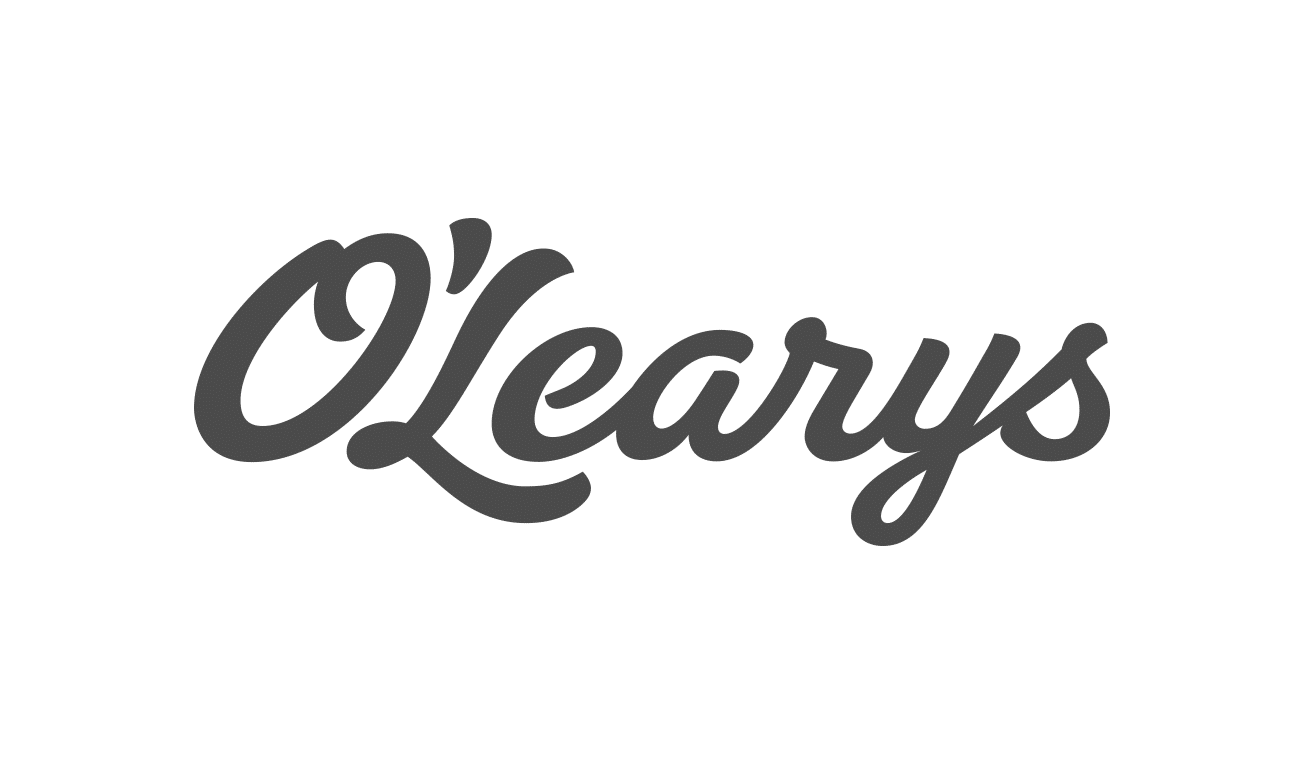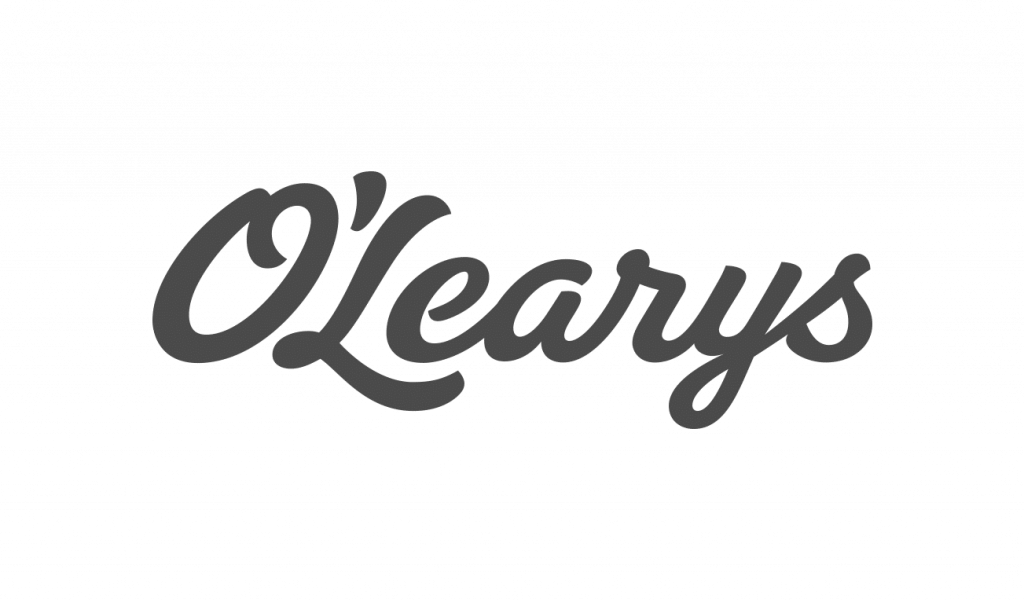 Why restaurants choose us
Increased profitability
We have solutions that streamline all your processes. We help you before, during, and after an installation.
Wide range of integrations
We offer customized integrations for hotel, finance, staff, inventory, table booking, loyalty systems, and more.
Tailor-made reports
Get access to all relevant data concerning your restaurant via the web. For example, see your sales figures in real time.
Smart restaurant POS system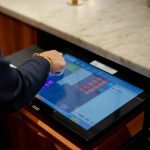 Trivec POS system
Our restaurant POS system is reliable, offer many payment methods and is easily integrated. You get a restaurant POS that supports your entire business.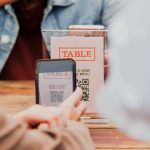 Trivec Buddy
User-friendly mobile order and payment solution for restaurants that enables more points of sale in the premises. Why not use it at your outdoor terrace!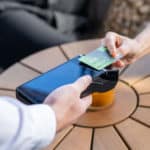 Trivec HandyPay
HandyPay is our handheld POS, our all in one unit. Take orders and payments when guests ask for it. This minimizes the running back and forth for the waiting staff.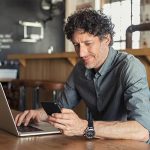 MyTrivec
Get access to all relevant data related to your restaurant in an easy to use dashboard. You see sales numbers in real time and can easily set up customized reports.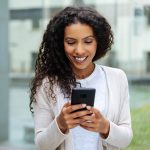 Analytics
Take part of restaurant data about your customers' needs and behaviors. By integrating the restaurant POS system with an analysis tool you can do deeper analyzes.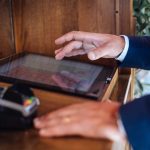 Partner and integrations
We have a large partner network with seamless integrations to our POS system. Our goal is to simplify everyday life for you as a restaurateur and increase your profit.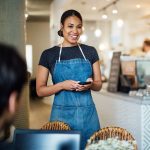 Trivec Handy
Send orders directly to the POS. With a smooth order flow, you can increase your revenue and get more time for the guests.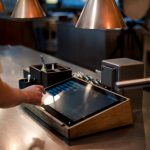 Kitchen Display System
Simplify your order flow to your kitchen. Integrated with Trivec's cash register system, you avoid printers and see all orders on the screen.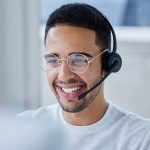 We help you all the way
We help you before, during and after an installation. We train your employees in the system. Trivec has 24/7 support and on call services.
Berns
Berns was looking for a restaurant POS system to grow with. Smooth integrations to personnel and stock system as well as the possibility of receiving customized reports made the final decision. An easy-to-use system with few clicks was also important.
Smooth integrations and less administration time
Tailor-made reports that simplify administration
Hard Rock Café
Trivec could offer a centralised POS system that Nordic Restaurant Group was looking for, including the required integrations. The establishments are all operated by the same company, Nordic Restaurant Group, which also runs Hard Rock Café franchises in Stockholm, Helsinki and Oslo.
They wanted to spend less internal resources on IT,
Central managed POS with integrations
Scandinavian Resorts
To manage Scandinavian resort in the most efficient way, they needed a reliable and future-proof POS solution. Since 2015, Trivec's POS system is used in all restaurants, bars, hotels and other outlets at the resort. The main impetus for switching to a new restaurant POS system was the need of a reliable vendor with local presence, who make sure their systems is always up and running.
Easy invoicing direct from the POS
Customized restaurant POS system
We have integrations with HoistGroup, Mews, Deliverect, The Fork and others.
Industries we support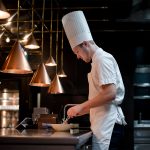 Restaurant & chains
Trivec's restaurant POS system is easy to use without prior technical knowledge. Take orders at the table, let guests scan and pay via their mobile phone or increase the efficiency of the kitchen. You get a system that supports your entire business.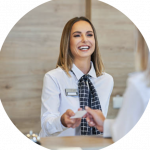 Hotel & hotel chains
You get a POS system that supports your hotel restaurant: from bookings and ordering to logistics, inventory management and payments. Our payment solutions are integrated with the most common hotel systems (PMS-systems)
Contact us
Once you have filled in your details, you will be called by one of our skilled experts. We listen to your challenges and discuss how our products could smooth the flow in your particular business.