Top 5 reasons why Trivec is the right choice for you
Tailor-Built
You get a fully customized system designed to suit your specific needs. It is a tailored and complete solution for your entire business.
Support 24/7
Support is available 24 hours a day with experienced staff always on hand to ensure that your POS solution works as it should.
Flexible
Our solutions are easily scalable, able to expand with you as you add cashiers and new services as your business grows.
User-friendly
Easy to use without needing technical knowledge; it's simple to update menus, items, table maps, etc. with just a few clicks.
My Trivec
A web service where you can access relevant data related to your restaurant. Customized reports, real time sales numbers etc.
Customers testimonials
We have more than 8000 customers all over Europe. Read more as they tell us about their collaborations with Trivec.
Products for your business
Hotel and hotel chains
The restaurant and the bar at your hotel are key to keep the guests at your venue and being able to engage with them. We believe it should be easy to run a professional restaurant and have developed Trivec's restaurant POS to be a perfect fit for restaurants and bars in hotels.
Bar and nightclub
We at Trivec have a unique offering towards bars and nightclubs where we combine a modern restaurant POS system with our beverage systems. Giving you the possibility to increase your revenue and minimize waste thanks to precise portioning and better control of sales and your stock.
When we were searching for a restaurant POS system years ago, we quickly found Trivec. As a market leader in POS systems for the hospitality industry, we thought Trivec was the absolute best option for our business.
- Thijs Berben, co-business manager/manager of Versuz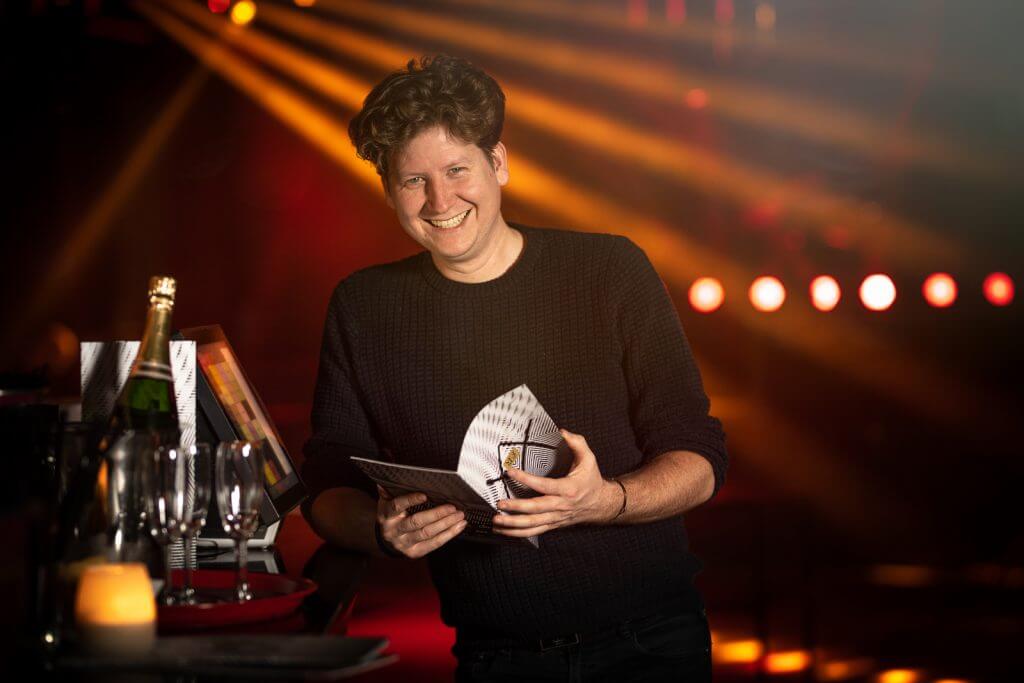 Contact us
After you have filled in your contact information, you will be contacted by one of our knowledgeable experts who can tell you more about our solutions.