Trivec strengthens the management team with Carin Ericsson as HR Manager
March 9, 2020
Trivec, the market-leading supplier of POS-systems to the hospitality industry, has recruited Carin Ericsson as Chief Human Resource Officer, a service that is new to the company.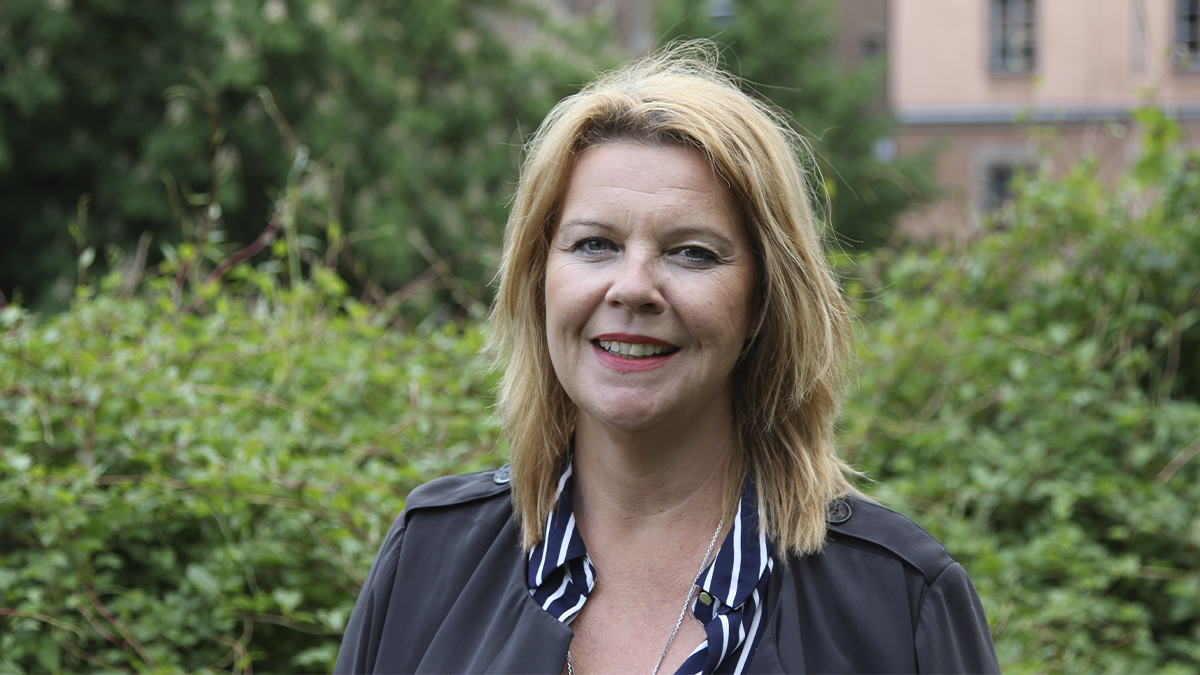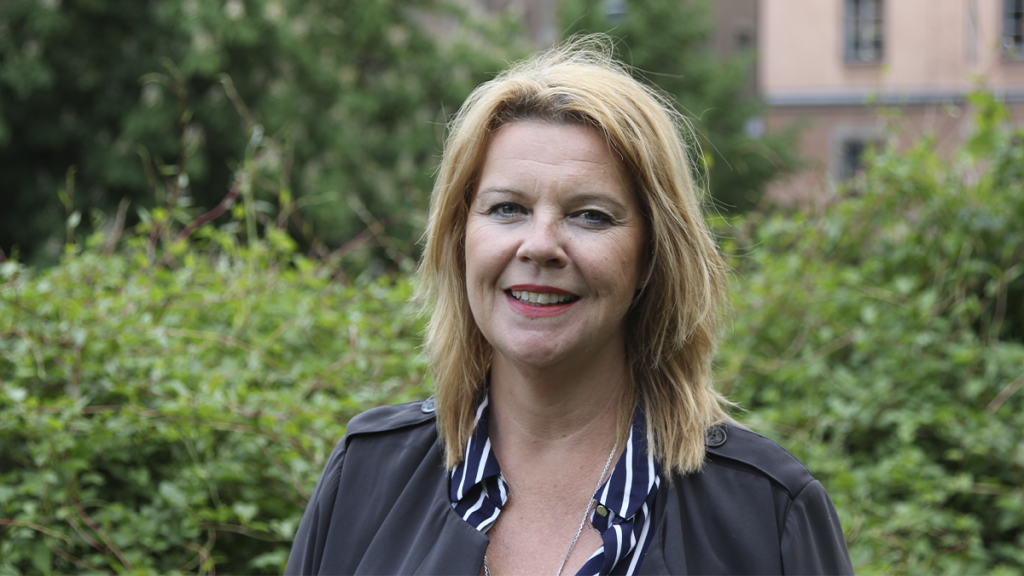 Carin Ericsson has solid management experience from several industries and has for the past three years worked for Kesko as HR Business Partner in the business areas Onninen, K-rauta and K-Bygg.
– Trivec is entering a new phase where an advanced HR function is required and it is a fantastic opportunity to build it from the beginning, in a growing company in an interesting industry. It is also important to me that Trivec has a value-driven management and a sustainability perspective, says Carin Ericsson.
– I am very happy that Carin becomes Trivec's first HR manager. Her broad experience means that HR can play an operational role and contribute to processes that belong to the business. Carin becomes a strong support for both employees and managers and she will help us achieve both professional and business goals, says Daniel de Sousa, CEO at Trivec.
For questions and more information:
Carin Ericsson, HR Manager, Trivec, +46 76 492 06 49, [email protected]
Jenny Westerberg, Group CMO, Trivec, +46 70-740 71 40, [email protected]