Trivec introduces next-generation mobile ordering and payment solution for restaurants
December 14, 2022
HandyPay is a new integrated mobile solution for restaurants from Trivec. It combines at-table order entry and payment functionality using a single touchscreen device, allowing serving staff to spend more time with guests.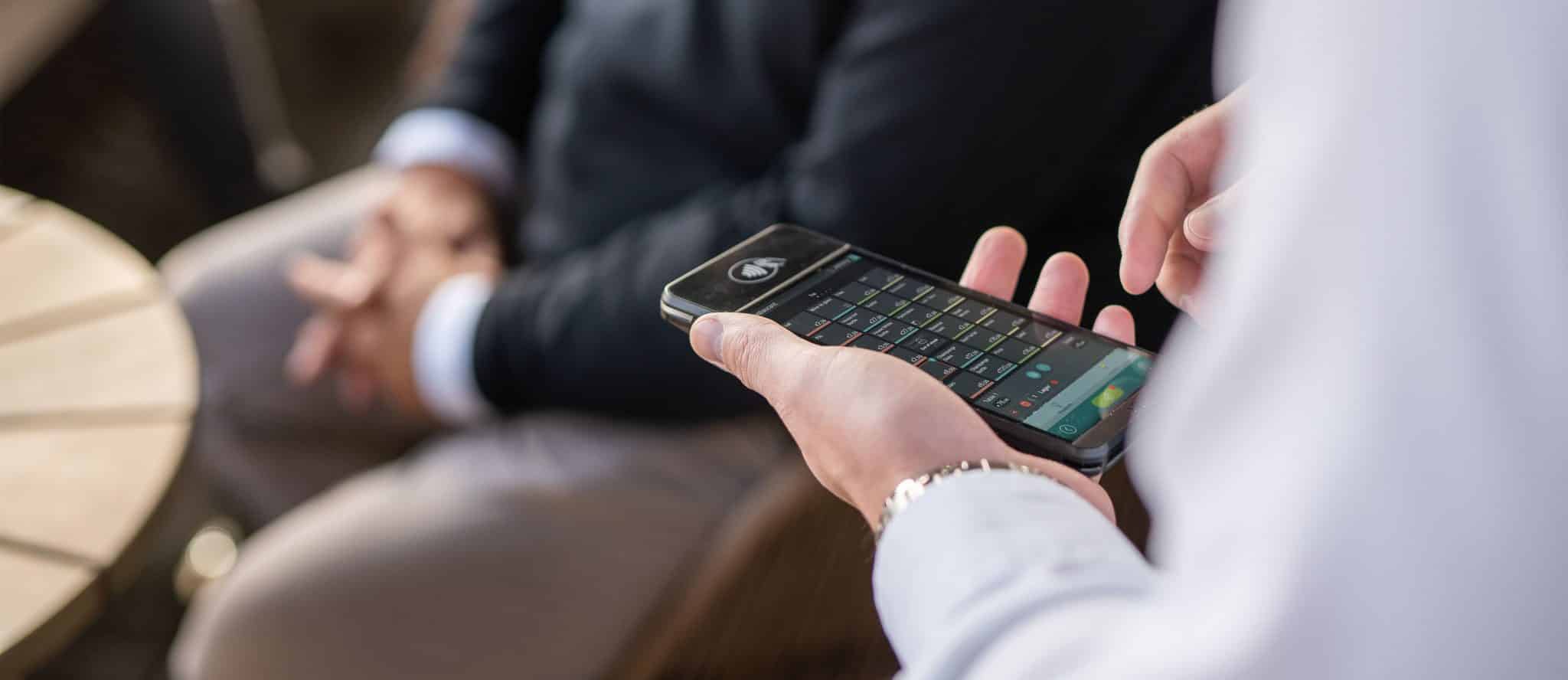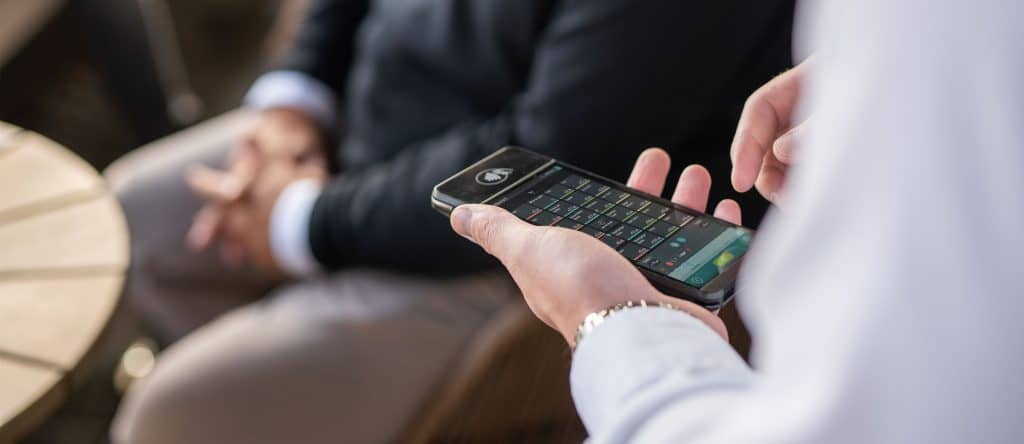 Trivec, leading Point of Sale technology provider to the European hospitality market, now introduces HandyPay, a mobile solution for enabling and facilitating at-table ordering and payment. It provides a digital notepad for the serving staff, eliminating the need to carry order pads and pens.
When guests want to place additional orders during the meal, these are simply entered into the POS system using HandyPay and instantly forwarded to the kitchen or the bar. Not having to chase around for card machines or alerting the kitchen about orders, the serving staff can enhance its presence and guests will experience better service.
When designing HandyPay as their next-generation mobile solution, Trivec has relied extensively on user feedback and management experiences from wireless devices integrated with its POS system.
We are positive that restaurants, guests included, will embrace a unified mobile solution which combines ordering and payment capabilities in a single touchscreen device. The serving staff doesn't want – and neither should they have to – carry a traditional order pad in addition to a card reader. And being the guest, you will appreciate the opportunity to pay at once when you ask for the bill, says Mikael Hedberg, Group CTO, Trivec.
Trivec HandyPay key features and benefits:
Smooth payments with many options including any cards, Apple Pay, Google Pay or invoicing.
Easy to split the bill for groups – convenient features for parties who wish to split their bill. Each guest may review the bill and then pay exactly the fair share – including, for instance, half a bottle of wine. Individual receipts are then printed. Another option is to split the bill evenly, which makes payment even easier.
Multiple tipping options – For tipping, guests can use the touchscreen and easily choose between several options: by entering the total amount including tip, with an optional amount, or by a fixed percentage rate.
Quick information on stock – Low stock and sold-out menu items are visually displayed in real time.
Fewer errors and forgotten orders – Entering orders directly at the table helps reduce error, as any ambiguities can be discussed and settled at once.
Increased table turnover – More efficient service helps improve table turnover and increase sales.
Advanced pricing and menu configuration to enable multiple menus, time-based pricing and promotions, e.g. Happy Hours.
Media contacts:
Mikael Hedberg, Group CTO, Trivec, tel. +46 73 057 02 22, [email protected]
Jenny Westerberg, Group CMO, Trivec, tel.+46 70 740 71 40, [email protected]
About Trivec
Trivec is a leading supplier of POS-solutions and Beverage System to the European hospitality market. Our solutions help optimize payment and facilitate operations management for restaurants, bars, and hotels. Trivec's product offering includes POS-systems, payment terminals, mobile devices and beverage dispensing systems, with flexible options for integration with booking, finance, personnel, purchasing and inventory functions. Founded in 1993, Trivec locally serves more than 8,000 customers from offices in Sweden, Norway, Denmark, Belgium, and France.