Trivec at Sirha Lyon 2021
August 27, 2021
Meet us at Sirha Lyon September 23-27
It's time for our first tradeshow in a very long time. We truly look forward to meeting our customers and partners at Sirha in Lyon September 23-37! Sirha is the largest trade show for the foodservice and hospitality industry, showcasing thousands of exhibitors. You can explore new products and trends in the industry. The event also hosts culinary competitions such as Bocuse d'Or and Coupe du Monde de Pâtisserie.
Our goal is to facilitate the day-to-day management of your establishment (restaurant, bar, nightclub, hotel)
Visit our both 7B22, in Hall 7. We will show you our product offerings which help you running your restaurant without any problem.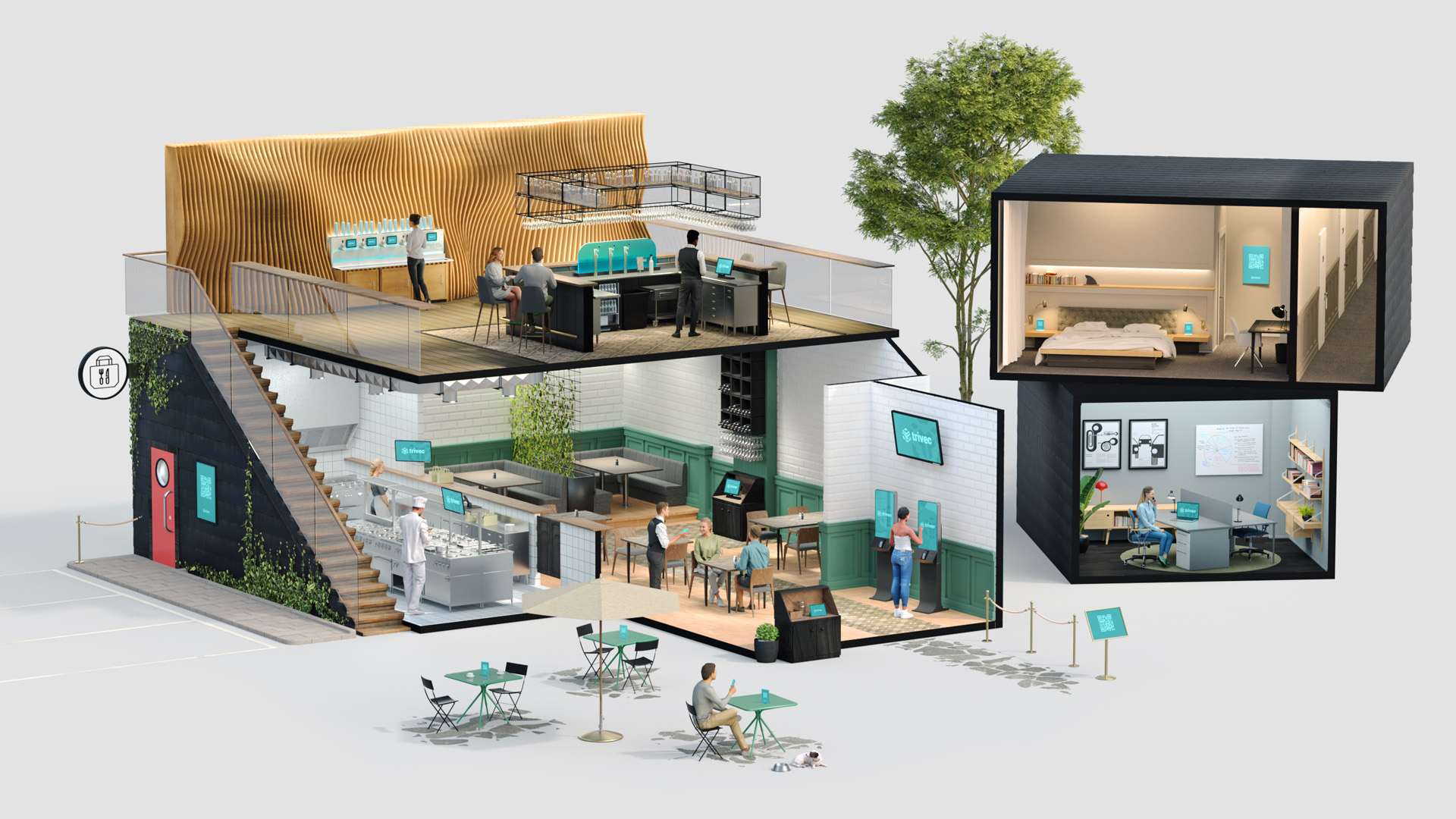 Get in contact with us
If you like to get in contact with us before the tradeshow to schedule an appointment, click here and we will get back to you.