Trivec appoints Pär Arvidsson as Chief Product Officer
December 1, 2020
Trivec, a leading Point of Sale technology provider to the European hospitality market, has recruited Pär Arvidsson to the position as Group CPO (Chief Product Officer). Pär brings solid product management experience from several industries and various kinds of products.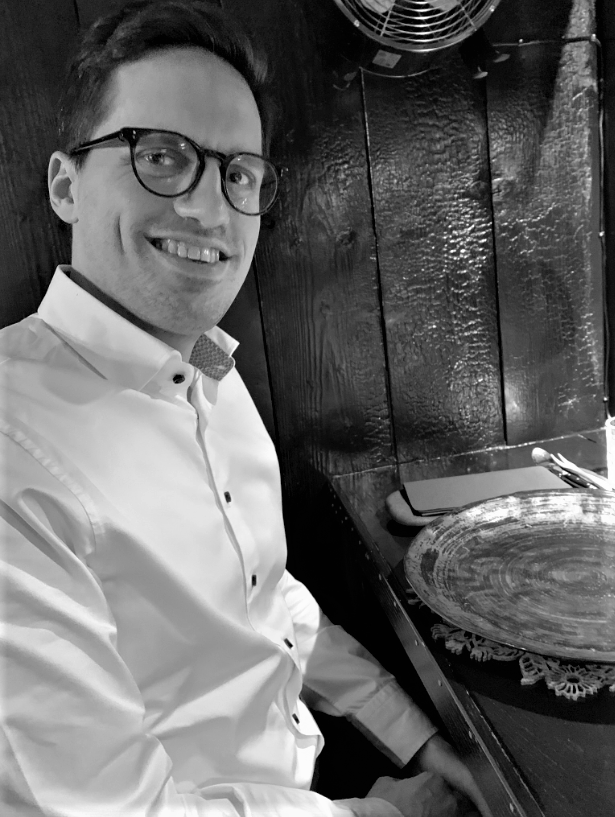 Pär Arvidsson joins Trivec from the Wiraya, a Swedish martech provider where he was responsible for the entire product platform and managed the development team. His professional experience also includes positions with HiQ, Qliro and Visma. As Trivec's CPO, Pär will oversee the product portfolio, manage strategy and lead the entire product development team.
Pär has a great interest in strategic development and is dedicated to innovating with customers. An immediate challenge is to support restaurants that are struggling during the pandemic. In the present context, application support limited to managing table service and cashiers is not sufficient, and there is a pressing need for new ideas and innovation.
I want our team to continuously search for new solutions which let us create products that customers love. In a business largely defined by personal service, it's a special challenge to develop digital tools that are embraced by users while also enhancing the guest experience, says Pär Arvidsson.
With Trivec's software platform as the hub, further innovation is enabled through integration, with a vision for an ecosystem of products for comprehensive digitalisation of the hospitality industry.
I see great opportunities ahead for Trivec, but we don't have to do everything on our own. Our modern platform provides agility for us to easily collaborate with other stakeholders who also provide interesting solutions, says Pär Arvidsson.
Media contacts:
Pär Arvidsson, Group CPO, Trivec, tel. +4670-280 93 14, [email protected]
Jenny Westerberg, Group CMO, Trivec, tel.+4670-740 71 40, [email protected]
About Trivec
Trivec is a leading supplier of POS systems on the European market for restaurants, bars, hotels, and cafés. Our solutions simplify and optimise payments and facilitate business logistics. Trivec's product offerings include POS systems, card terminals, handheld devices, and beverage systems, with flexible add-ons for integration with reservations and booking, finances and invoicing, staff, procurement, and warehouse management. Trivec was founded in 1993 and has over 8,000 clients all over Europe and offices in Sweden, Norway, Belgium and France.