Annika Blondeau Henriksson joins Trivec as Group CFO
November 23, 2020
Annika Blondeau Henriksson has been recruited as Group Chief Financial Officer (CFO) by Trivec, a leading Point of Sale technology provider to the European hospitality market.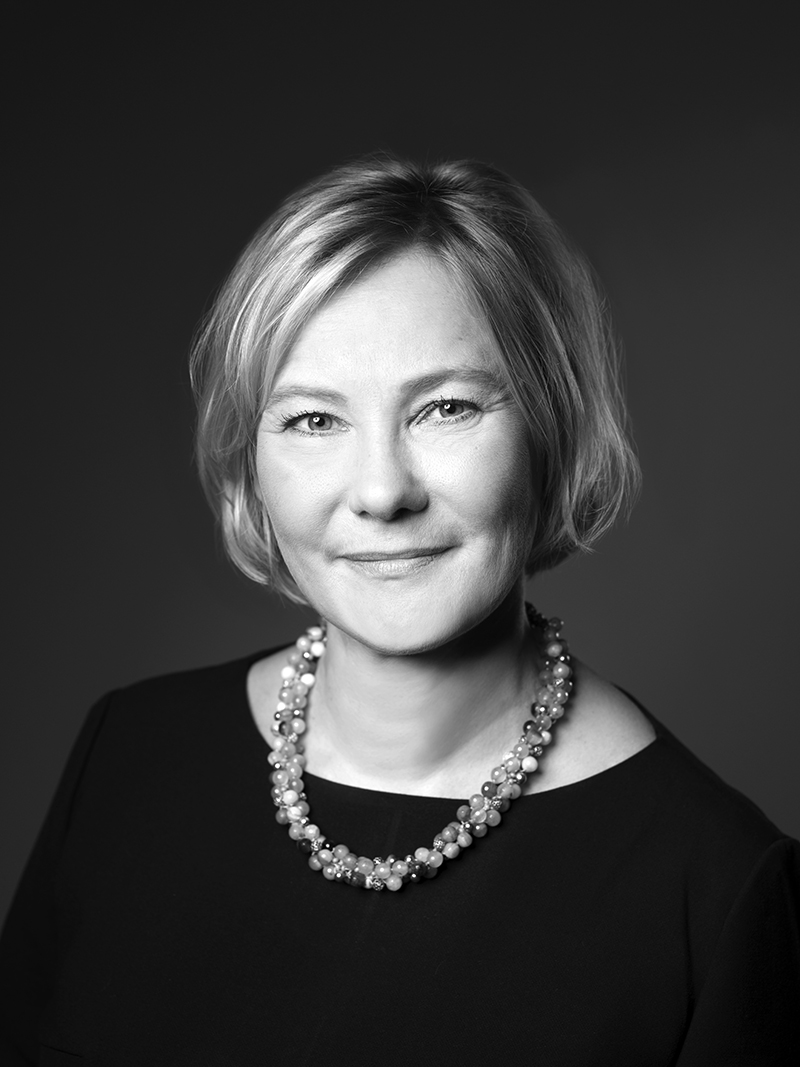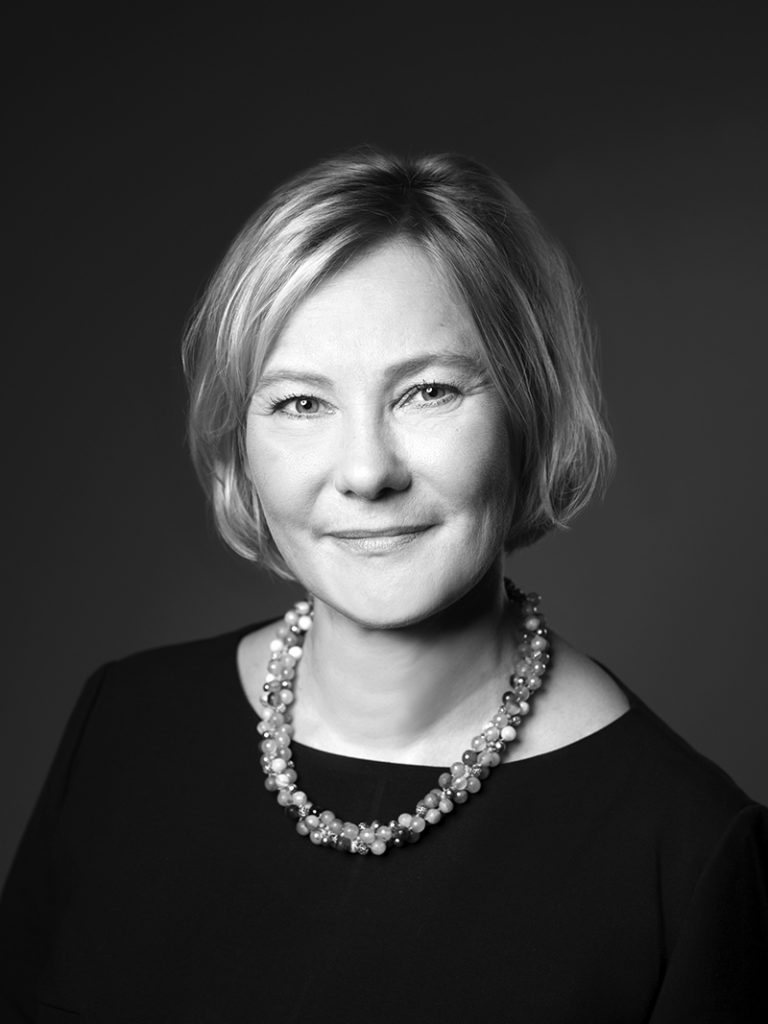 Annika has a professional background as interim finance manager and consultant, including management positions with Pricer, FLIR Systems, Gambro and Autoliv. Her most recent assignment was with Riksbankens Jubileumsfond (RJ), an independent foundation supporting academic research in Sweden.
I appreciate Trivec's modern business model and that we are part of an industry which I find really interesting. Our business is fundamentally in a growth phase, although the present circumstances are obviously affected by our customers' challenges during the pandemic, says Annika Blondeau Henriksson.
Annika intends to lead a finance office which addresses the entire enterprise, a mission which involves keeping the company connected and using all the available tools for finance management, analysis and review. She combines a talent for controlling expenses with a good sense for spending money on the right things.
I am delighted to welcome Annika to Trivec. With her broad-ranging experience and understanding of financial matters she will have a key role on our management team as we continue our efforts to make Trivec the leader in each market where we are active, says Daniel de Sousa, CEO, Trivec.
Media contacts:
Annika Blondeau Henriksson, Group CFO, Trivec, phone +46 70-280 93 14, [email protected]
Jenny Westerberg, Group CMO, Trivec, phone+4670-740 71 40, [email protected]
About Trivec
Trivec is a leading supplier of POS systems on the European market for restaurants, bars, hotels, and cafés. Our solutions simplify and optimise order and payments and facilitate business logistics. Trivec's product offerings include POS systems, card terminals, handheld devices, and beverage systems, with flexible add-ons for integration with reservations and booking, finances and invoicing, staff, procurement, and warehouse management. Trivec was founded in 1993 and has over 8,000 clients all over Europe and offices in Sweden, Norway, Belgium and France.