5 future restaurant trends you can't ignore after the pandemic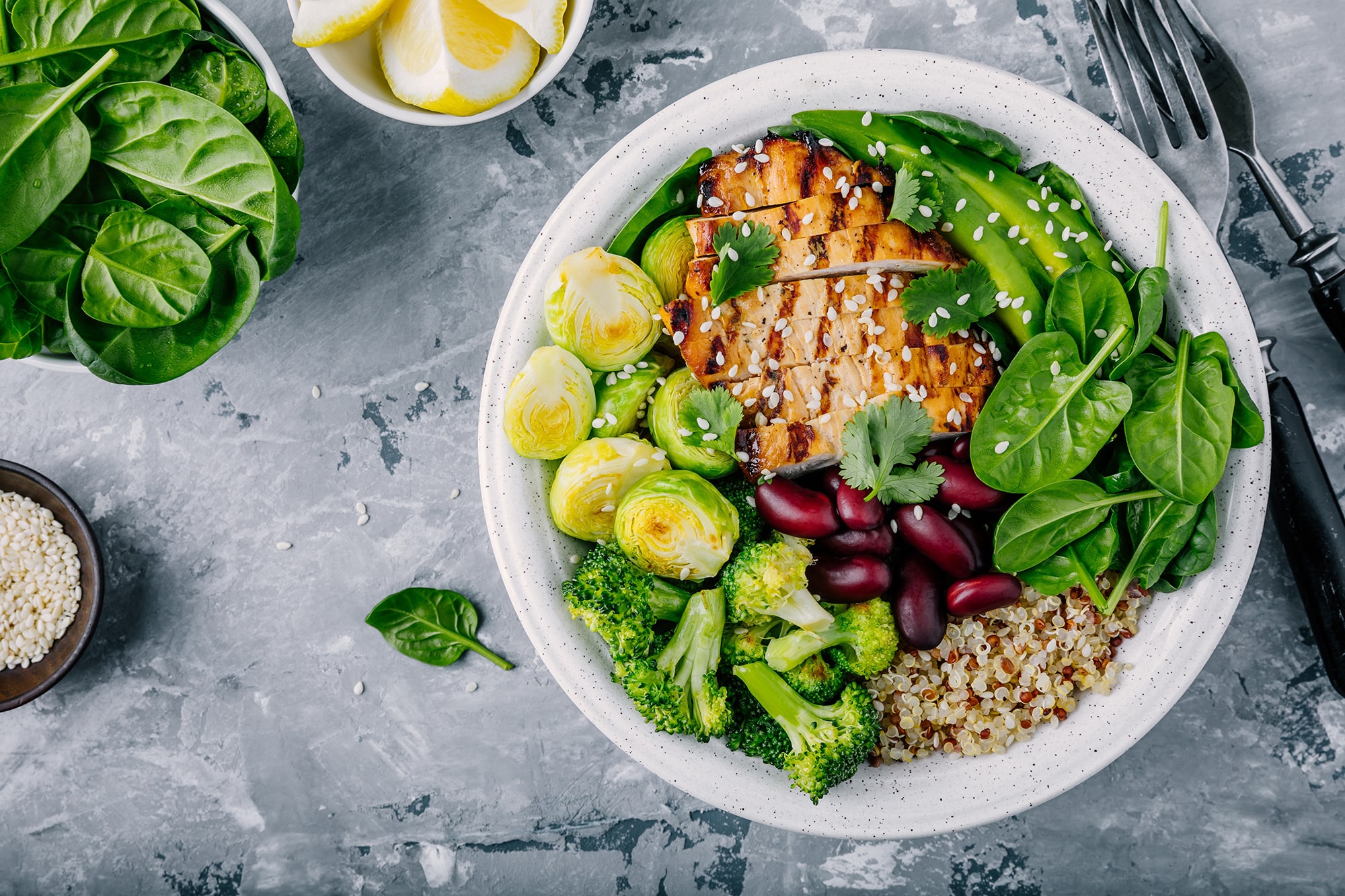 5 future restaurant trends you can't ignore after the pandemic
Ask any restauranteur and they'll tell you the same thing. The industry is changing – and the changes are bringing opportunities to those who are ready and willing to adapt. Here we have listed 5 future restaurant trends you need to be aware about.
The global outbreak of the virus COVID-19 has had an immense effect on society. Regarding the foodservice business, more than anything it has sped up the pace of change that was already underway.
It can be difficult to predict exactly what impact the pandemic will have as we are still in the midst of it, but certain trends are becoming evident.
Download your copy of 5 future restaurant trends you can't ignore and read more about:
Health and safety for people and the planet – Customers want healthier and more eco-friendly options
Make your food accessible – Convenience continues to drive purchasing decisions
Use available innovations – Digital services will continue to expand
Bridge the generation gap – The restaurant industry must adapt to Millennials and Gen Z
Make yourself stand out – Unique, personalized experiences and innovative food