What does the future restaurant look like

What does the future restaurant look like
T
he future foodservice is flexible
The future foodservice is all about giving the customers what they want, when and where they want it. Your customers might prefer not to dine out but instead opt for home deliveries or take-out. Making yourself available to third-party delivery apps such as UberEats, Foodora and Deliveroo through Trivec's large partner-ecosystem of integrations will attract the future restaurant guest.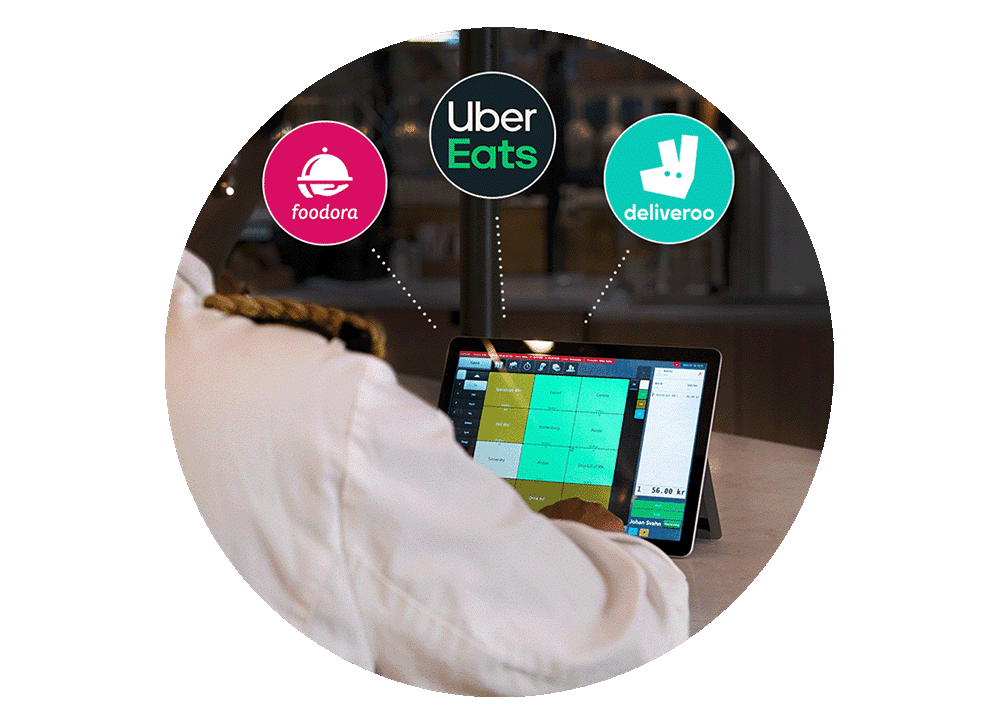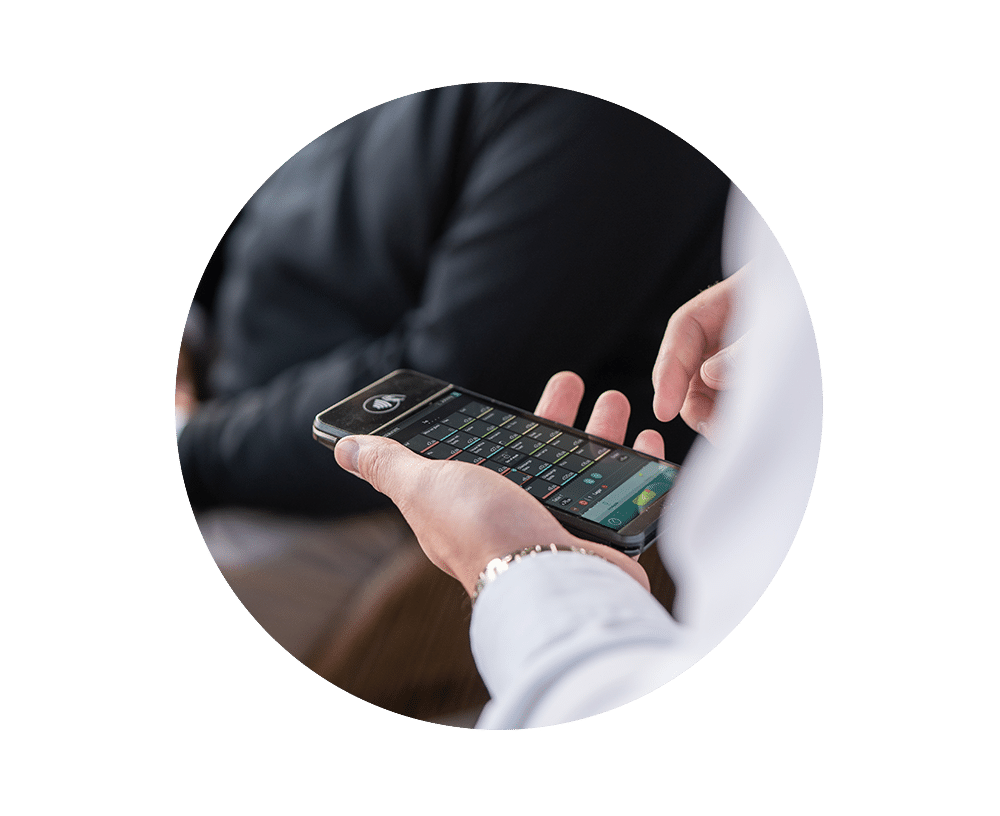 Quick payments
When orders and payments are quick and easy, it allows guests to focus on enjoying their meal and the overall atmosphere of the restaurant. Wheather you offer QR-codes on the tables, selfordering kiosks, a handheld POS or ready-to-pick-up-food well-thought-out orders and payments in the restaurant will lead to more purchases. Loyalty systems and data insights for a personalized experience are other means to help enhance customer experience.
The future restaurant kitchen is digital
 A future digital eco-system includes the kitchen and is a great way to increase customer service. As the order is entered into the POS system, kitchen and bar staff can read it on their kitchen wall displays instantly and begin preparing food and drinks before the waiter has even left the table. Wait staff can also push for new courses and be sure guests are served at the same time.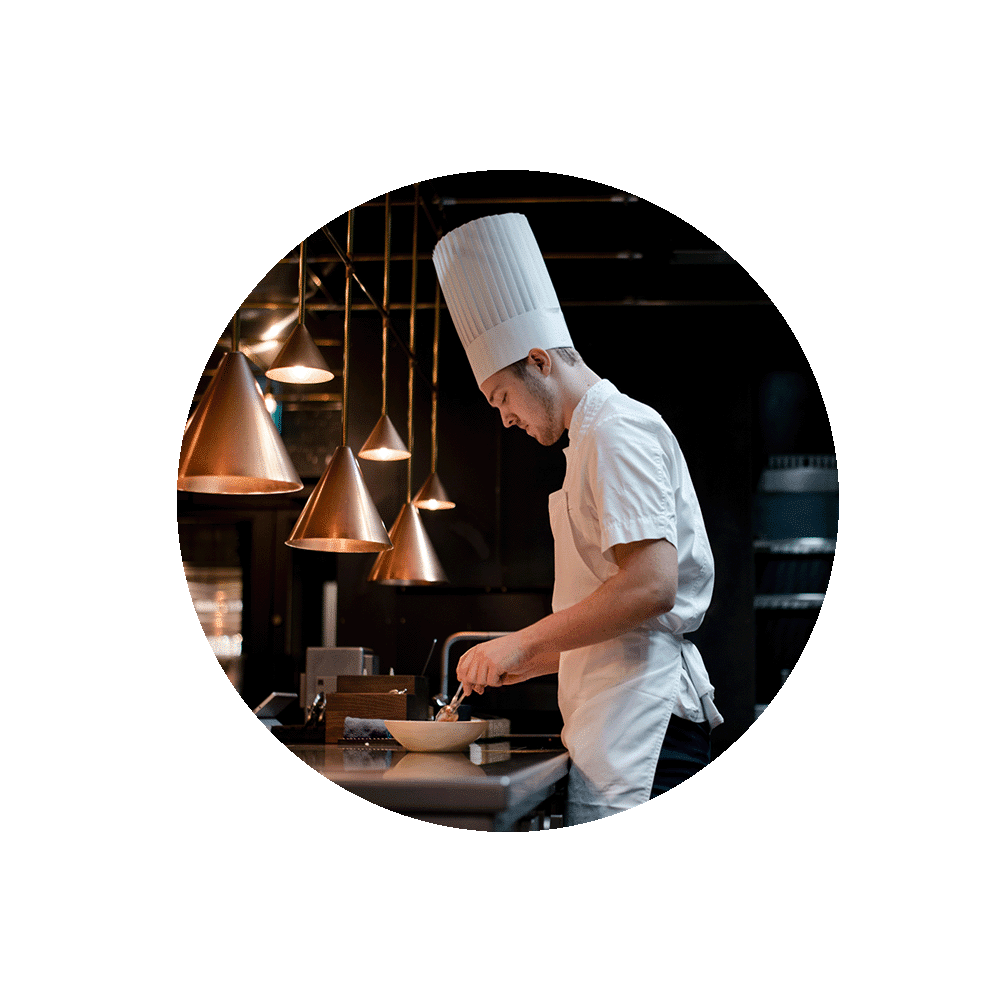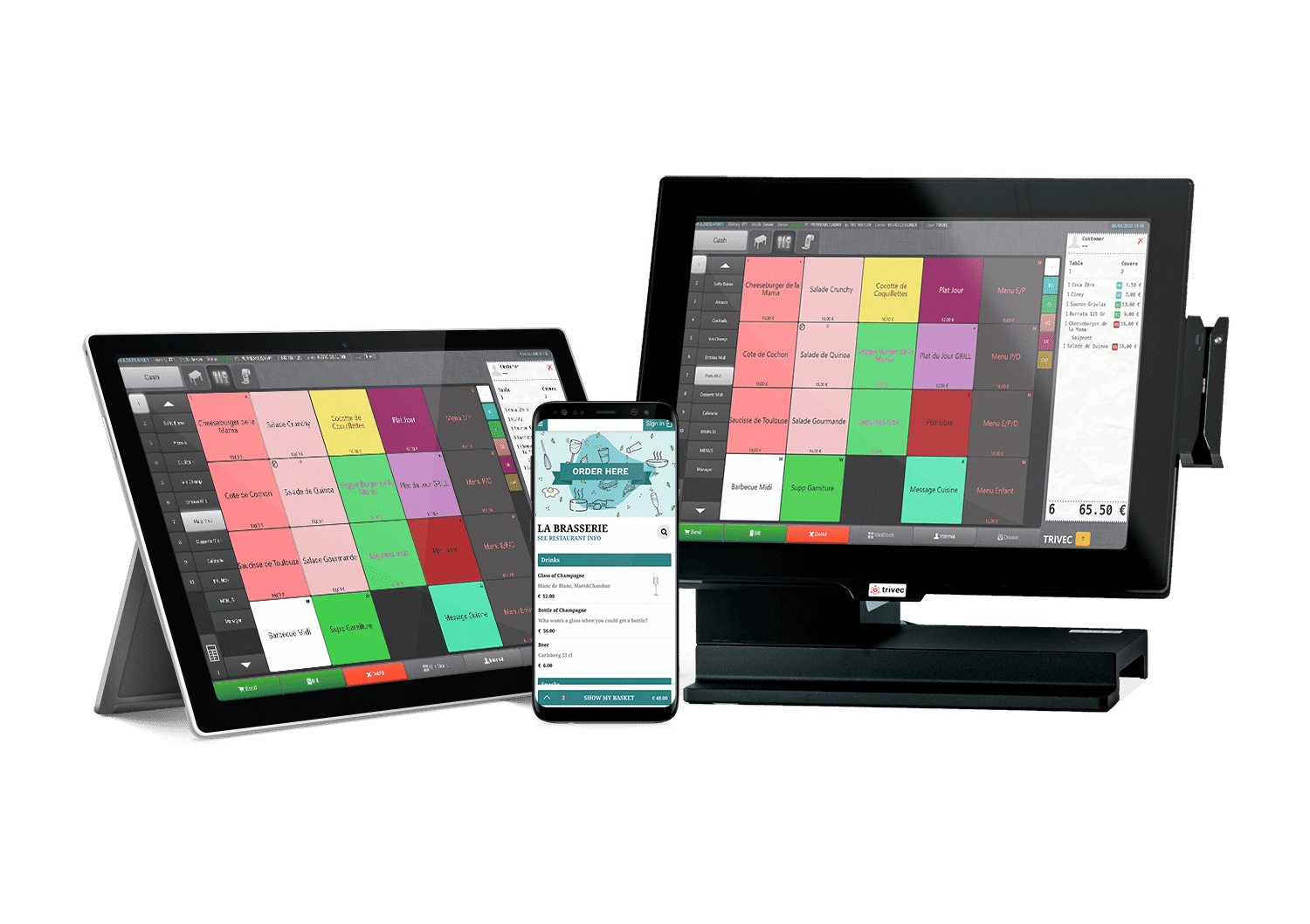 Restaurants in the future automates
A POS system that automates sales and revenue statistics should be of great interest to you. Integrating such a system with personnel, accounting, budgeting and inventory will bring great benefits to your business. Trivec is a restaurant management platform that gives you a complete oversight of all your business operations. In addition to automated reports, the system can be tailored to your business and be integrated with your existing systems.
Today is the first day of your future
To stay competitive in today's market, restaurants need to invest in solutions that facilitate everyday business activities. By downloading "The Future of Restaurant Service" we will give you advice on your next steps to a digital eco-system which facilitates your order and payment flow and increases customer service.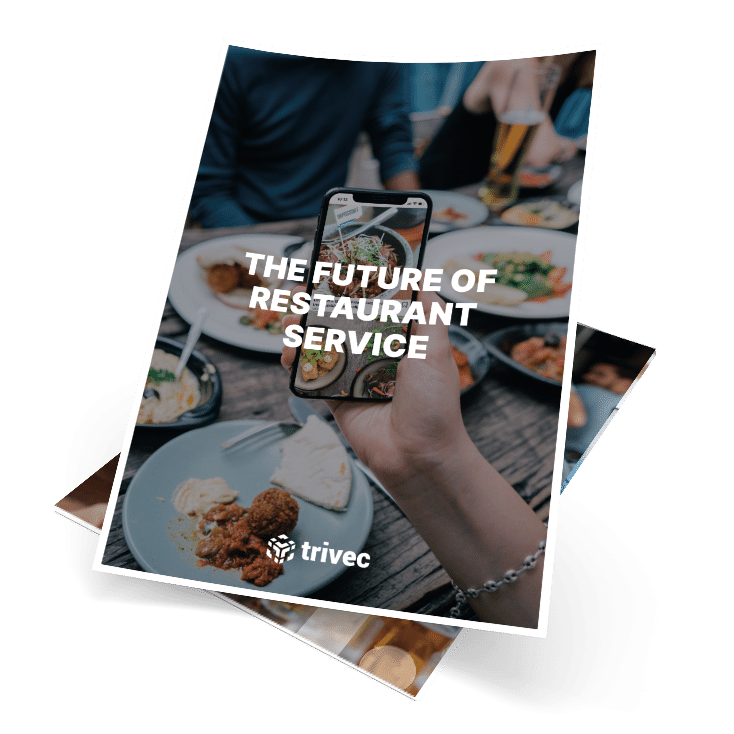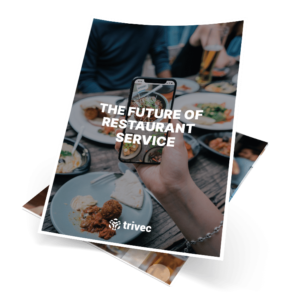 Contact us
After you have filled in your contact information, you will be contacted by one of our knowledgeable experts who can tell you more about our solutions.