Why restaurants should connect their operational systems
Why restaurants should connect their operational systems

By ensuring that core operational systems such as POS-system, staff management, financial systems and inventory are seamlessly integrated, restaurateurs can establish a more responsive, efficient, and profitable business.
Improved Decision-Making
Data-Driven Insights: Centralized data from your operational systems offer robust analytics, facilitating informed decisions.
Real-Time Reporting: Get real-time sales, inventory, and labor data, enabling quick adjustments to business strategies.
Enhanced Operational Efficiency
Automated Processes: Reduce manual tasks in accounting, inventory management, and HR processes, freeing up time for core business activities.
Streamlined Workflow: Integration allows different systems to 'talk' to each other, improving the speed and accuracy of restaurant operations from the kitchen to the front of the house.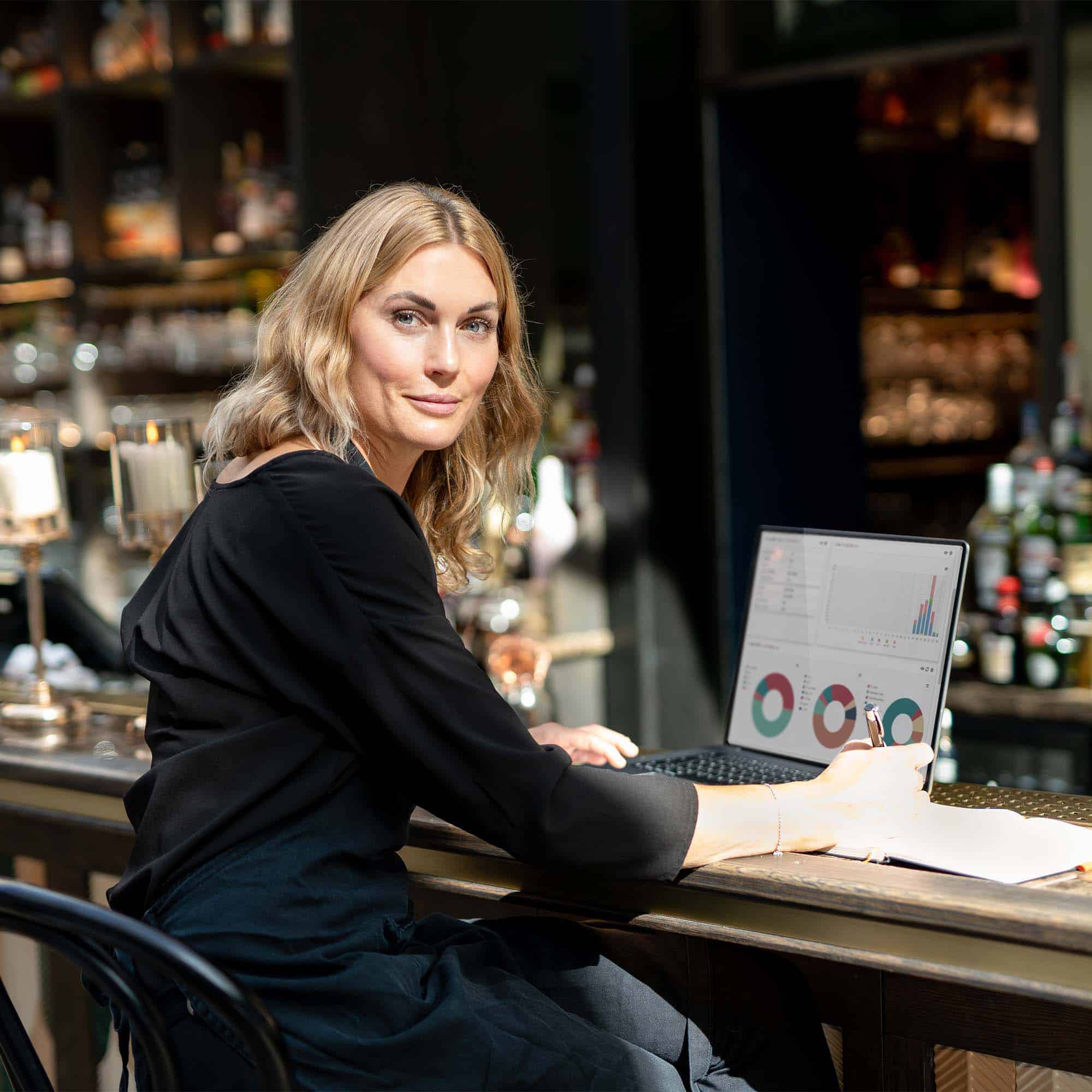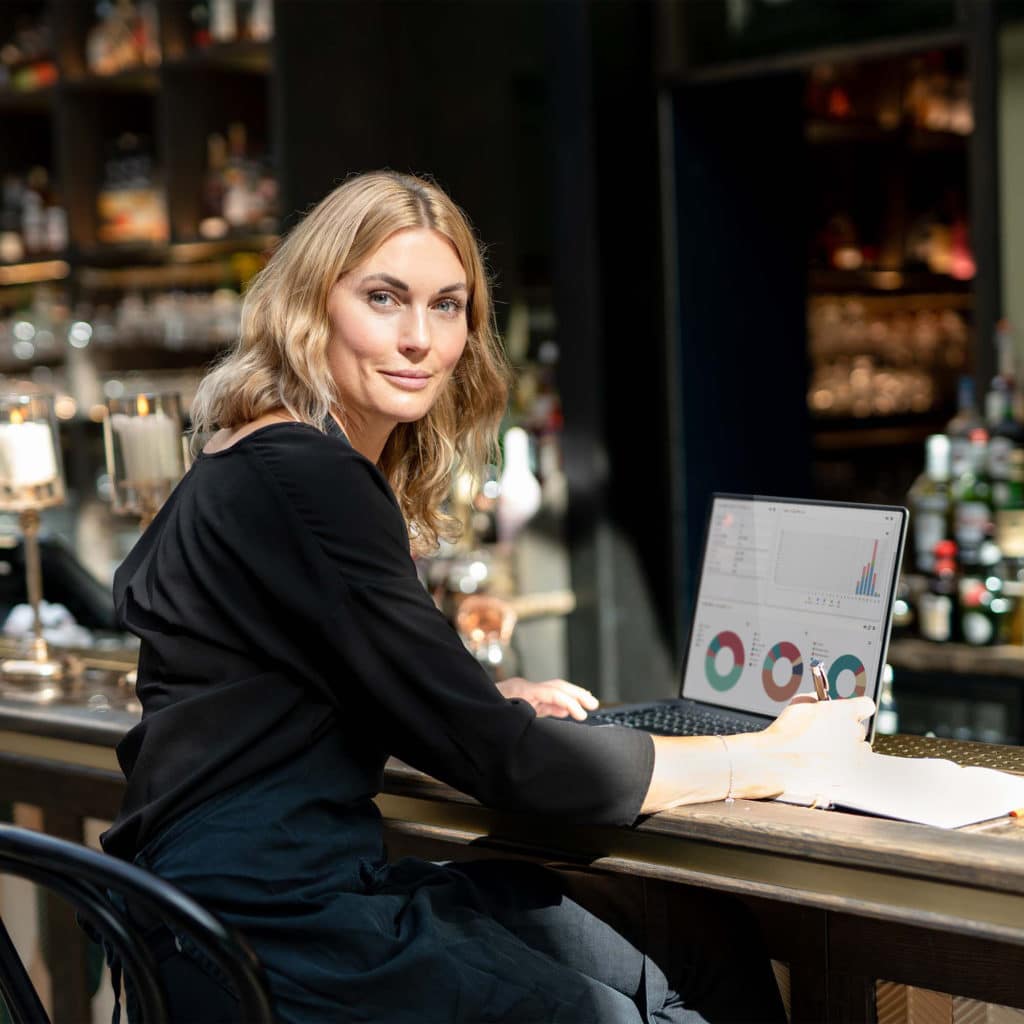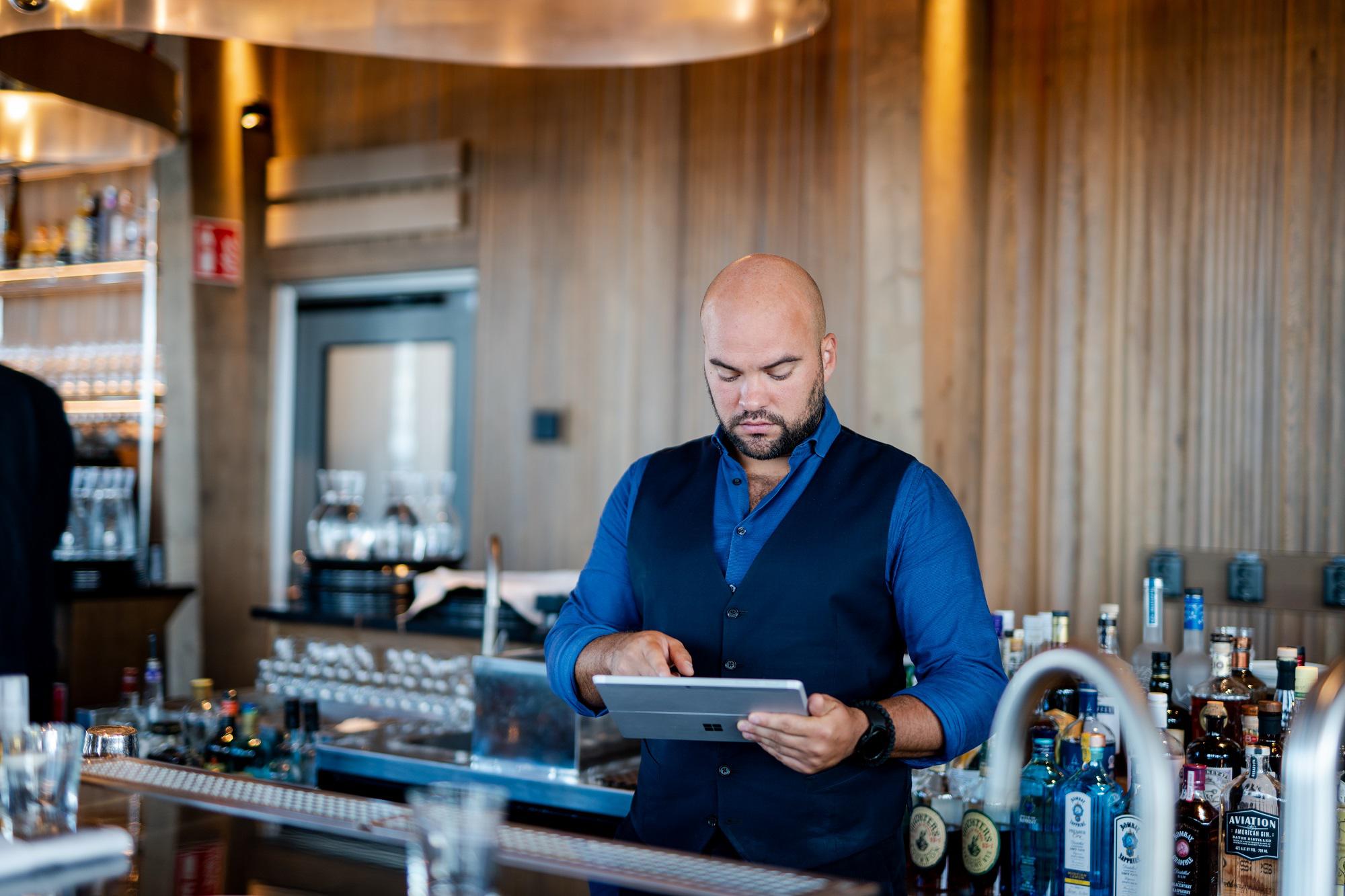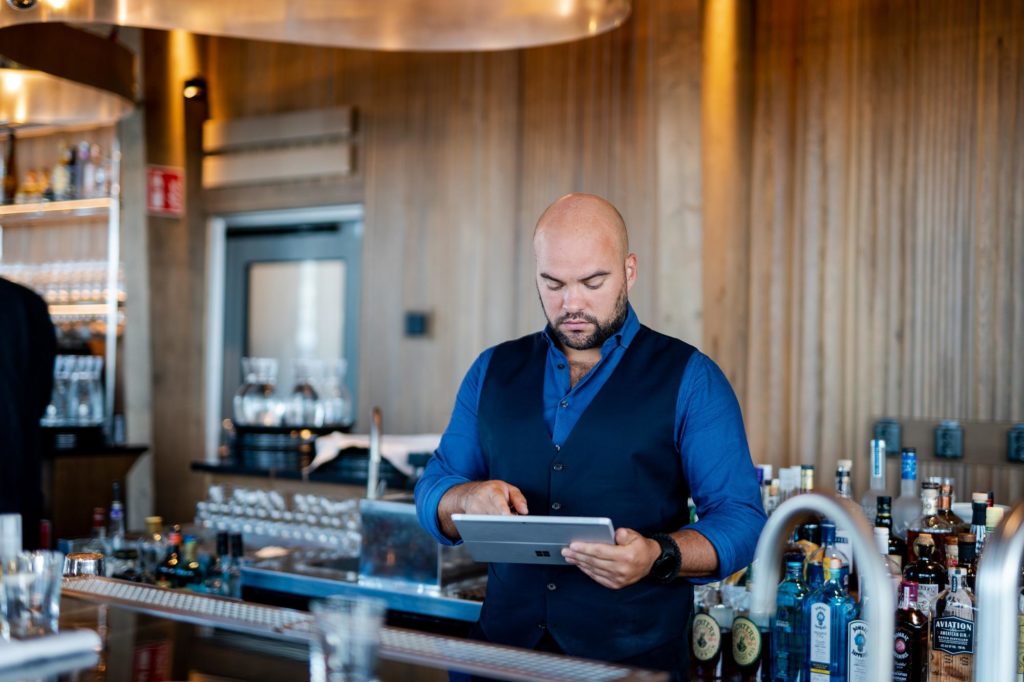 Cost Savings
Optimized Inventory: Real-time data help in better inventory control, reducing waste and costs.
Labor Efficiency: With automated timesheets and scheduling, manage personnel more efficiently, reducing labor costs.
Better Customer Experience
Personalized Service: Integrated data can be used to personalize customer interactions, improving customer satisfaction and encouraging loyalty.
Speed and Accuracy: Automated order processing minimizes human error, ensuring a smoother, faster service.
Scalability
Adapt as You Grow: An integrated system can easily incorporate additional features as your business expands.
Unified Dashboard: View key metrics and performance indicators from one central location.
Contact us
After you have filled in your contact information, you will be contacted by one of our knowledgeable experts who can tell you more about our solutions.