Which POS-system is best for my restaurant
Which POS-system is best for my restaurant?

Choosing the right POS-system is of the utmost importance for your restaurant business. Before making a decision about a POS-system, be sure to first establish the following:

1. Clarify your goals and needs.
What do you want to achieve? Write down your goals so you can check your list when it's time to compare systems.
Depending on your business goals, desired features could range from multiple payment methods and mobile device compatibility to daily sales analytics, inventory control, customer loyalty schemes, and kitchen operations management.
2. Choose a solution that can grow with your business.
What will your business look like one to three years from now? Choose a system where you can add the necessary functionality as your business grows. Ensure you also scrutinize the level of customer support and service provided by the vendor.
Possible functionalities to consider for future scaling include mobile ordering and payments, kitchen display systems, centralized management, round-the-clock support, data analytics, reservations, staff management, accounting capabilities, inventory tracking, and gift card options.
3. Determine your budget
Your budget should be based on the size of your business and what functionality you need. No matter what type of business you have, ROI is crucial. The POS system should make your business more efficient, reduce costs and contribute to additional sales.
4. Evaluate and compare POS-systems
The web can be a good start when researching POS-systems. But don't forget to talk to other restaurant owners about their POS-system and ask how it works for them.
5. See how the POS system works in reality
To do this, request references from the POS-system provider you're considering and ask if you can see how their system works in their daily operations.
6. Complete control with smart integrations
Don't forget to look at the possibility to connect the POS with other essential operational systems. Why is this important? Integration is the pathway to achieving operational efficiency and gaining a comprehensive understanding of your business activities.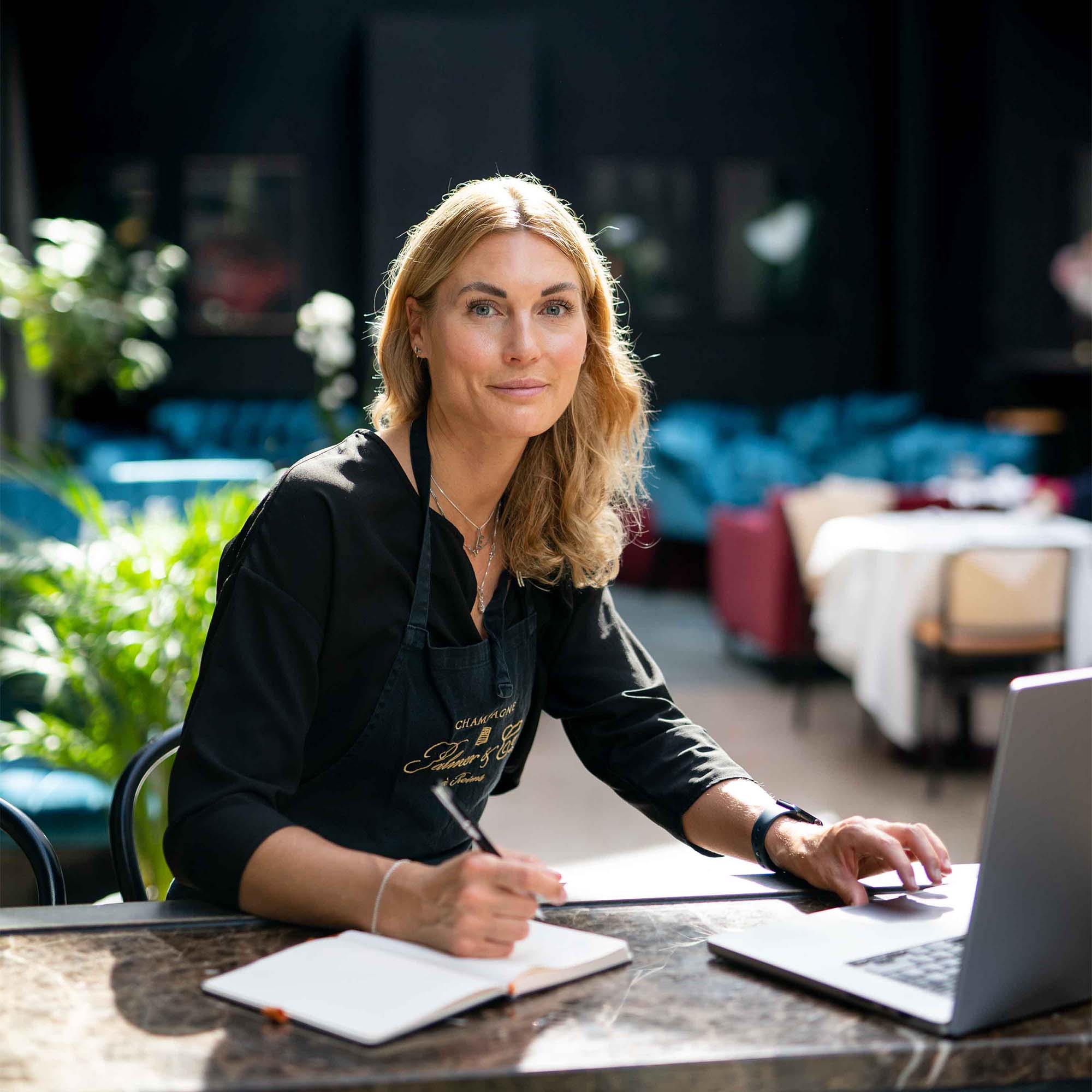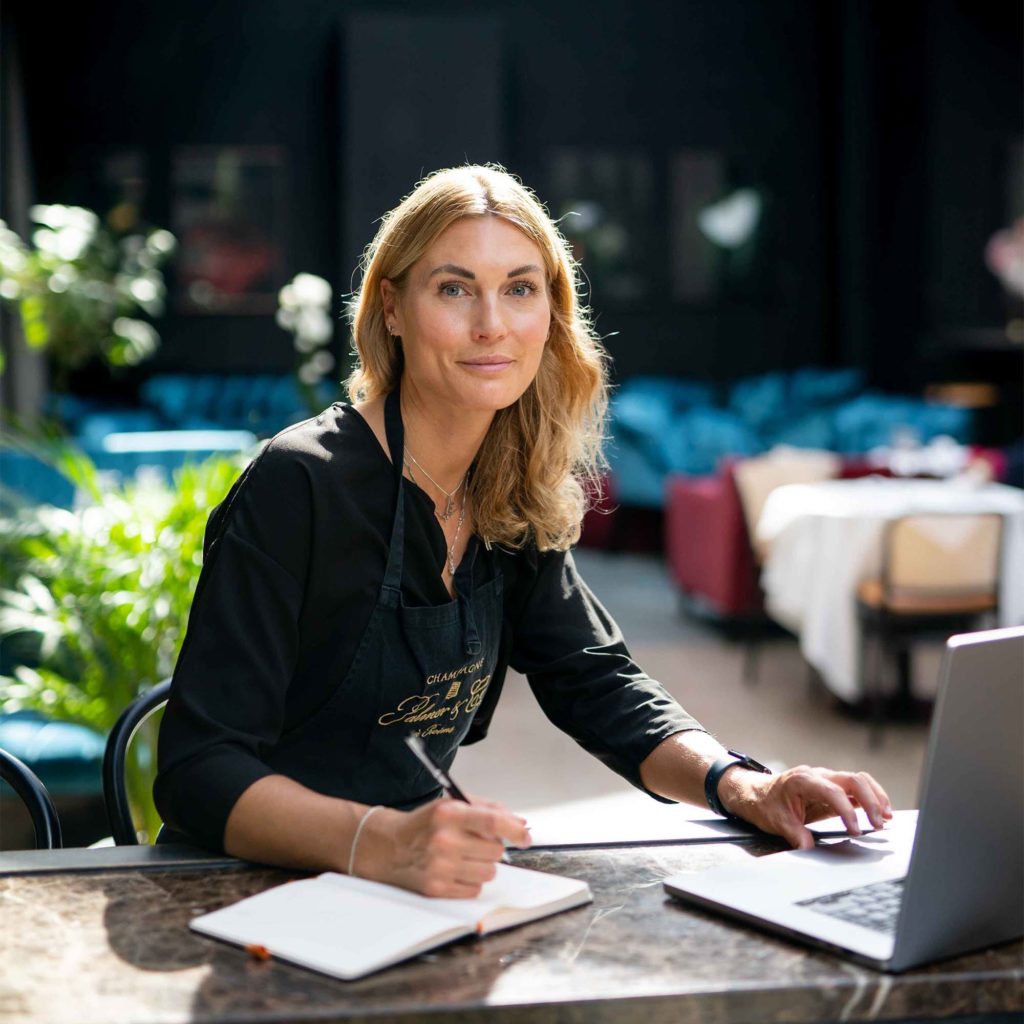 Your POS-system should give you the following benefits
Insights and data how your restaurant are performing
Facilitate operations management
Optimize order and payments
Have flexible payment options
Give you mobility with mobile devices
Organizing the kitchen with kitchen screens
Daily sales reports and analysis
Loss prevention
Have a rich partner eco-system and integrations to: hotel-, accounting-, inventory-, staff-, loyaltysystem, online ordering, giftcards, table reservations etc.
Contact us
After you have filled in your contact information, you will be contacted by one of our knowledgeable experts who can tell you more about our solutions.