Ordering
Trivec Buddy
Buddy is a web-based product for mobile ordering and payment that enables your customers to order from a digital menu and be served while remaining at the table. A great complement that makes it easier for both customers and your staff.
The product is integrated to your Trivec POS system and is easy to use for staff and guests. Orders are made by scanning a QR code, selecting items from a carefully chosen menu and paying. Your customers do not need to register an account or debit card in advance, and no download is required.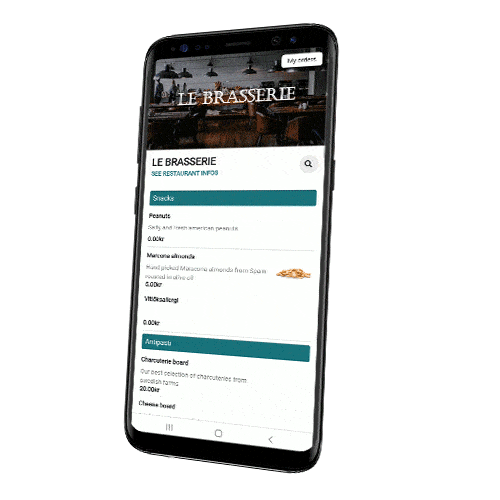 Trivec Kiosk
Self-service kiosks are interactive tools that give customers access to your menu and more. As your customers are becoming more tech savvy, they also start to expect the same level of technological sophistication wherever they shop — online or offline.
In this fast-paced environment, consumers are looking to buy things quickly — which is one reason why unattended kiosks are becoming more common in foodservice, particularly for restaurants.
Self-service kiosks reduce wait times, but they also engage diners and make the ordering process fun by facilitating more informed choices by displaying ingredient lists and substitutions.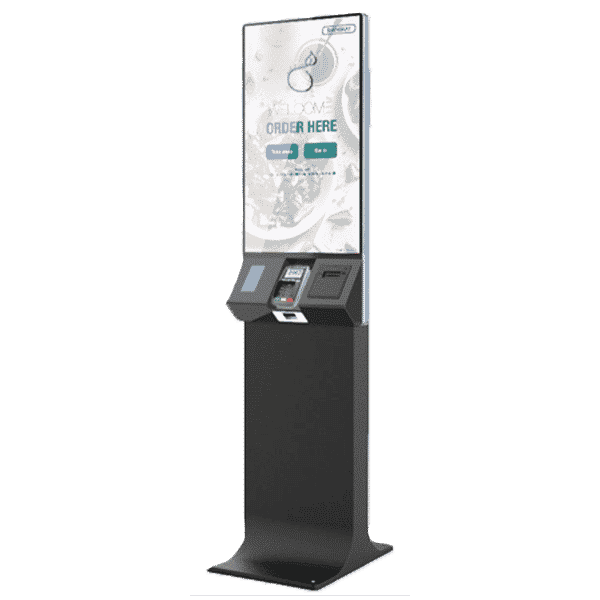 Contact us
After you have filled in your contact information, you will be contacted by one of our knowledgeable experts who can tell you more about our solutions.