Back to all integrations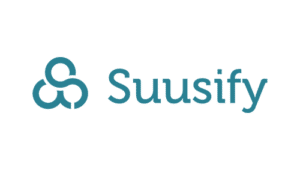 Suusify
Suusify
Automated software for Menu Engineering and revenue optimization with personal consulting.
Suusify offers a web-based software for Menu Engineering and restaurant analysis with personal consulting. Suusify's fully automated digital solution helps you quickly identify which products are profitable based on data. You gain access to your most important key figures, an overview of your restaurant's occupancy rate as well as profitability and popularity of your products. There is also the possibility to compare different periods and weekdays entirely without manual input. Through personal consulting and support, we assist you in analyzing the results and provide deeper insights into how your products can be sold with better margins and increased profitability.
If you are interested and like to know more, contact us at Trivec today!
More integrations Analytics