Back to all integrations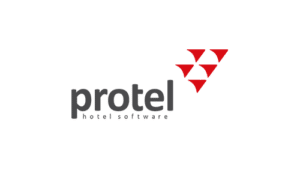 Protel [Planet]
Protel
Protel's intuitive PMS helps hotels boost guest-experience.
Less time on the keyboard means more time for the guest. Seamless communication between Trivec´s POS and other departments such as billing and invoicing functions to help keep track of every transaction. That, and much more – either in the Cloud or the On-Premise version.
Do not hesitate to contact us if you have any questions!