Back to all integrations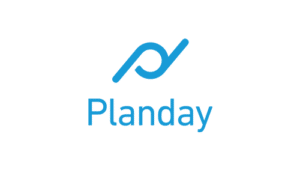 Planday
Planday
Employee schedules including payroll
Achieve more by uncomplicating workforce management. Planday helps you build an employee schedule faster by taking into account staff vacation, availability, payroll costs and more.
Some of the world's biggest brands trust Planday to manage staff schedules, shift swaps and time-tracking.
Integrate Trivec POS with your personnel system
Seamlessly integrate your Trivec POS system with your personnel and payroll system . You'll save hours of administration work and make it easier to manage your data.
Contact us at Trivec today and we'll tell you more!