Lobbi
Lobbi
Lobbi PMS is an innovative and easy to use web-based property management system for the hospitality industry.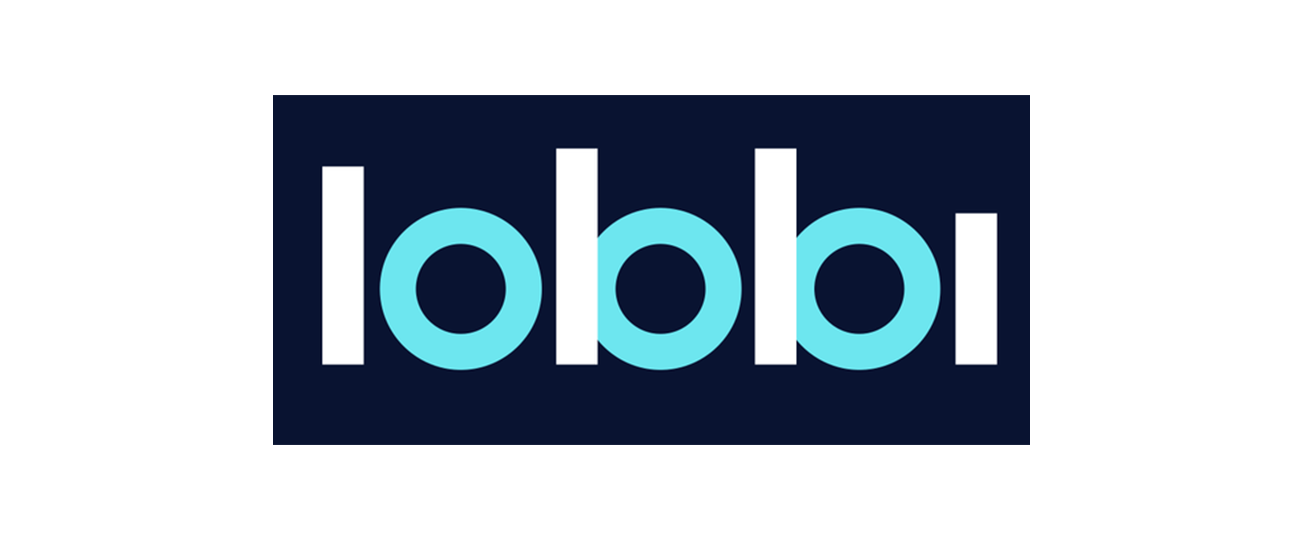 About Lobbi
Increase operational efficiency, optimize occupation and increase online revenue. Booking, planning and organizing was never easier thanks to Lobbi's user-friendly interfaces and intuitive controls.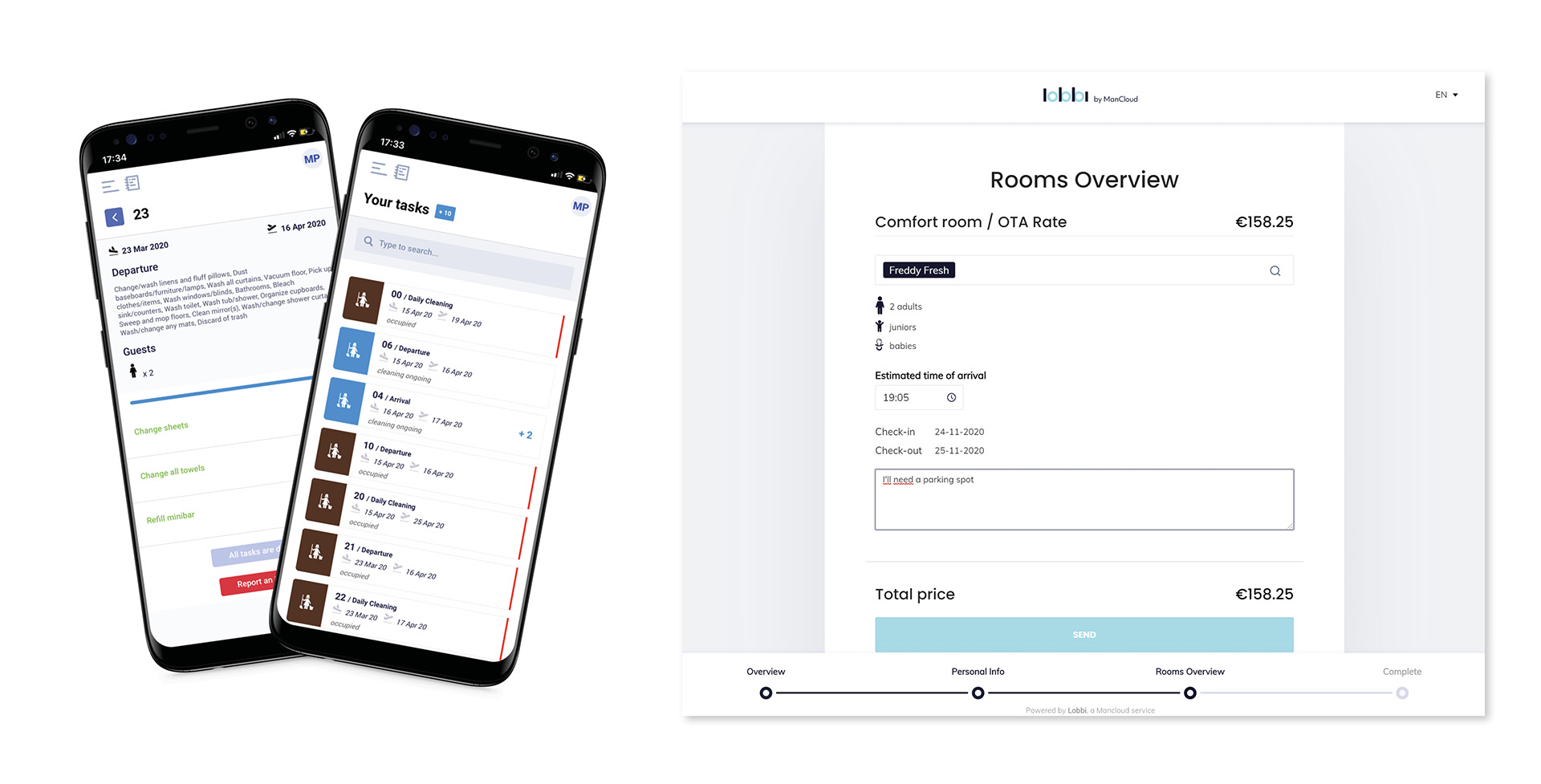 Key features:
Handy room rack with drag and drop
Automated booking statuses
Mails and offers in different languages
Quick invoicing with meals and extra's
Banqueting and events module with offertes, function sheet and agenda.
Debtor management
Yielding module in room rack (open / close, change online prices and allotment)
CRMExtensive reporting
Automated pre arrival and post departure mails
E-payments and payment links
2 way integration channel manager
Housekeeping application
Online self check in
API access
Numerous integrations (accounting, door locks, reputation management, upselling, revenue management,…)
Trivec integration:
Transfer POS tickets to the room
Transfer POS tickets to company folio's naar de debiteurenrekening in het PMS
Consolidated revenue reports (PMS+POS)
Consolidated payment reports (PMS+POS)
Export to accounting software (PMS+POS)
Multi property functionality with cross location transferring
Contact us
After you have filled in your contact information, you will be contacted by one of our knowledgeable experts who can tell you more about our solutions.