Karma
Karma
With Karma, the guest orders & pays from their phone. Restaurants choose Karma to increase spend per head & provide personalized service based on guest data.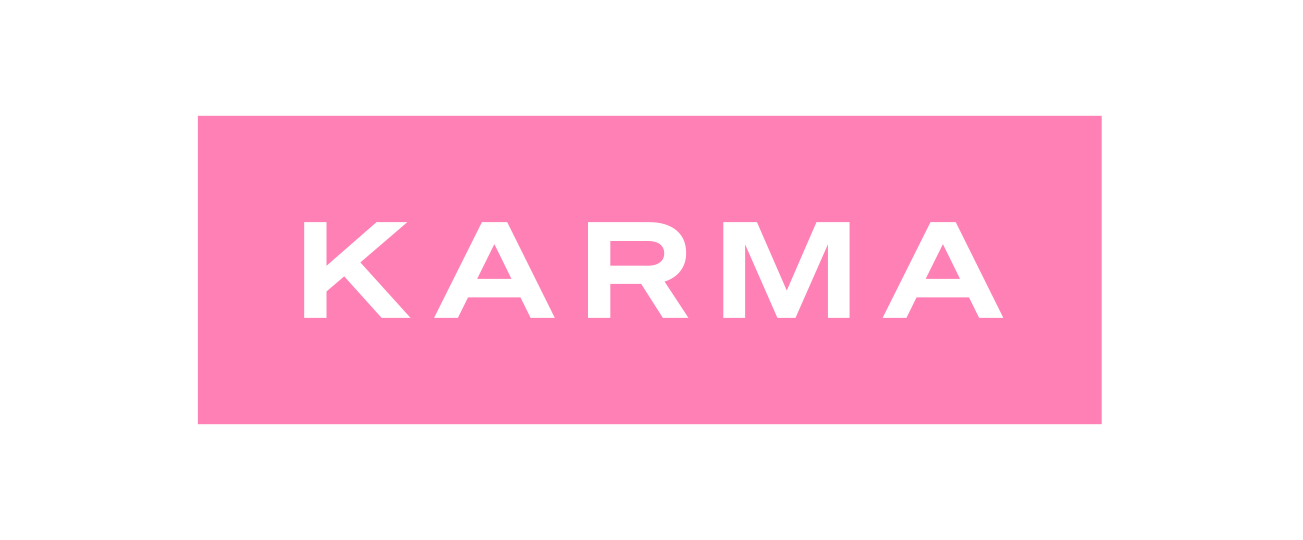 About Karma
With Karma, guests order & pay from their phones. Restaurants use Karma to turn more tables, increase spend & provide personalized service based on guest data. All orders are automatically climate compensated, and any surplus food is sold at a discounted price through the Karma app.
Since launching in 2016, Karma with its two million users and 10,000 partners has saved more than six million meals from being thrown away.
Integrating Karma with Trivec enables restaurants to work in one unified system for daily operations. Guest's orders, menu updates, data reports and other modifications are all accessible in Trivec, while the data is shared between the systems. Guest payments through Karma are quickly, easily and securely sent to Trivec.
Contact Karma
Email
Phone
Stockholm office
Östermalmsgatan 87d
114 59 Stockholm
Contact us
After you have filled in your contact information, you will be contacted by one of our knowledgeable experts who can tell you more about our solutions.