Comers
Comers
A fully web-based booking system for the travel and tourism industry that takes advantage of all the benefits of web technology.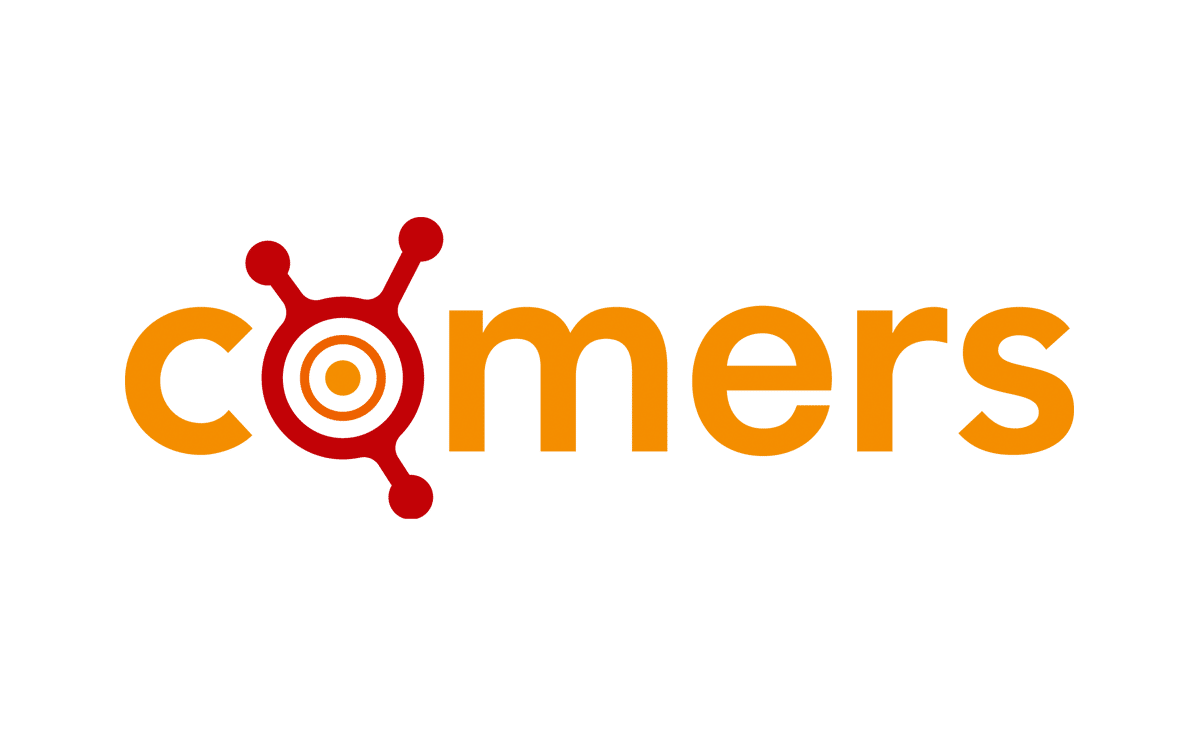 About Comers
Since our founding in 2002, Comers booking system has been used in various areas of operation in the travel and tourism industry.
Everything from hotels, camping and cabins; to adventure parks, tour operators and ski resorts.
Comers is the modern solution for companies that want to work at the forefront of digitization developments. Comers delivers, among other things, website, online booking, online payment, invoicing, administration, finance and statistics. The broad functionality creates an efficient tool, tailored to the company's facility.
Office
Stockholm
Östermalmsgatan 33
11426 Stockholm
Want to know more?
Contact us
After you have filled in your contact information, you will be contacted by one of our knowledgeable experts who can tell you more about our solutions.