Trivec opens two new offices in Belgium
January 9, 2019
Trivec has recently acquired its largest retailer in Belgium, HKC, based in Sint-Niklaas. With this new acquisition, the company aspires to fortify its leading position in the European market for hotels, restaurants and cafes.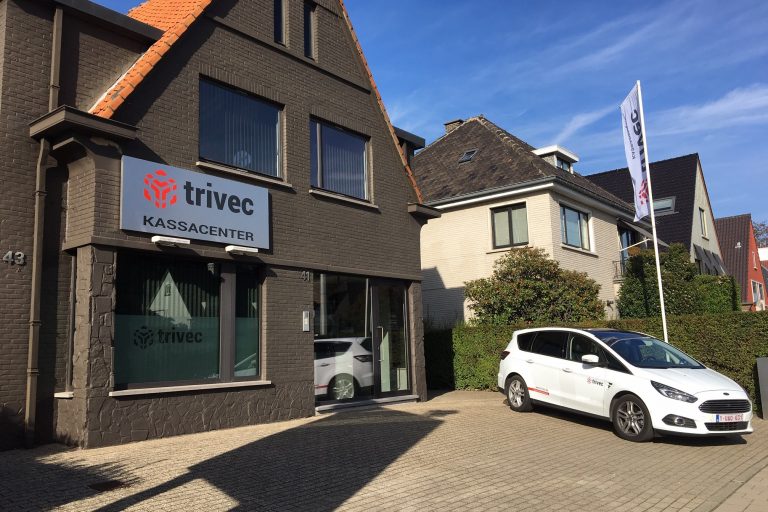 "With HKC, we are acquiring a strong company underneath the Trivec flag," said Gunter Hermans, CEO of Trivec Belgium. "With HKC, we get another Trivec office in Belgium and Sint-Niklaas, and we are able to strengthen our sales team with their expertise in the hospitality industry."
In addition to the new office in Sint-Niklaas, Trivec has also opened an office in Waterloo for the expanding Brussels market.