Nobis
Increased guest satisfaction and seamless hotel integration when Nobis chose Trivec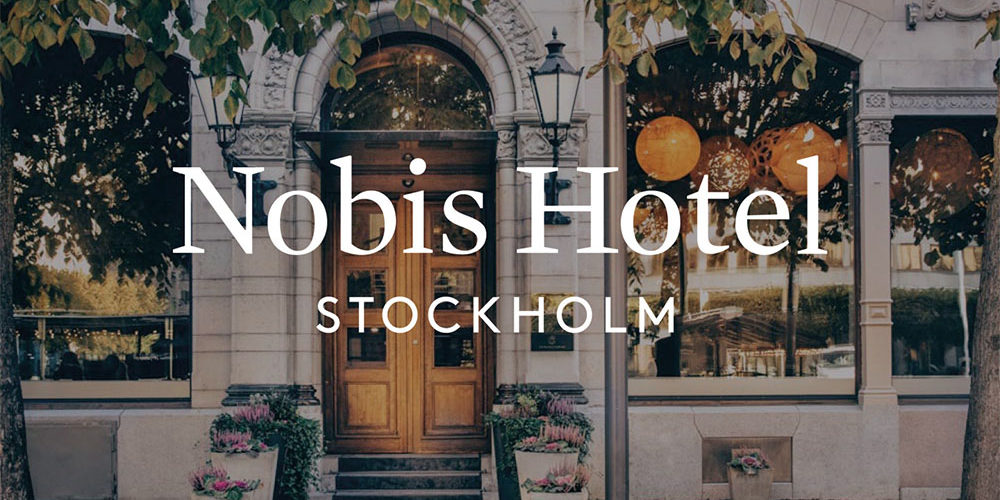 To Guadalupe Banegas, COO at Nobis Hotel Norrmalmstorg, Trivec felt like the obvious choice. A POS system with multiple payment options, easy end of day, smooth central control, and simplicity in programming new product groups determined the decision.
– "It works great with Trivec, and every time we ask for something, they help us," says Guadalupe.
Nobis Hospitality Group includes Stallmästaregården, Skeppsholmen, Miss Clara, Café Opera, and Opera Källaren. All the restaurants in the hotels, including breakfast halls, lounges, banquet halls, and conference rooms, have Trivec's POS system. Guadalupe is pleased with the integration between the hotel's PMS (Property Management System) and Trivec's POS. One advantage is the central control of the restaurants, where all units are connected.
– All POS are linked, so we can see menus and prices centrally for all the restaurants. When we know how much wine we sell at Norrmalmstorg during a specific time, we can plan our inventory and redistribute. We also receive statistics and get an idea of the prices the other restaurants have for certain products, she says.
Easy to pre-program new product groups
Guadalupe likes that Trivec's system is easy to program, especially when it comes to new products or product groups. She says that building product buttons for either a single dish or a full menu is quick. Under the menu button, it is also possible to frame dishes, and the system understands when a guest has finished the first course.
"The program is smart and flexible, and I like that," she says.
For guests, everything consumed in the restaurants can naturally be charged to the room and paid upon checkout. Trivec's integrations with other systems make this possible.
"We also receive daily cash closings that are done overnight. We never have to calculate anything ourselves. Every morning, I review the numbers to see how the day went. I can also see real-time figures."
Increased customer satisfaction thanks to multiple payment options
Nobis chose Trivec because it's system supports various payment methods. Swish, as well as corporate accounts, cards, mobile pay, and Apple pay, all payment methods you can think of works. Company numbers or hotel numbers are also accepted. In addition to Trivec, Nobis has partnered with Karma for guest orders via QR codes in bars and restaurants. Karma is fully integratable with Trivec's POS system. The collaboration has recently been launched but has been working very well so far, and Guadalupe sends special thanks to their support team, who are quick to respond and competent.
"Every time we ask for something from Trivec or Karma, they help us. It's a great collaboration," concludes Guadalupe.
Contact us
After you have filled in your contact information, you will be contacted by one of our knowledgeable experts who can tell you more about our solutions.