Sälens Högfjällshotell
Increase your average ticket turnover with Trivec Buddy
Martin Sahlberg, operations manager at Sälen's Högfjällshotell and Gammelgården in Sälen, sees many advantages with Trivec Buddy, QR codes and digital menus.
- If you work the right way with Buddy, the average ticket turnover will increase and the service to guests as well, Martin says.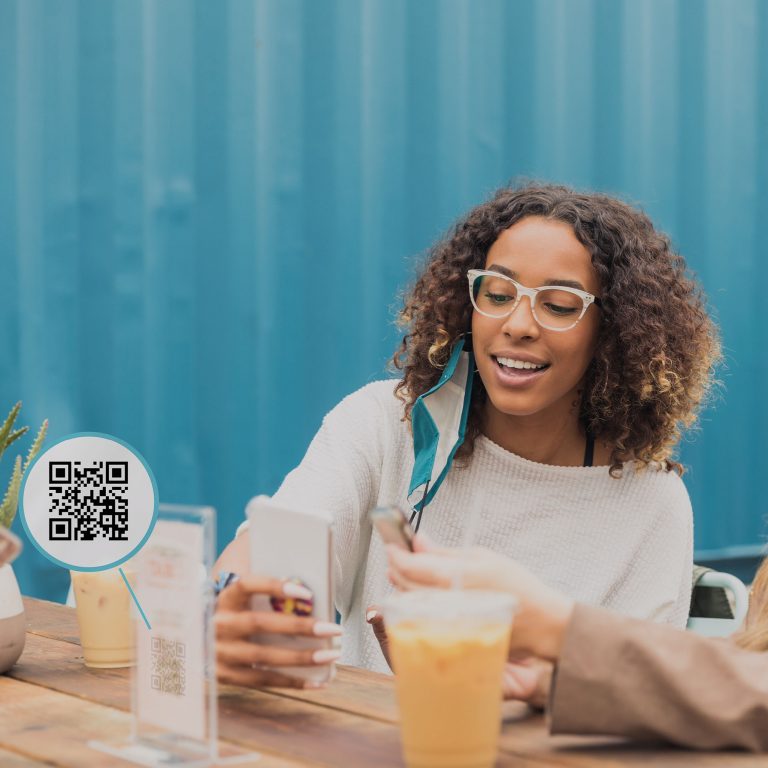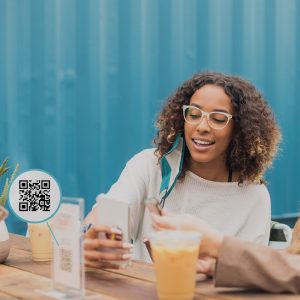 With a desire to make it easy for guests, it felt natural for Martin to test the Trivec Buddy. A solution where the guest uses their phone to scan a QR code and order from a digital menu and pay directly. – It is the combination of ordering and paying via QR codes and having staff on site that makes it fly, says Martin.
Among Högfjällshotellet's and Gammelgården's customers, who are everything from families with children and couples to colleagues, groups of friends and pensioners, they notice that digital knowledge is high in all groups. That guests would not use Buddy due to digital immaturity is something they rarely encounter. But of course they combine Buddy with staff on site if someone needs help or has forgotten their phone.
QR codes increase service to guests
At Gammelgården, Buddy is used in the outdoor dining area during the summer.
– There is enormous pressure on the outdoor seating in the summer and it can never be staffed to cope with that pressure. Buddy makes it easy to order and pay and the guest can sit quietly at their table.
To continue to maintain a high level of service, there are always waitresses and waiters on site if someone wants to order manually. Staff out among the tables is also important to talk to the guests and to create a personal feeling.
– The combination of digital solutions and staff is crucial for a good customer experience, he says.
"Increase your average ticket"
 Sälen's Högfjällshotell and restaurant Jacks, serves food and beer. Martin noticed that average tickets increased when Buddy made it easier for guests to buy an additional beer or dessert after the first order.
– With Buddy, additional sales increase because the guests who, for example, have become hungry for more fries can easily order them, says Martin.
Martin also offers Buddy at a large outdoor restaurant at Sälen's Högfjällhotell, the QR code then only goes to the drink list.
– This way the guests can sit down when they arrive and get their drink. Then they can order through the wait staff when they are ready to eat. In this way, not all orders arrive at once, says Martin.
Advantages of digital menus
The advantages of digital menus are that it is possible to quickly make changes and change prices. It is also easy to click away certain dishes or a drink if something has run out, so that guests always have an updated menu on their phone. Another advantage is that many people cut back on printed menus.
– In Trivec we get good underlying statistics, as well as it is easy to follow the sales. It is also easy to see if something has gone wrong and it is easy to change in the system, we are very satisfied, Martin concludes.
Contact us
After you have filled in your contact information, you will be contacted by one of our knowledgeable experts who can tell you more about our solutions.