Pepe's Bodega
Trivec Buddy created new opportunities at Pepe's Bodega
Pepe's Bodega started as a hole-in-the-wall in Båstad, Sweden over 30 years ago and is today a popular and well-known facility with two restaurants and a nightclub, divided into three floors. With room for over 1,000 people, there is plenty of space for good food, drinks and entertainment.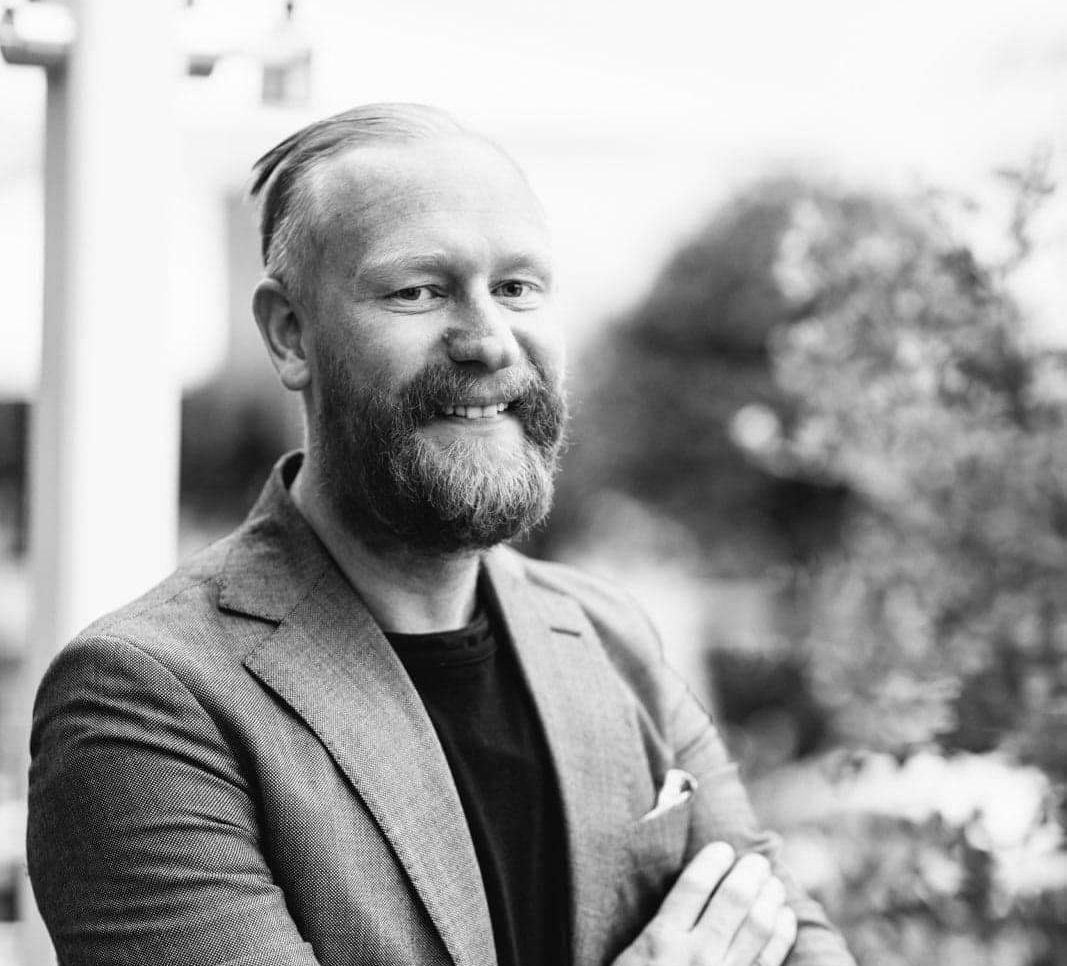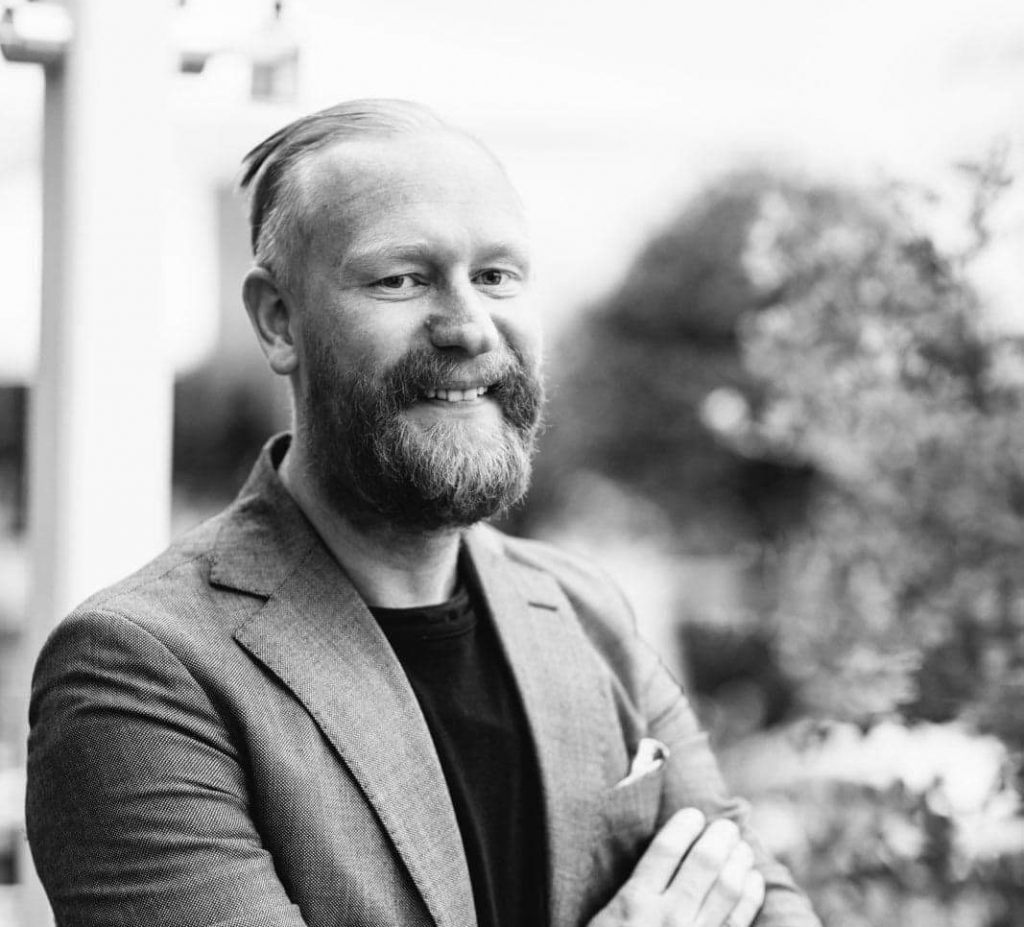 Jesper Svensson has been the CEO of Pepe's Bodega for the past two years. He has previously worked as a site manager at Pepe's and been available to help with the operation during the summers. Pepe's Bodega is open all year around but is most popular during the summer when they have over 150 employees. They have collaborated with Trivec for many years and has, among other things, used the cash register system Trivec Domino since it was launched. New for this year is the mobile ordering solution Trivec Buddy – which has been necessary to survive the summer.
Due to Covid-19, the restaurant industry had to rethink and adapt its operations to the new situation. When the opportunity to try out the new ordering solution Trivec Buddy appeared, Pepe's Bodega took the chance.
The opportunities were greater than the risks, says Jesper. When we had the opportunity to increase our outdoor seating by almost 500 sqm, and at the same time had to keep our distance, Trivec Buddy was a perfect solution to reduce interactions and the spread of infection, as well as to make it easier for the staff.

Increased security with Trivec Buddy
Thanks to Trivec Buddy, the serving staff can focus more on guiding guests correctly and ensure them that all recommendations and safety measures is being followed in the best possible way. The focus with Trivec Buddy was not to reduce staff costs but to ensuring the guests the best possible experience so that they feel safe.
We were afraid that we would have to say no to guests, because it's difficult to know how to plan the hours of the staff due to the uncertainty that has been. But here, Trivec Buddy has served as a good complement to the staff and has made it possible for us to say yes to customers instead of no.
Despite a different and uncertain summer, sales have been quite good for Pepe's Bodega. On sunny day they sold for around 50,000 – 70,000 SEK via Trivec Buddy.
I am impressed that Buddy has delivered during peak times. The support has also been a fantastic help for us. I joked a bit with our bar manager and said that I think we can turn over more with Trivec Buddy than you can deliver at the bar. He did not believe that, but he was convinced, says Jesper.
Pepe's Bodega's guests can feel secure by sitting alone on the outdoor terrace and handling the order and payment on their own, without having to worry about the spread of the virus in the same way. They don't have to be crowded in cramped spaces or queues as before.

A warm welcome of Trivec Buddy among both young and old
At first, Jesper felt a bit anxious on how Buddy would be received by the guests – especially by the older crowd. Digital solutions can often feel scary and cumbersome for some audiences. But overall they have received a lot of positive feedback and the digital solution is appreciated by many.
Of course, there are always people who prefer not to use their mobile phone, or who have an older phone that is not optimal to use. But you only need to be more "hands on" and help guiding the guests, says Jesper.
Jesper's tip for other restaurants is to see what works for similar restaurants and above all – dare to try new solutions.
Everyone understands that it's a tough and special time we live In at this moment, which means that guests have an understanding and are more open to new solutions.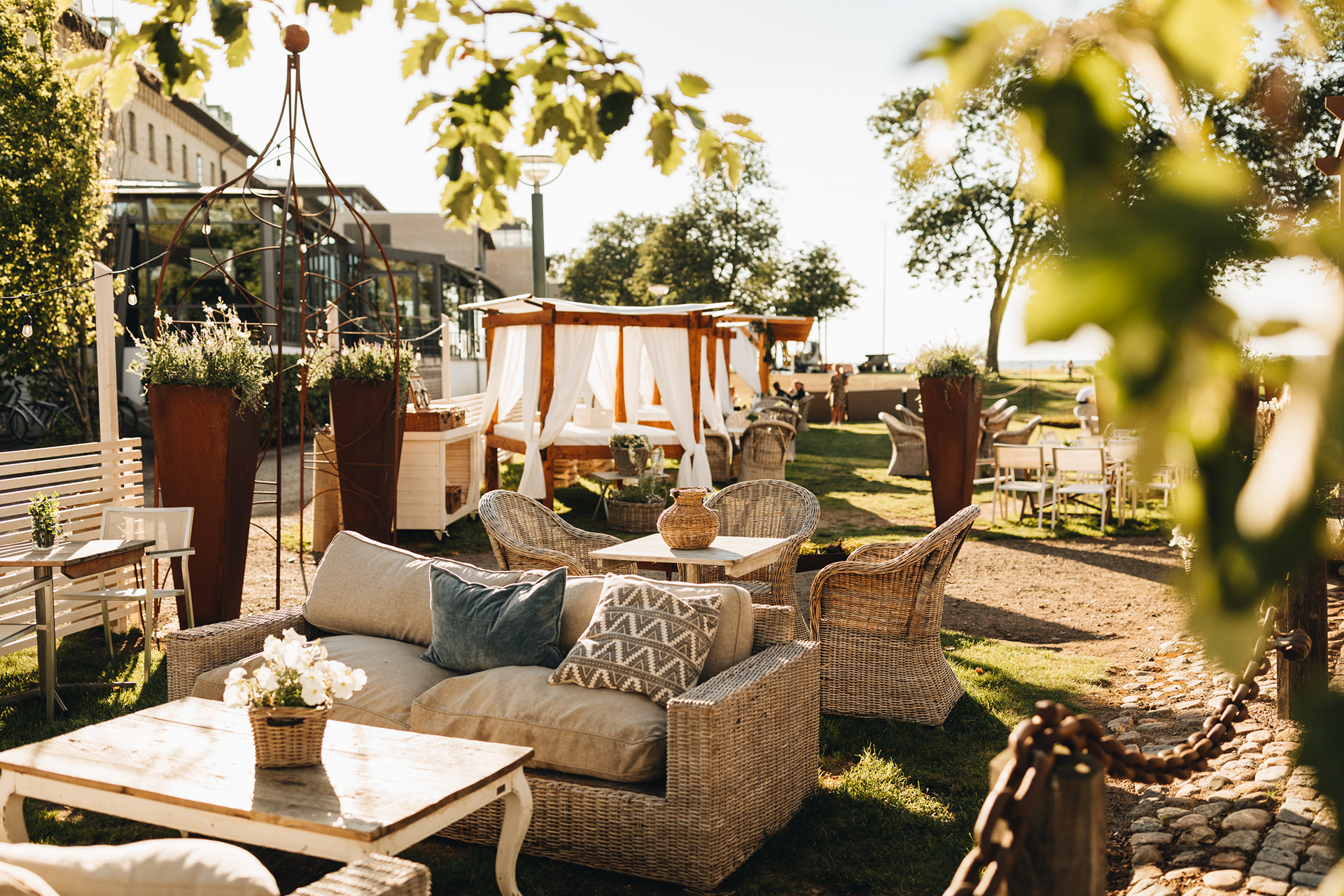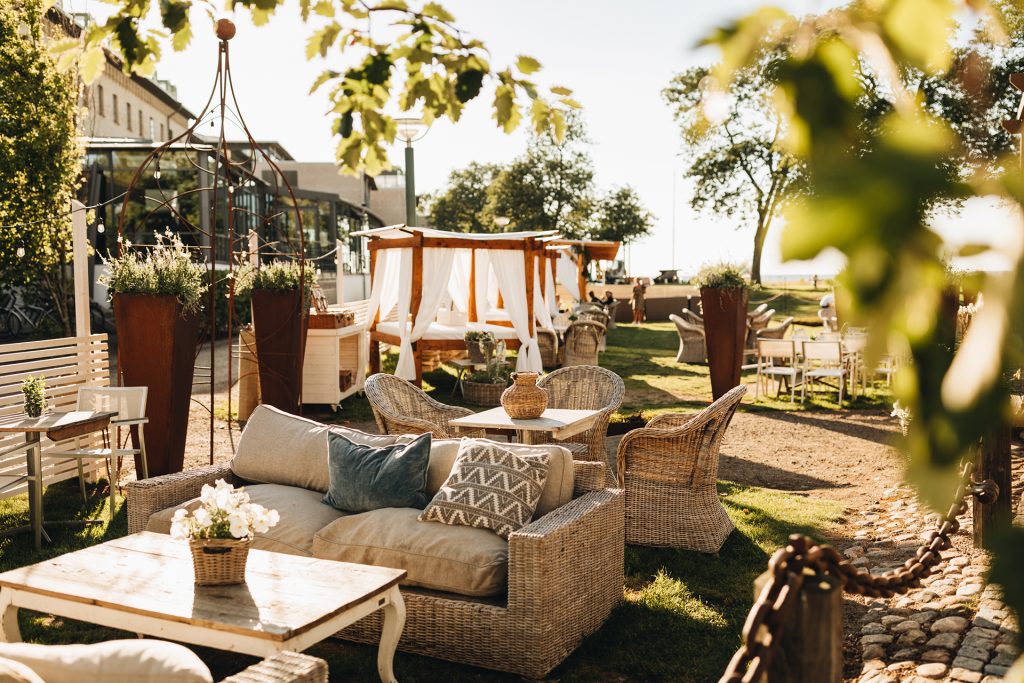 Contact us
After you have filled in your contact information, you will be contacted by one of our knowledgeable experts who can tell you more about our solutions.