Back to all integrations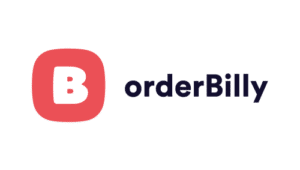 Categories
Online ordering
orderBilly
orderBilly
The easy way to order and pay
orderBilly is a user-friendly and powerful QR ordering system for your hospitality business or event. There's no app for your customers to download, orderBilly is completely web-based.
It's thoughtfully designed to blend in with your own branding and adapts to your way of working.
Contact us today if you are interested in our integration with oderBilly!
More integrations Online ordering