Trivec appoints Mark Lieckens as Country Manager Belgium
October 28, 2019
Trivec, a leading Point of Sale technology provider to the European hospitality market, has appointed Mark Lieckens as Country Manager Belgium. Mark has extensive experience from B2B sales management positions and joins Trivec from a position as Commercial Manager with CWS-boco, an international service provider of hygiene and workwear solutions.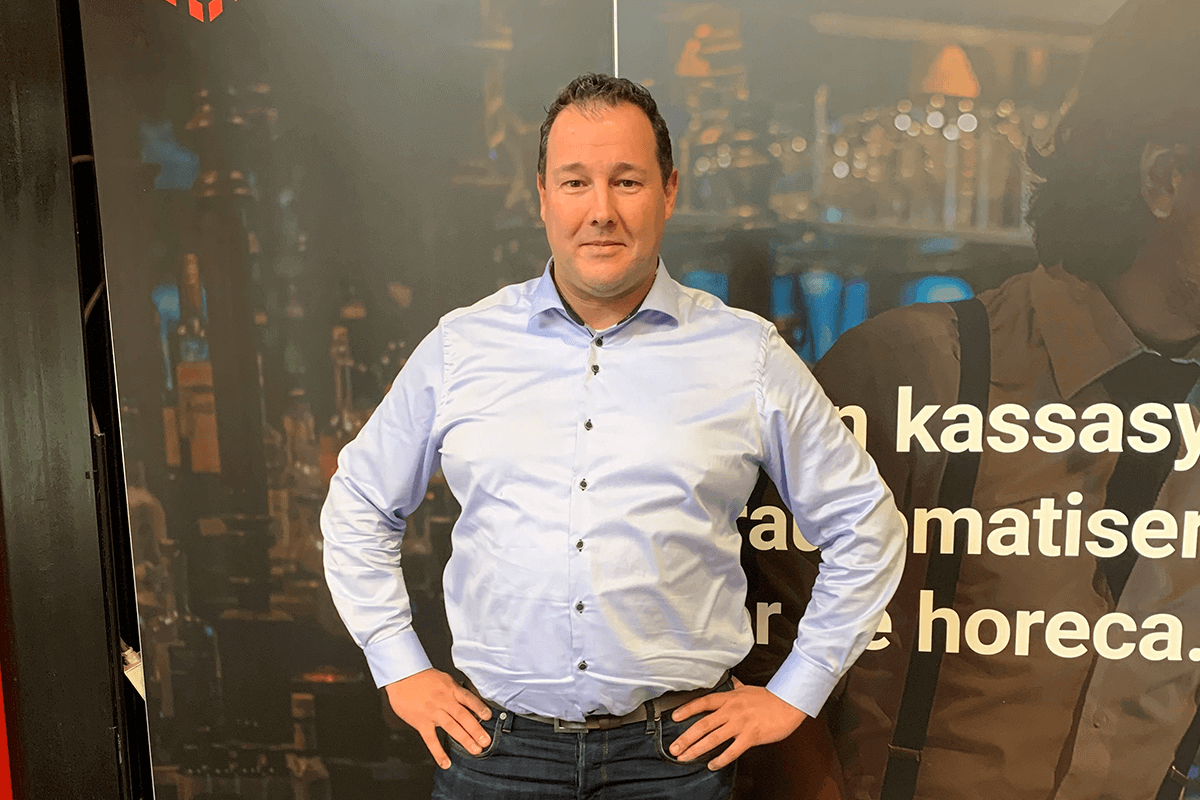 We're delighted to have Mark join Trivec. He brings a rich experience as a successful, customer-centric sales executive and shares our vision for digitalisation of the hospitality industry and for the Belgian market. Known as a good people manager, Mark is also perfectly qualified to lead our local team, says Daniel de Sousa, CEO, Trivec.
Mark Lieckens sees great opportunities ahead for Trivec, tied to the growing digitalisation of European hospitality business and customer demand for more advanced technology in Point of Sale as well as a wider range of innovative applications.
I was immediately impressed by Trivec, including the strategic direction and management policies. We are in a great position to take a clear market leadership in our region, where POS solutions for restaurants and hotels is still a fragmented business. It will be fun and a challenge to be a part of making this happen, says Mark Lieckens.
Media contacts:
Mark Lieckens, Country Manager Belgium, Trivec, tel. +32 14-423 237, [email protected]
Jenny Westerberg, Group CMO, Trivec, tel. 070-740 71 40, [email protected]
About Trivec
Trivec is a leading supplier of POS systems on the European market for restaurants, bars, hotels, and cafés. Our solutions simplify and optimise payments and facilitate business logistics. Trivec's product offerings include POS systems, card terminals, handheld devices, and beverage systems, with flexible add-ons for integration with reservations and booking, finances and invoicing, staff, procurement, and warehouse management. Trivec was founded in 1993 and has over 7,000 clients all over Europe and offices in Sweden, Norway, Belgium and France. www.trivecgroup.com