Hotel and restaurants
Why Trivec is the right choice for your hotel
Flexible
You can easily start up and develop your activity with our hotel web service and adapt the number of checkouts and new services as your hotel business grows.
Tailor-made
You are given a POS-system for hotel and restaurant that is tailor-made to suit your needs and a checkout solution that is integrated with your PMS software.
Intuitive and user-friendly
A solution that is easy to learn and to use, even without any previous technical knowledge. Our intuitive software lets you easily manage your POS with a few clicks.
24/7 support
Our local customer service is available for you both on weekends and weekdays. Our staff is responsive and experienced and will make sure that your hotel software and POS-system function properly at all times.
My Trivec
A web service that gives you access to all data related to your hotel activity.
Simplify the management of your hotel and restaurant business
If you are wondering how to simplify the management between your hotel and your restaurant business, Trivec offers you tailor-made hotel software that adapts to your business setup. Improve your productivity at once with our solution.
Centralized control
Automated sales reports
A powerful system for complex environments
Facilitate hotel and restaurant logistics with a POS system for hotel
With our POS system for hotel and restaurant perfectly integrated into your PMS system, you can simplify your customers' experience with the transfer of their restaurant bills to their hotel room invoices. This will create a better communication between staff and improve the quality of service to your customers as well as their satisfaction. Trivec can be connected with Protel, Opera, Mews and Itesso, among others. We are constantly on the lookout for the latest technologies in terms of connection with hotel reservation software.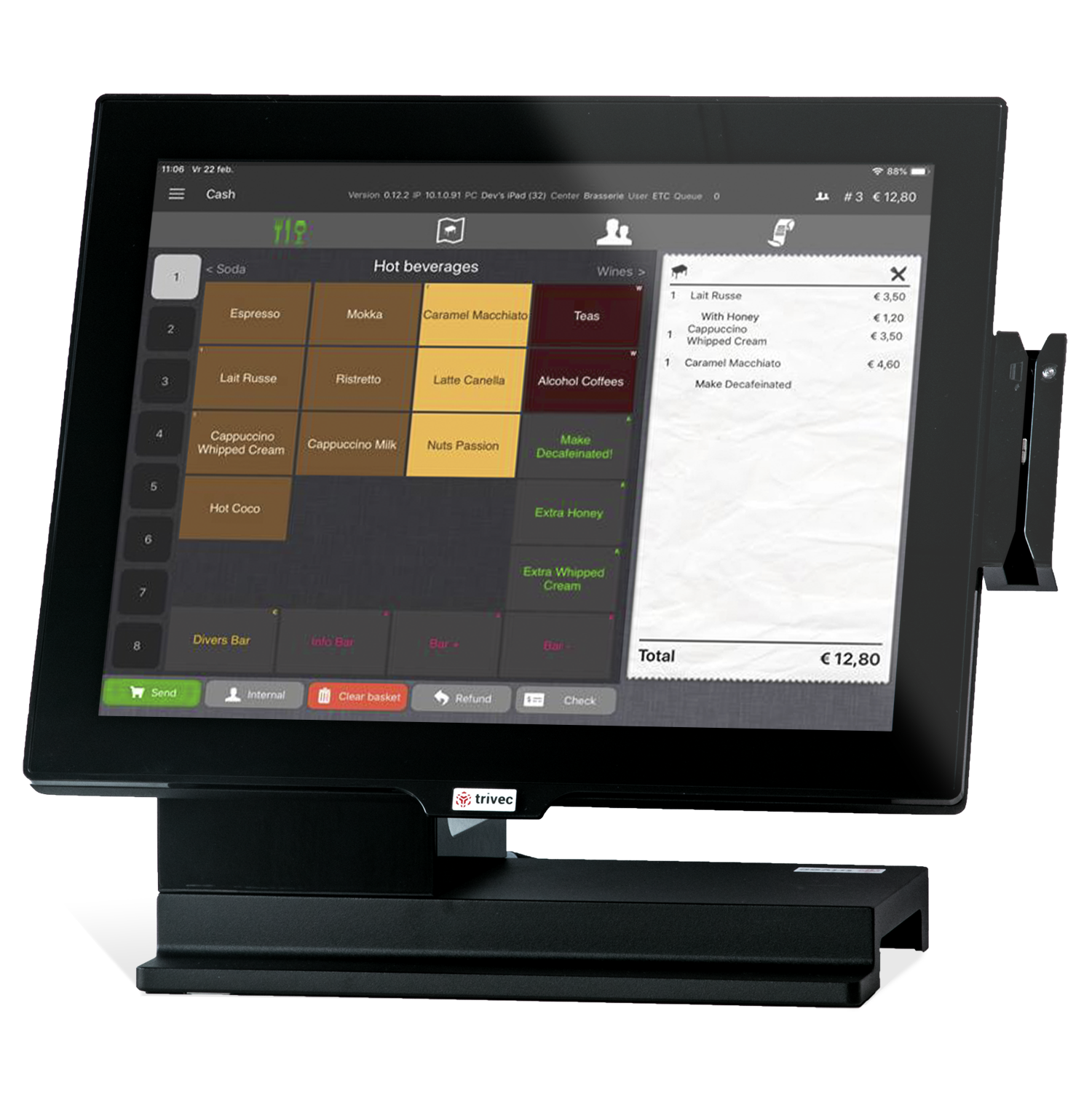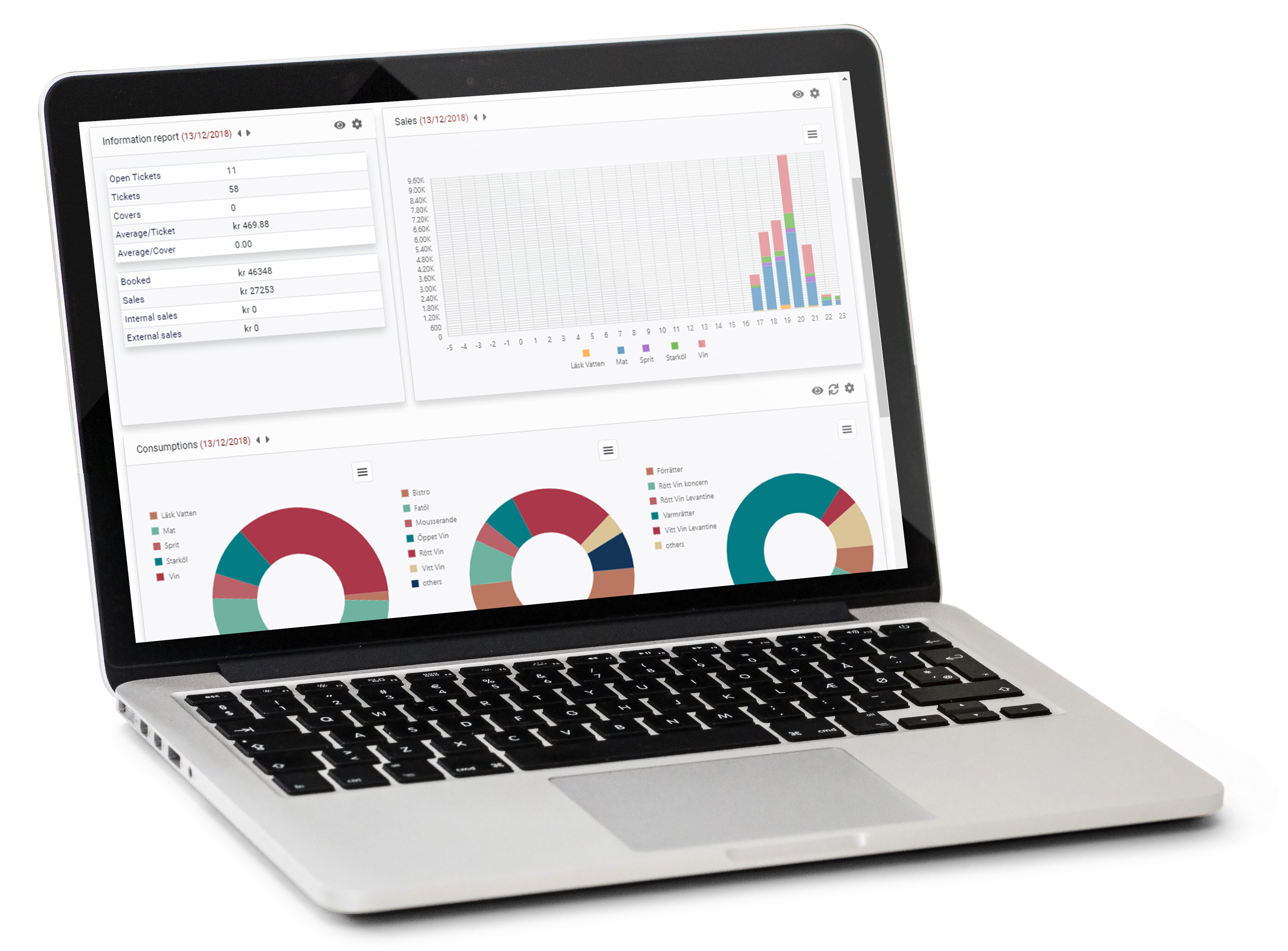 POS system for hotel chains
With our long experience of working with hotel chains, we are fully aware of the need to integrate several software packages into the same system. We customize your checkout system and offer services that let you stay in control. The POS-system integrated with the checkout system ensures centralized or decentralized management of your points of sale that you control remotely while giving a level of autonomy that you wish.
Innovation
Equipped with the latest hotel system technologies, Trivec offers you a modern and innovative solution with new and very modern tools like bar management control and touch-screen order taking on an tablet.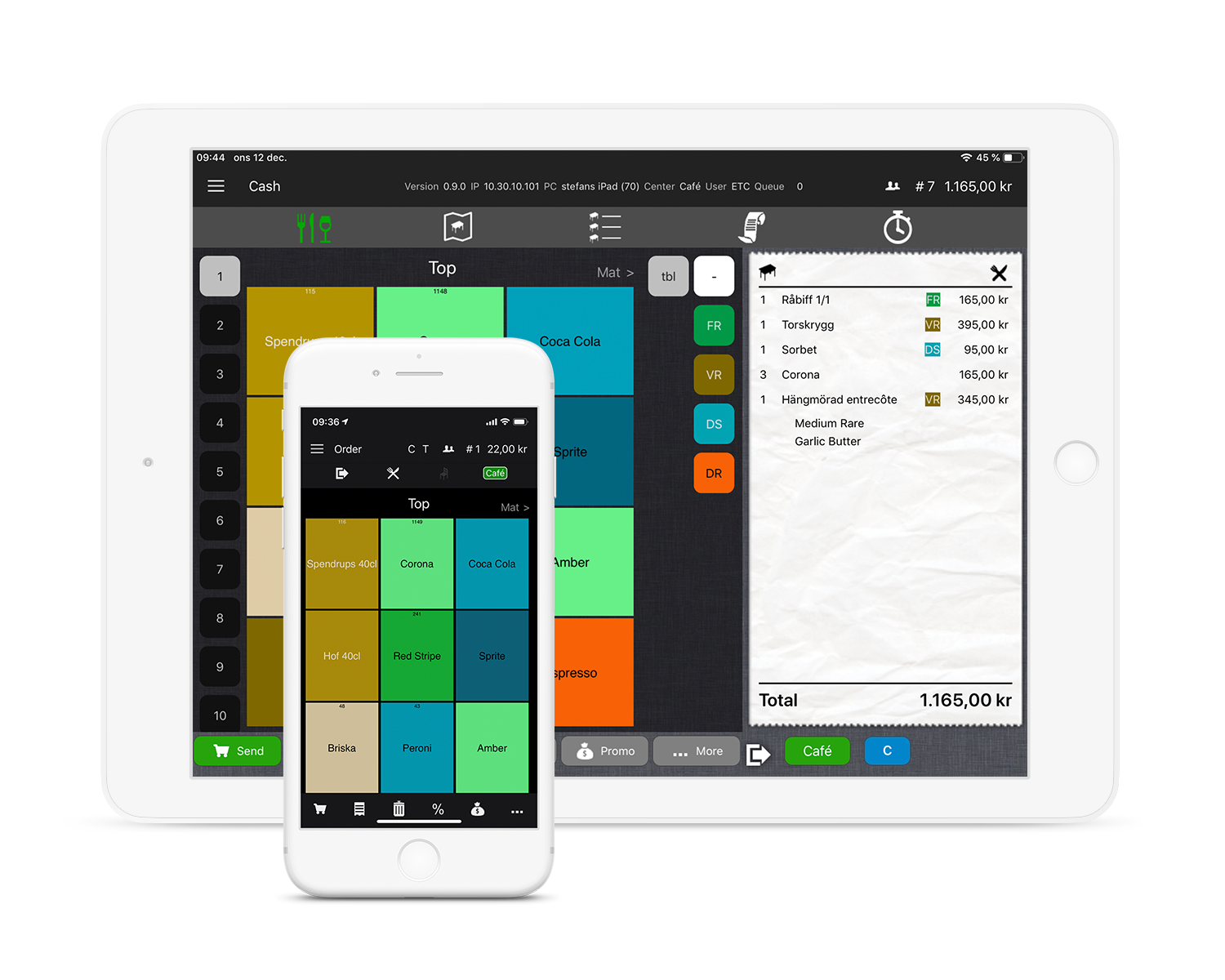 Hotel system and reservation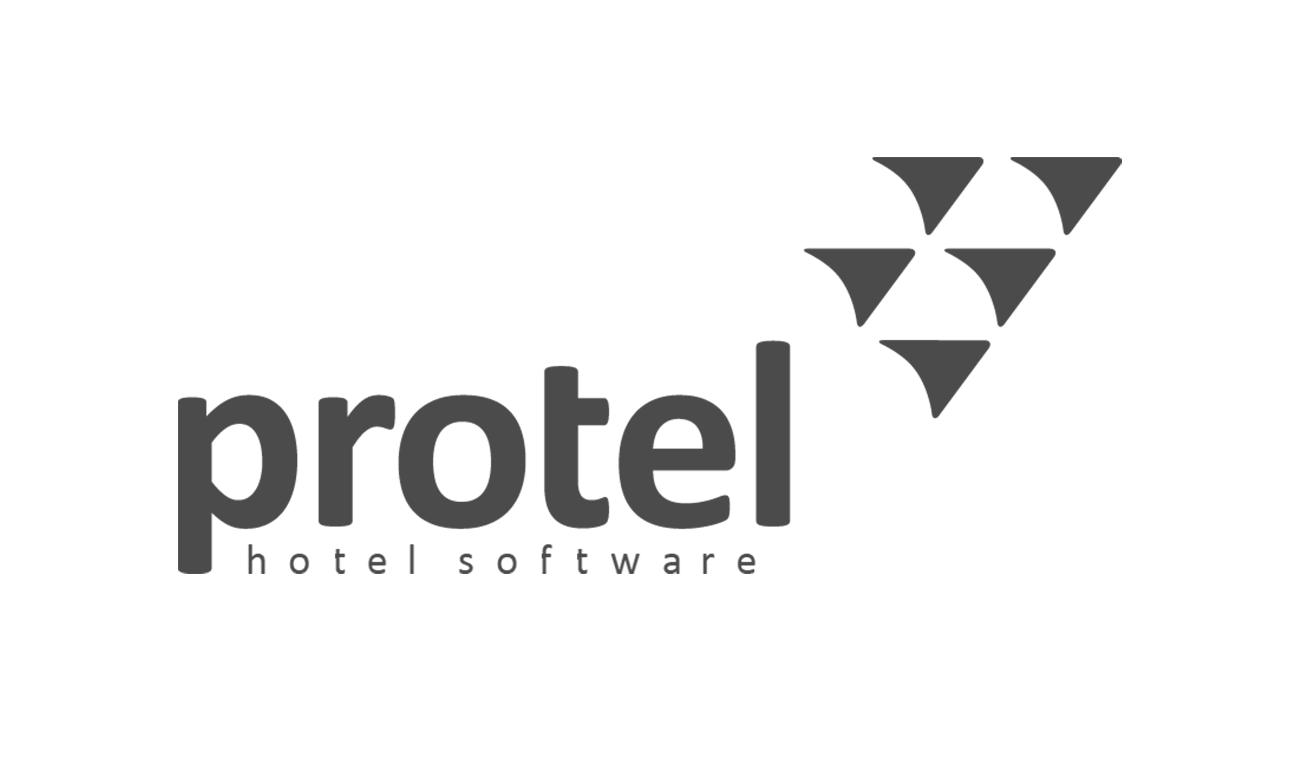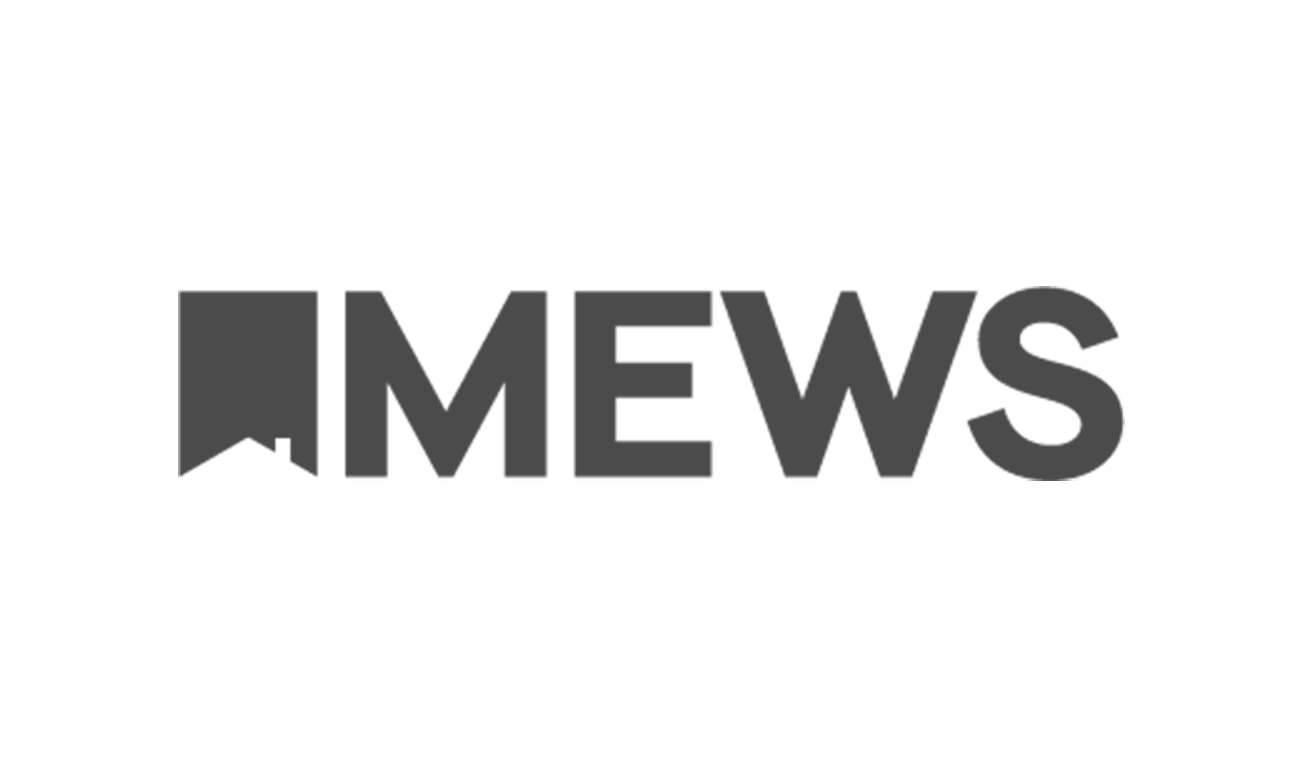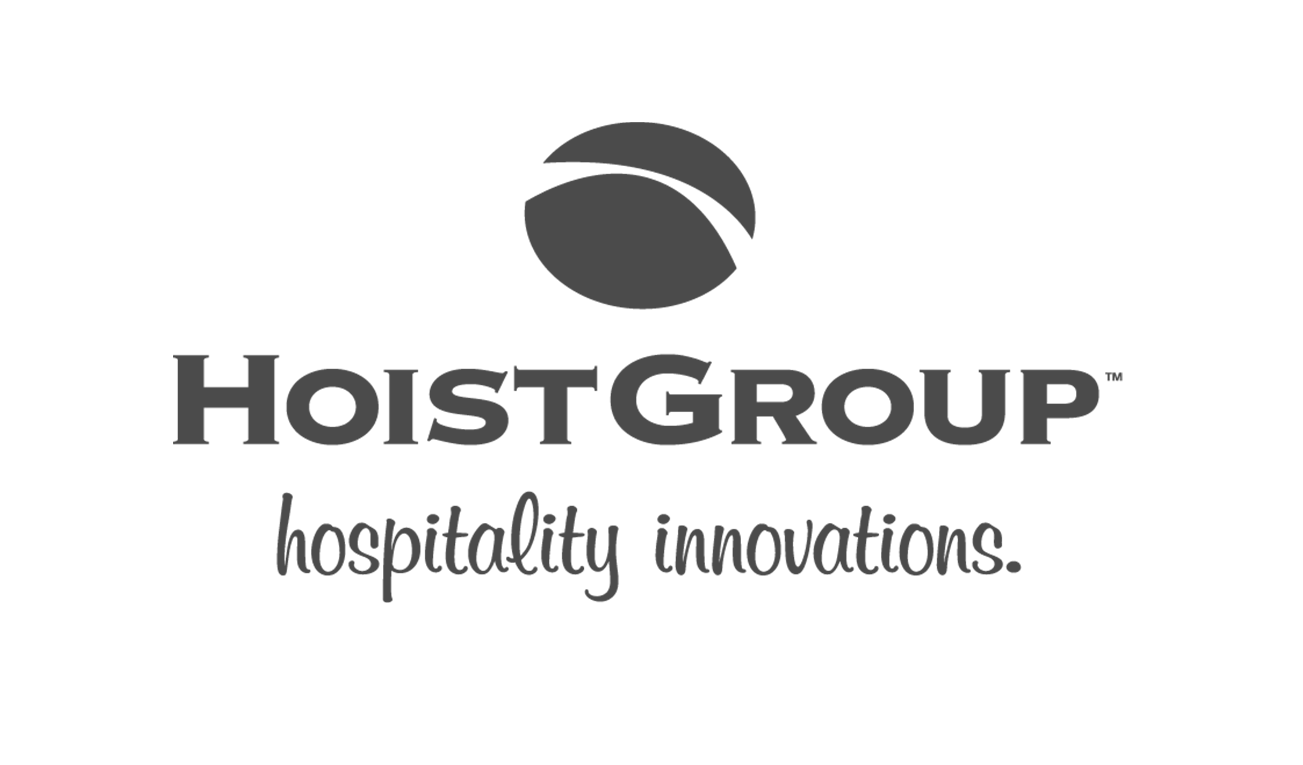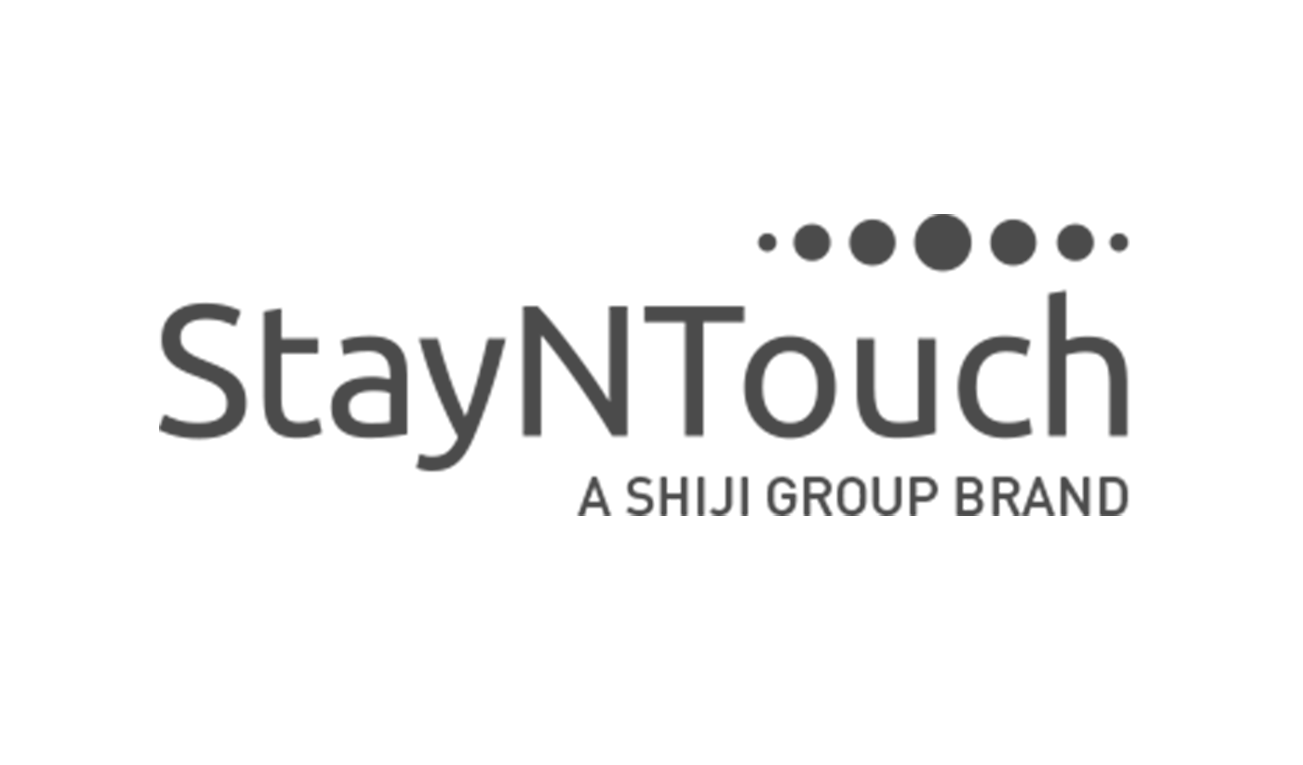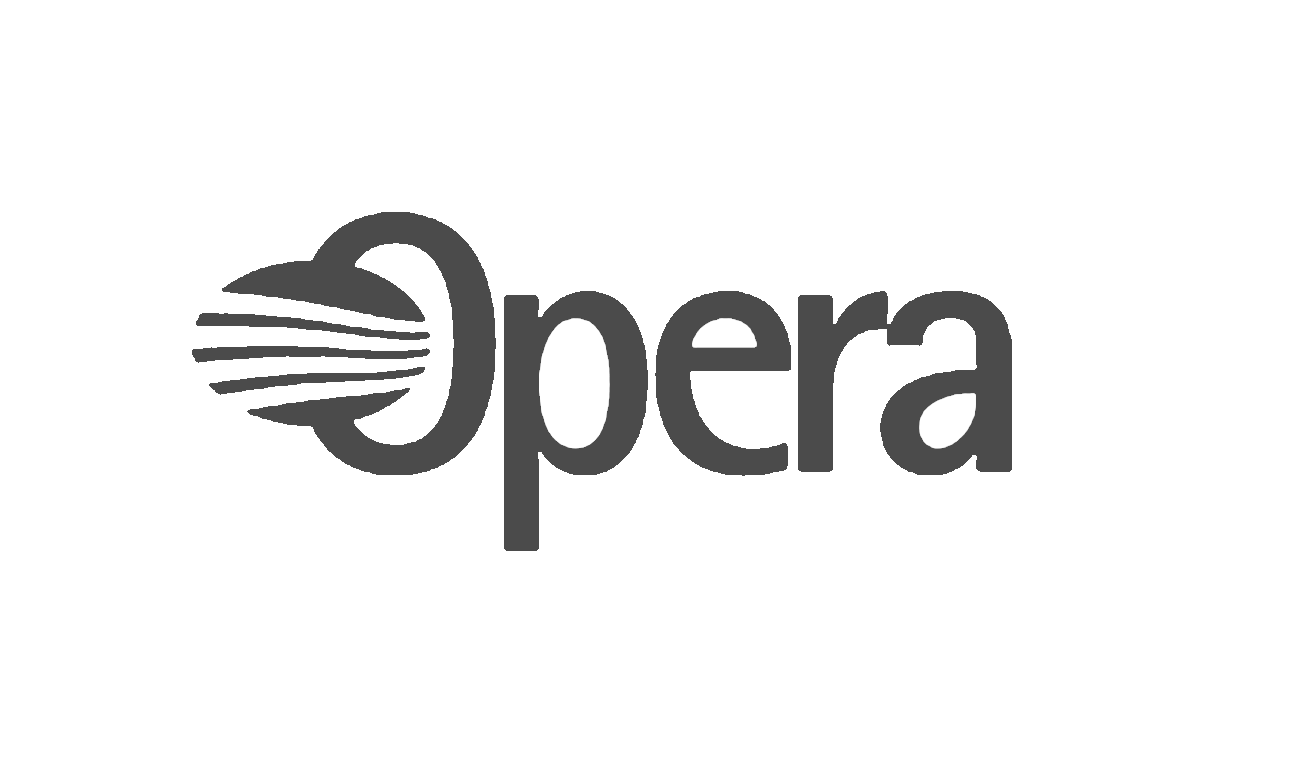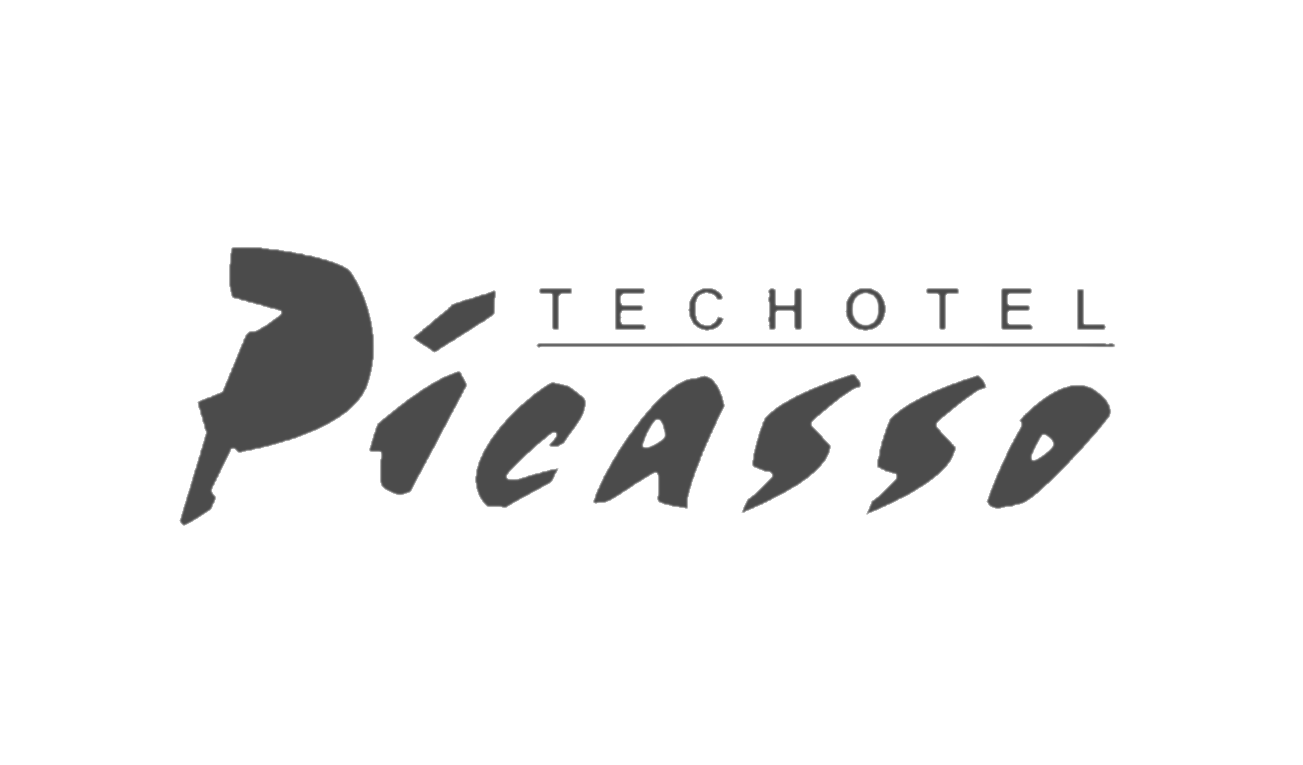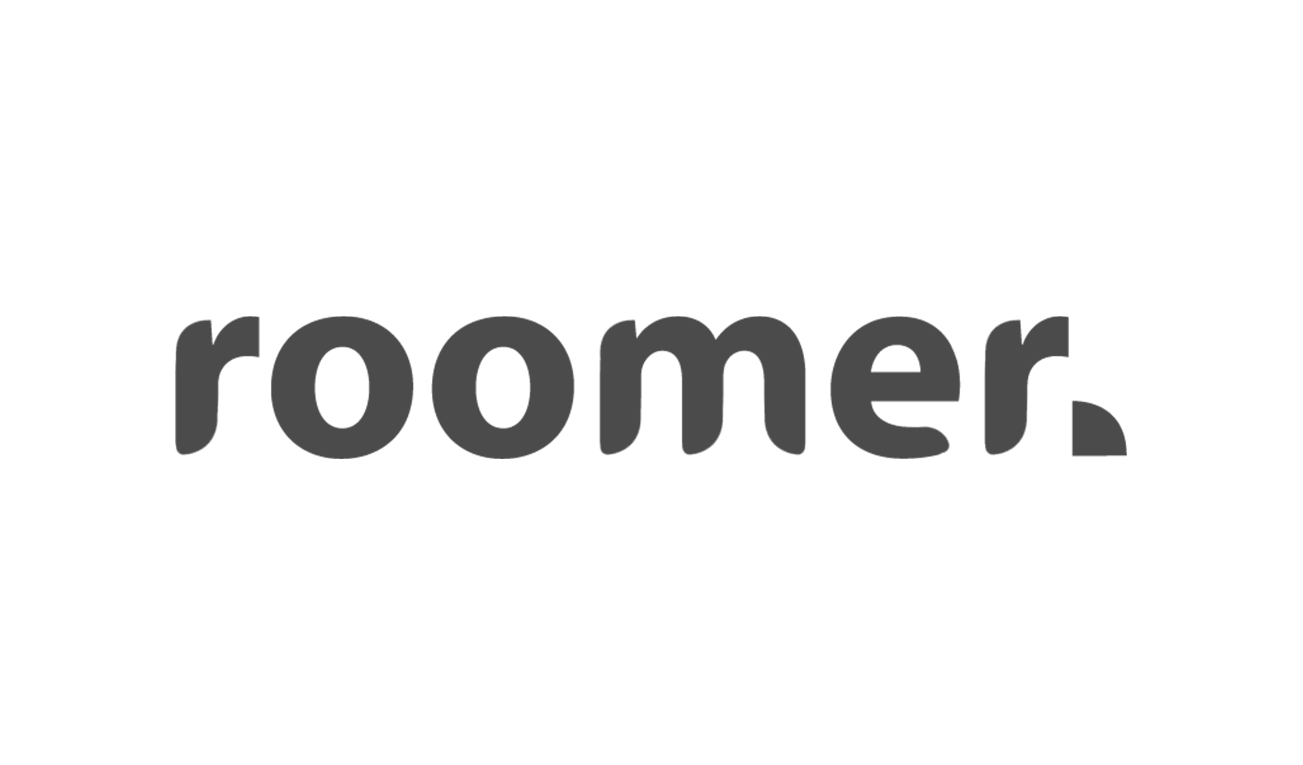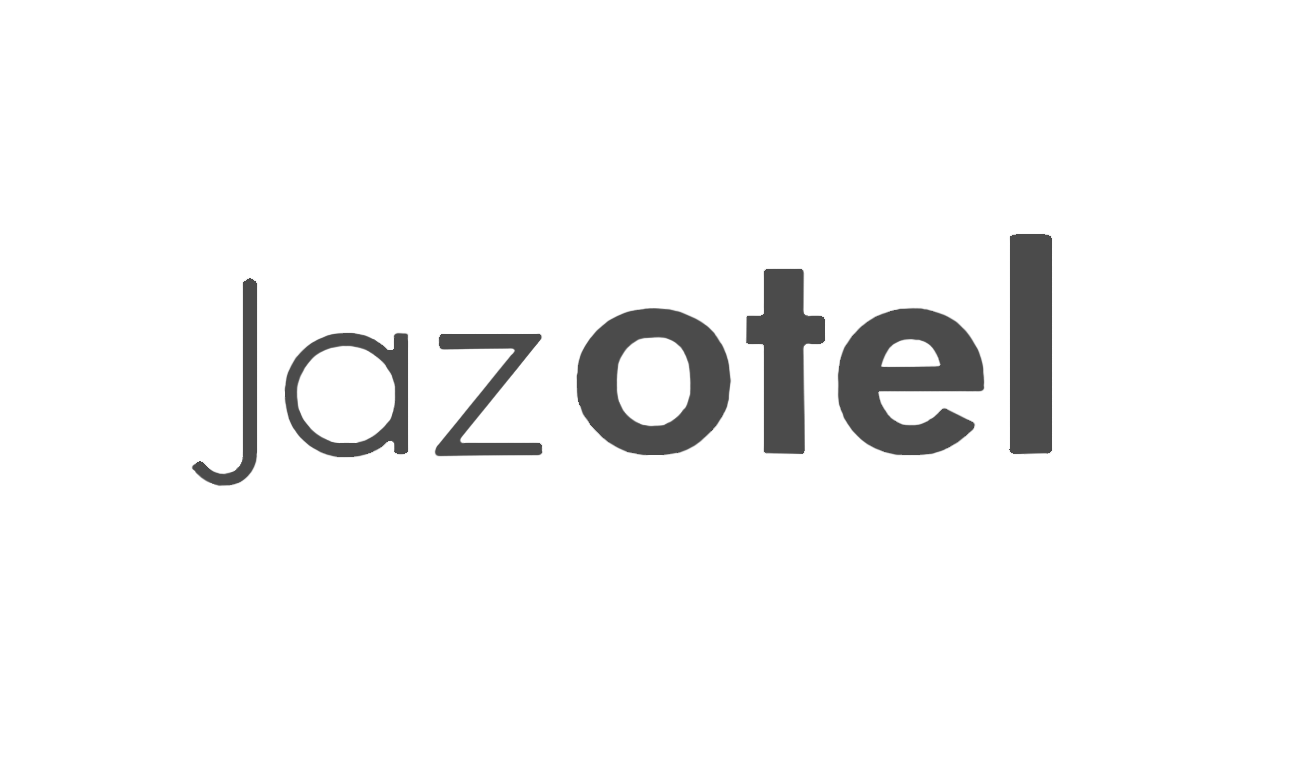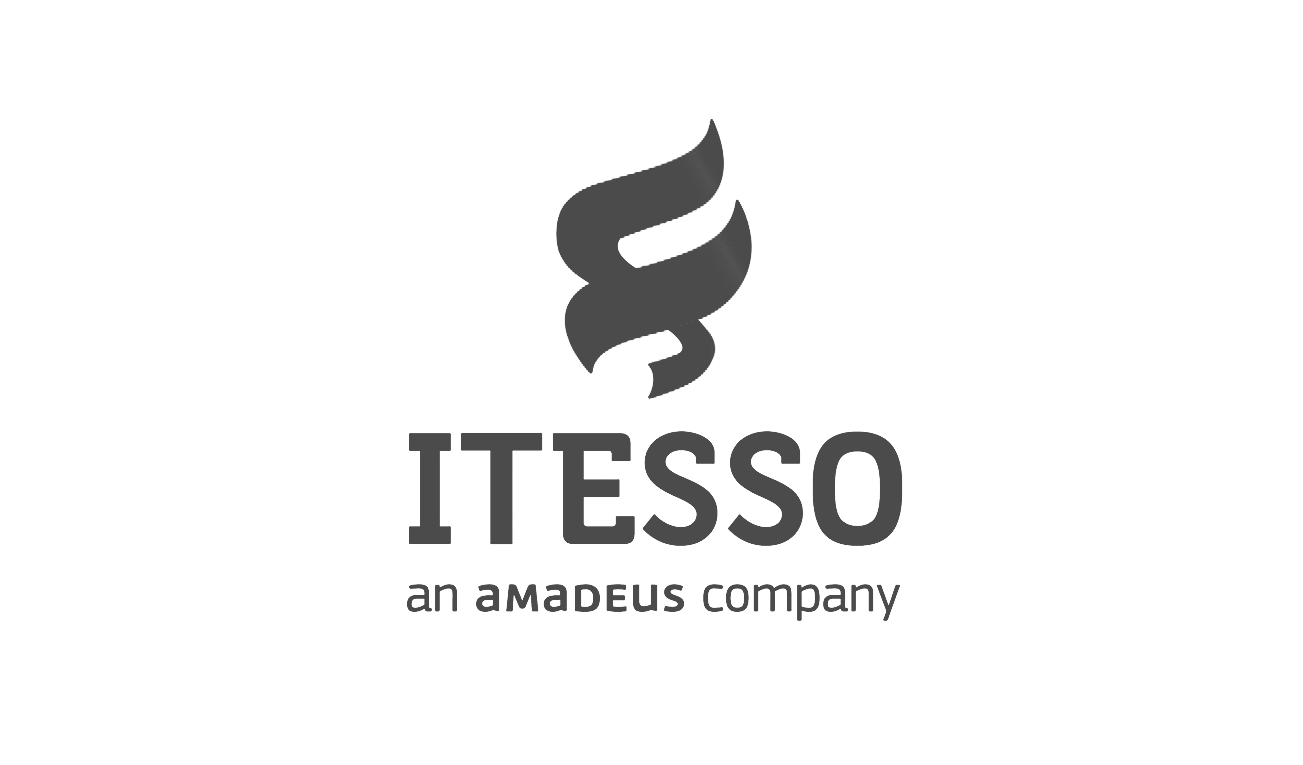 Contact us
After you have filled in your contact information, you will be contacted by one of our knowledgeable experts who can tell you more about our solutions.