Add-ons
Read more about the additional services that you can add to your Trivec system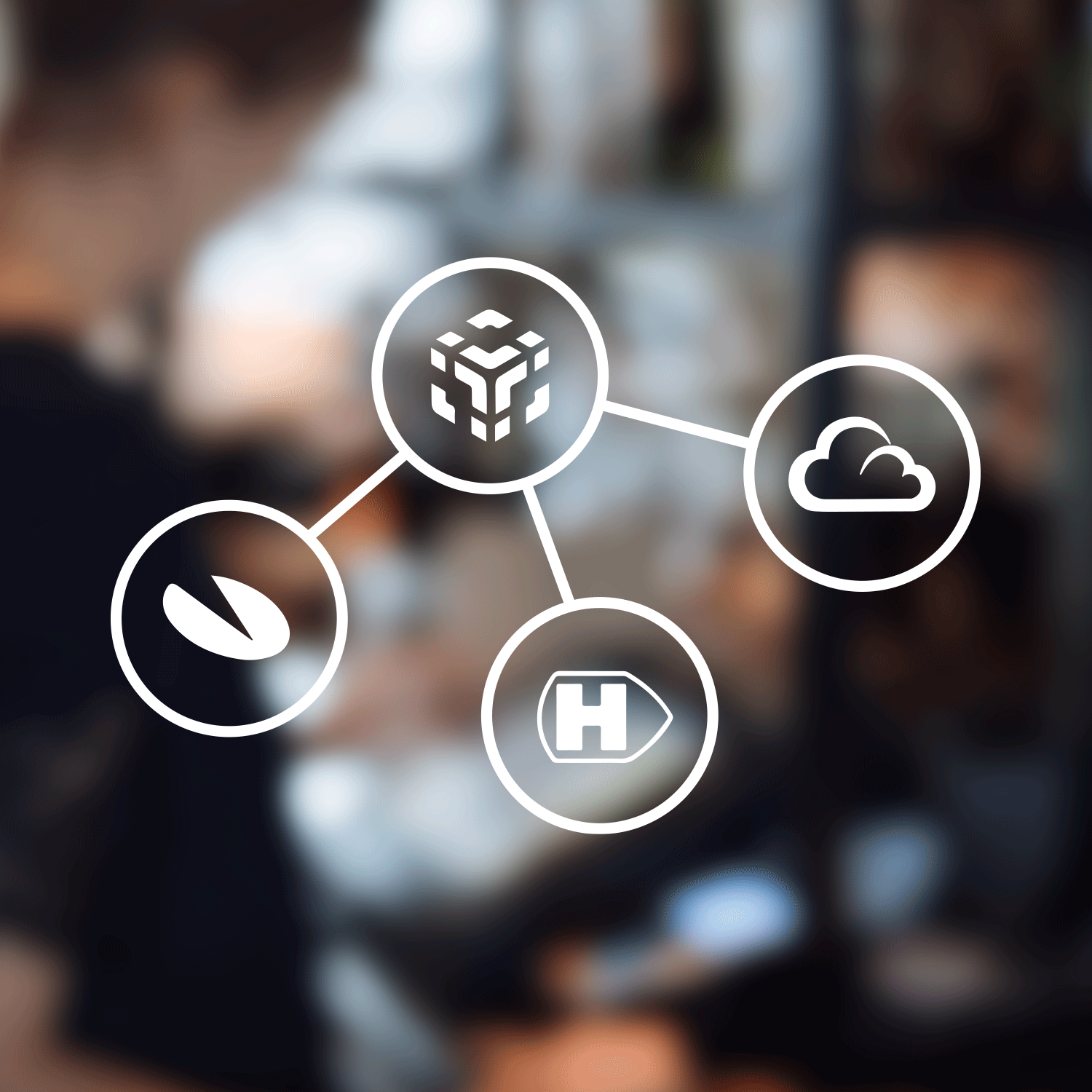 Hotel
Make it simple for your guests to transfer their restaurant bill to their hotel room. Trivec has connections with various services to enable these types of benefits, including Protel, Opera, Mews, HotSoft and others. We are constantly investigating various new connections.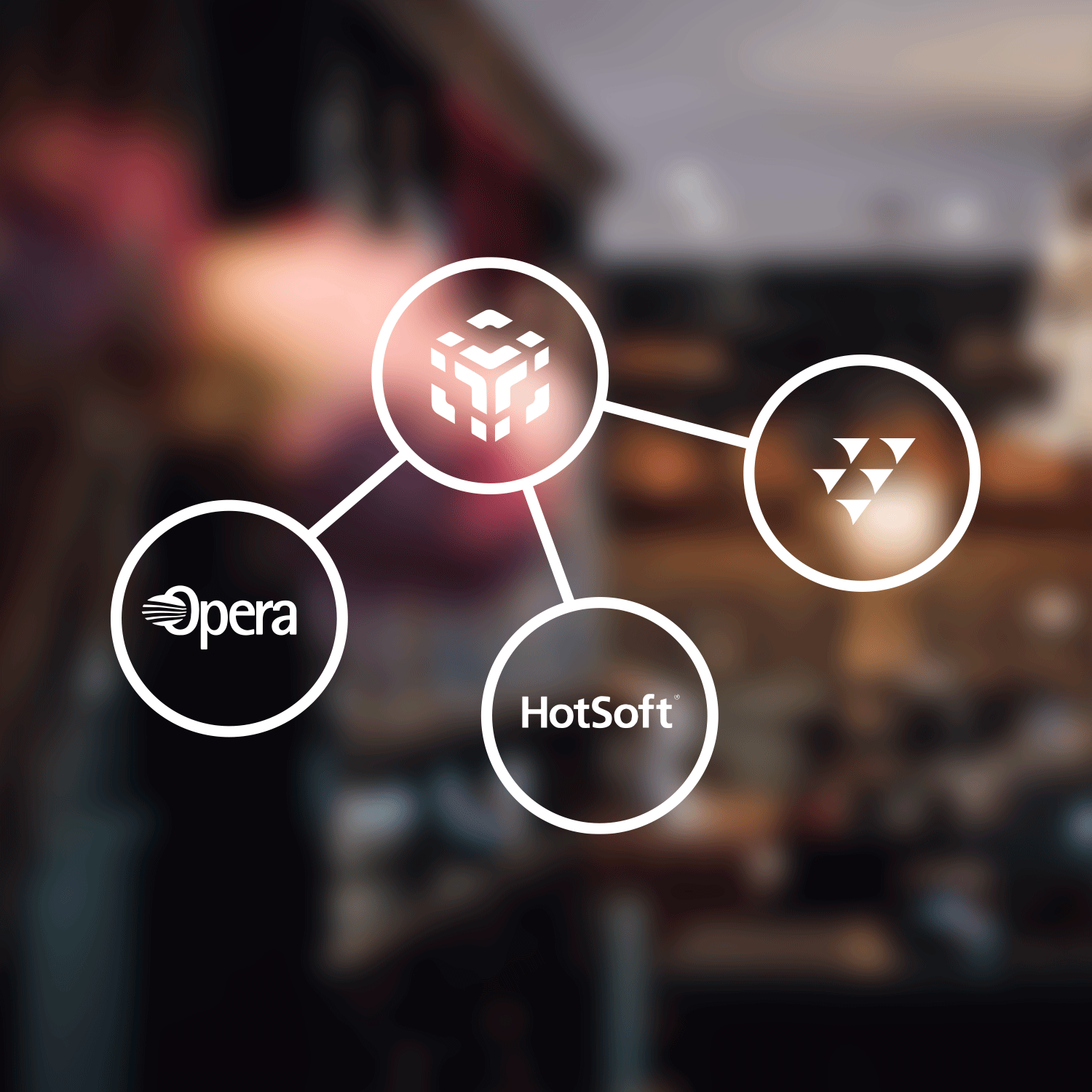 Finance and invoicing
Connect your POS system directly to your financial and billing system to make invoicing and accounting effortless. Trivec's POS system is linked to several well-established finance systems such as Hogia, Fortnox, Visma and SoftOne.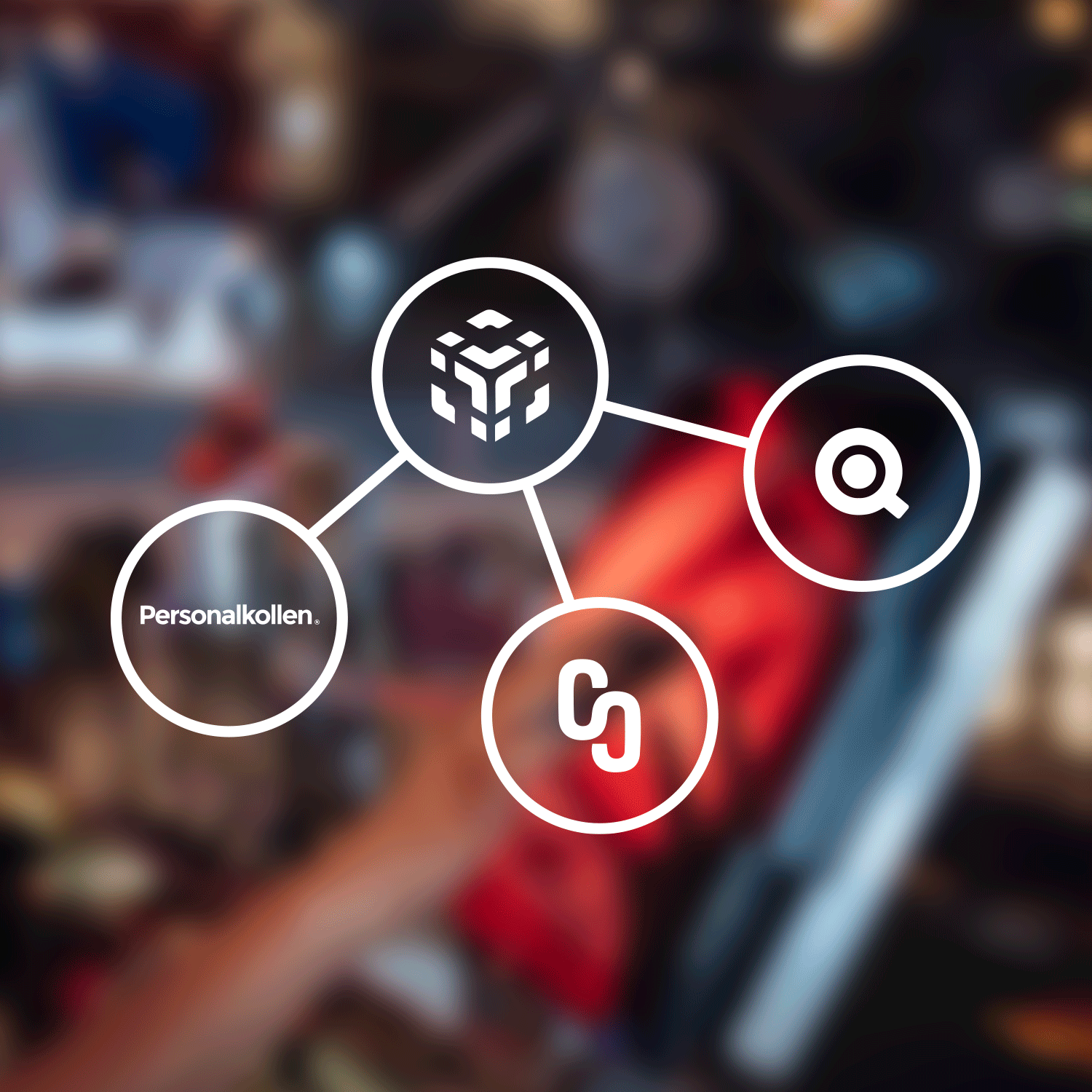 Staff
Integrating personnel systems with the POS services can really help facilitate day-to-day operations. We have our own personnel system where the staff can easily clock in and out and see their work history. We have also built in integration with external systems.
Our digital kitchen displays mean you can avoid paper slips for orders and cooking. We have our own solution known as the Trivec KDS. We also cooperate with QSR systems which work well on large digital kitchen screens and with kitchen automation processes.
We have several integrated apps that you can use right away with our robust POS solution. With your very own customized app, guests can order and pay directly from their mobile devices. We can tailor the app to suit your needs and wishes.
Simplify the process when it comes to ordering items and regain control of your stock by integrating our warehouse systems with our fully-fledged POS solution. Our systems work with many of the ordering and inventory systems on the market.
We have our own gift voucher system, where cards can be charged with a certain value for use at your venue. Our system can also connect with external systems.
We provide what are known as self-service boxes, or kiosks, where customers can order completely by themselves. You can even customize the kiosk to your desired aesthetic.
Guests receive a pager when they have ordered and paid for their food. The pager will signal them when the food is ready to be picked up.